Launch of RISM- Rotary India Sanitation Mission
2780 views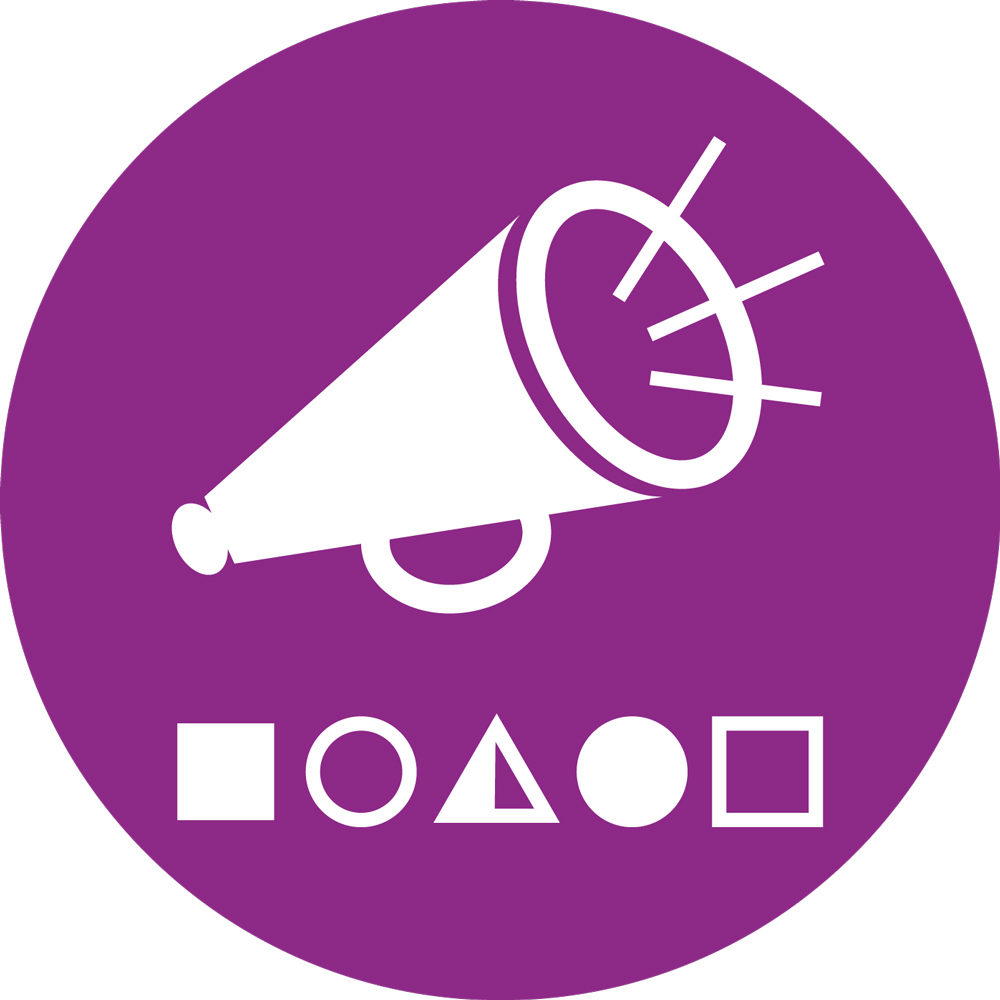 Re: Launch of RISM- Rotary India Sanitation Mission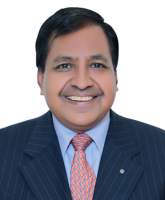 27 Jun 2020 14:50
#30195
by

Rameshagg
Dear Paresh, 

Thank you so much for reaching out to me with certain queries regarding the WASH. 

Rotary in India comprises of around 4000 community based Rotary clubs across India with over 1,50,000 Rotarians. Rotarians are people of action and comprise of professionals, business & community leaders who have a passion for doing good in this world.

Rotary clubs across India participated in the Phase-1 of the SBM and are engaged in the WASH in Schools in over 30,000 schools across India except some states in north east where we have a limited presence. Similarly Rotary Clubs have also constructed household toilets across India. Rotary in India works in tandem with the various departments of the Government of India including Ministry of Jal Shakti and MHRD , state Governments and like minded organizations engaged in WASH.    

Regarding the funding for the 5 separate verticals, Rotary India will arrange the funds from the various different sources including  contributions from Rotarians within clubs and international partner clubs across the globe through the charitable arm of Rotary- The Rotary Foundation. In Rotary we have a Global Grant model wherein the host Rotary club, international Rotary club  and The Rotary Foundation jointly do the funding for the project. We will also be seeking CSR funding from the corporate. We are also in the process of collaborating with the like minded organizations engaged in WASH for 1:1 matching for implementing the projects.

We are looking for different kinds of partners- funding partners, implementing partners, technical partners etc. For WASH in Schools UNICEF India has been our technical partner. Many Rotary clubs are working in partnership with World Vision India and Sulabh International to name a few for WASH in Communities and WASH in Schools. 

Rotary would be very keen to partner with as many organisations and individuals as possible who have passion for WASH and desire to support  the various WASH initiatives  launched by Government of India in our shared vision of providing equitable access to water and sanitation  for everyone in India. 
 
Rtn. Ramesh Aggarwal
Chair, Rotary India Sanitation Mission
Director, WASRAG (2017-2020)
Member, Rotary International WASH in Schools Committee (2016-20)
Member, TRF Water and Sanitation Major Gifts Initiative (2020-22)
Ground Floor, A-202, Shivalik Colony, New Delhi-110017, India
Mob: +91 9811072303,

This email address is being protected from spambots. You need JavaScript enabled to view it.

;

This email address is being protected from spambots. You need JavaScript enabled to view it.
You need to login to reply
Re: Launch of RISM- Rotary India Sanitation Mission
31 May 2020 20:39
#29970
by

paresh
Dear Ramesh,
Many congratulations to Rotary on successful and sustained collaboration to increase reach and impact of SBM. 
During the phase one of the Swachh Bharat Mission Rotary India made tremendous gains by engaging for WASH in Schools in over 30,000 government schools across India and also constructed over 1,00,000 household, community and public toilets across India. 
It would be great of you could share  more details like geographical spread of Rotary's work in phase 1 of SBM. Further, the RISM brochure you shared includes ambitious targets for the 5 verticals. 
5,000 ODF Plus villages
1000 villages with household water tap connections
1,50,000 WASH in Schools projects
500 WASH in Healthcare Facilities projects
500 community and 500 public toilet blocks
Can you please elaborate on how is the programme funded and what is expected from organisations or individuals who wish to partner. Finally, how does one locate and contact district Rotary leadership?
Thanks
paresh
Paresh Chhajed-Picha
Researcher at Indian Institute of Technology - Bombay, India


This email address is being protected from spambots. You need JavaScript enabled to view it.

Twitter: @Sparsh85
Wikipedia: Sparsh85

Co-moderator of this discussion forum

The following user(s) like this post:
Rameshagg
You need to login to reply
Launch of RISM- Rotary India Sanitation Mission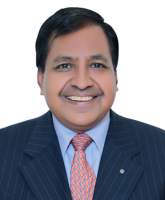 19 May 2020 19:45
#29862
by

Rameshagg
i am pleased to share that Rotary India has launched  Rotary India Sanitation Mission (RISM) in support of Swachh Bharat (Clean India) Mission and Jal Jeevan Mission launched by Government of India. RISM has sub verticals - namely ODF Plus Villages, House Hold Tap Connections in Villages,  WASH in Schools, WASH in Healthcare and Community and Public Toilets. Rotary India looks forward to  partner  the organizations involved in these areas
This attachment is hidden for guests.
Please log in or register to see it.
.   
Rtn. Ramesh Aggarwal
Chair, Rotary India Sanitation Mission
Director, WASRAG (2017-2020)
Member, Rotary International WASH in Schools Committee (2016-20)
Member, TRF Water and Sanitation Major Gifts Initiative (2020-22)
Ground Floor, A-202, Shivalik Colony, New Delhi-110017, India
Mob: +91 9811072303,

This email address is being protected from spambots. You need JavaScript enabled to view it.

;

This email address is being protected from spambots. You need JavaScript enabled to view it.
This message has an attachment file.
Please log in or register to see it.
The following user(s) like this post:
ecoloo
,
pallavi
You need to login to reply
Time to create page: 0.722 seconds
DONATE HERE