Young Entrepreneur Leaving No One Behind with an award winning Squat-ease Toilet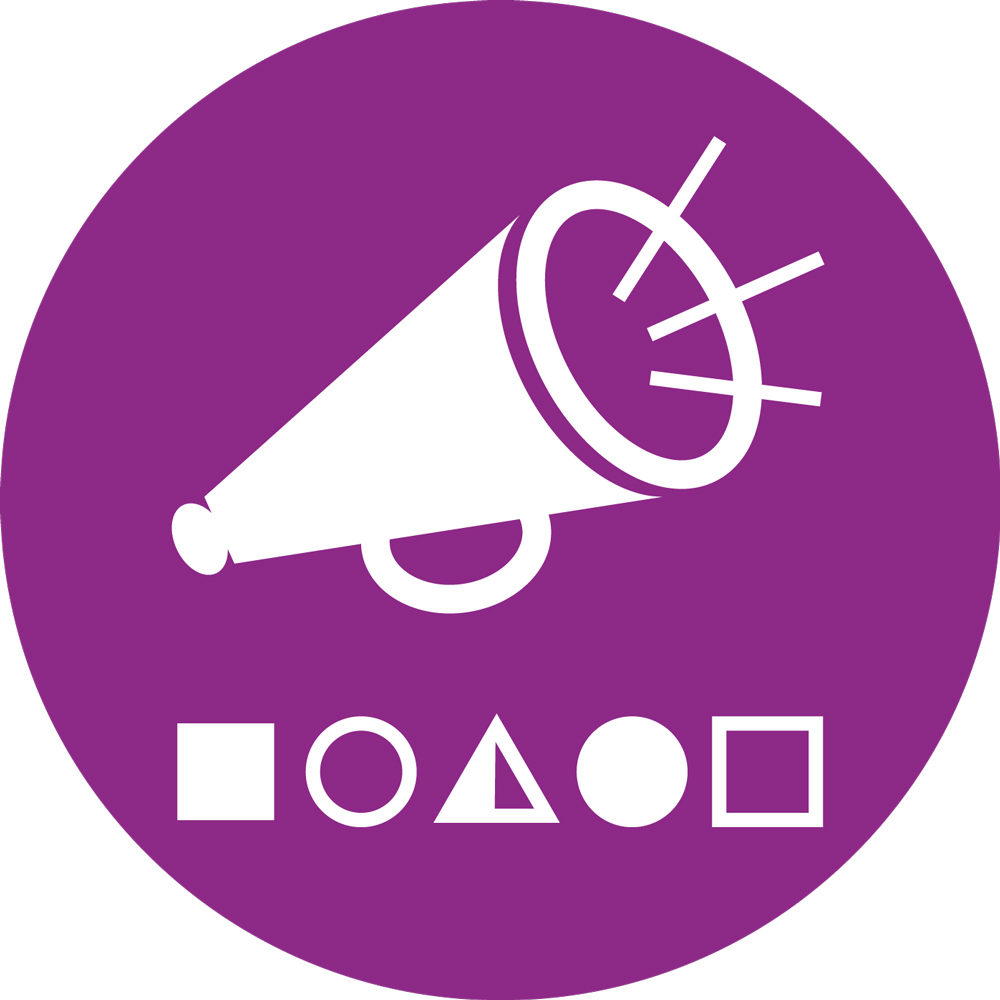 Topic Author

User
Machrine Birungi is a communications professional, award winning news reporter, writer, and journalist, with a passion for telling stories that help people make informed decisions. She is currently a social media analyst at the Water Supply and Sanitation Collaborative Council in Geneva.
Young Entrepreneur Leaving No One Behind with an award winning Squat-ease Toilet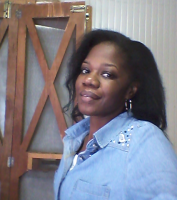 01 Dec 2019 12:29
#28567
by

Machrine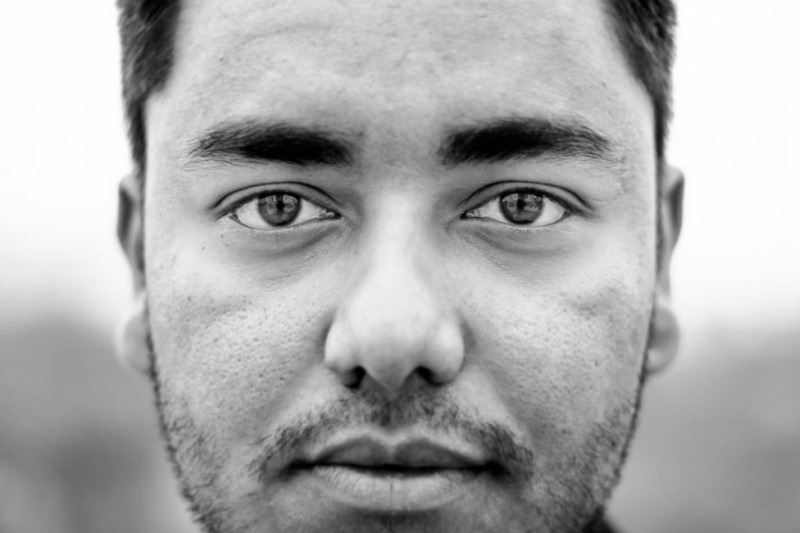 Inspired by the stories he heard from people using squat toilets, this 27-year-old man from Pune India, created the SquatEase toilet.
This toilet has received recognition, grants and awards from several international organizations. He recently received the prestigious
Good Design awards Good Design Award
from the Japan Institute of Design Promotion. His innovation was also recognized at the
Good Design awards International Design Museum
, in Munich Germany.
"I started developing this product in 2016 when I was a student at the MAEER's MIT Institute of Design in Pune. As you might know, India is largely a squatting country and I interacted with a lot of people who used squat toilets to find out the kind of problems they faced." says Mittal.
"I also took nearly 400 photos of people squatting just to get an idea of the impact. I noticed that a lot of people squatted on their toes, and some people especially the elderly, complained of squatting related issues in connection with their knees, heels, back and ankles."
This is how he came up with the SquatEase toilet – a friendly and unique toilet that is both clean and comfortable.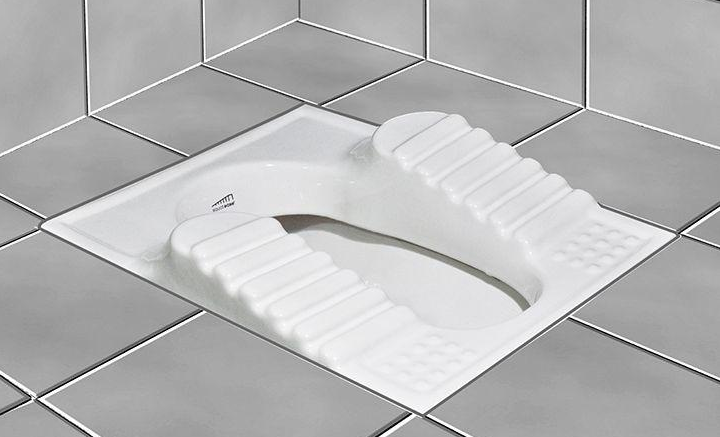 Read Mittal's story of inspiration to make an innovation that addresses the sanitation challenges here 👉
bit.ly/2OpTZx5
(
www.wsscc.org/2019/11/27/leave-no-one-be...inning-squat-toilet/
) and let me know what you think about this innovation.
Do you know any one with a great innovation designed to support efforts to achieve the Sustainable Development Goal on sanitation and Hygiene? Let us know. We want to hear and share their stories as well.
---
Machrine Birungi |Social Media Analyst
Water Supply & Sanitation Collaborative Council (WSSCC) | 15 Chemin Louis-Dunant
1202 Geneva, Switzerland |Tel: +41 22 552 5212 | Mobile: +41 793880325
Website: www.wsscc.org / Twitter: @WSSCCouncil / Facebook: WatSanCollabCouncil

You need to login to reply
Time to create page: 1.012 seconds