Introduction to ECOLOO Group (Biological Toilets)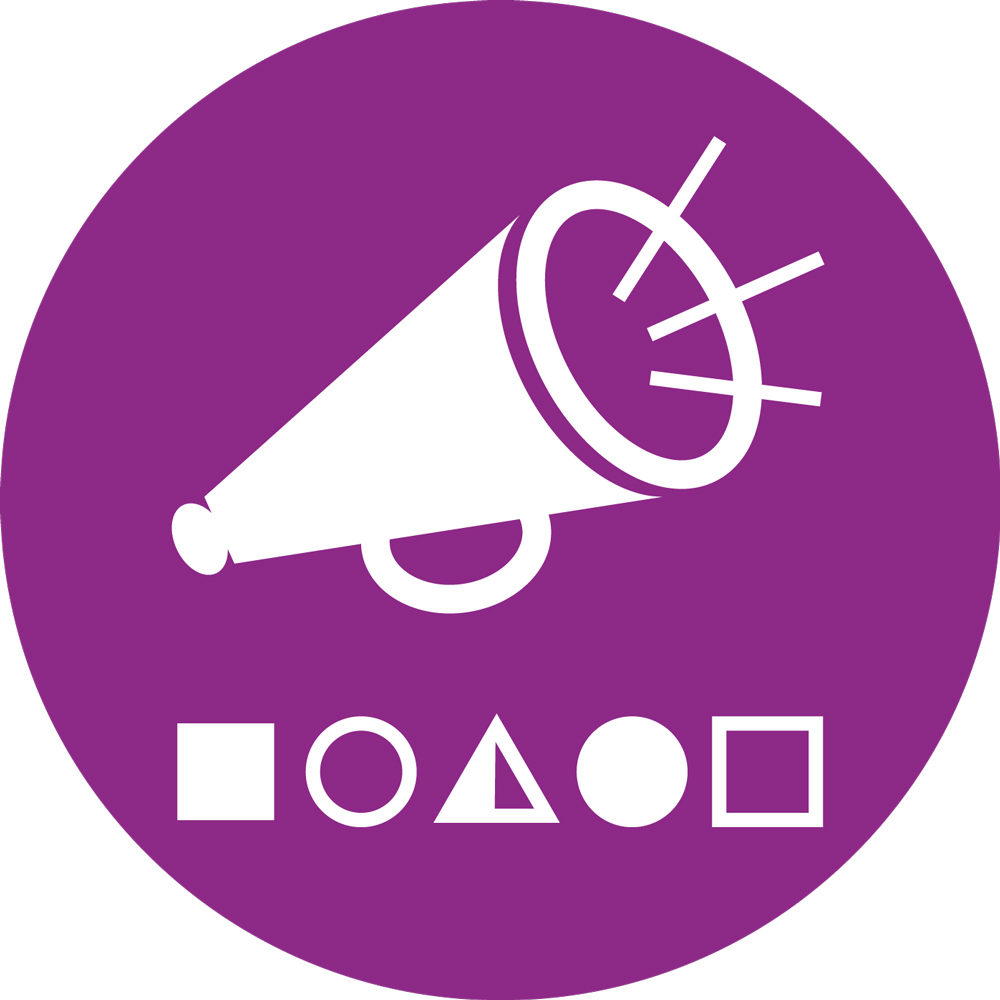 Introduction to ECOLOO Group (Biological Toilets)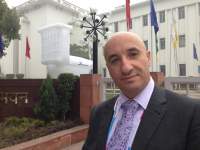 07 Jun 2016 02:51
#18175
by

ecoloo
Note by moderator: See related thread about ECOLOO toilets here:
forum.susana.org/forum/categories/241-co...ica-in-nairobi-kenya
++++++++++
Greetings from ECOLOO Group!
Please let me introduce ourselves to you, and we'd be happy to work together with you in the near future.
ECOLOO Group is a leading Swedish organization with distributors across 5 continents specialising in sustainable solutions related to water, sanitation, hygiene (WASH) and environment with global presence in more than 17 countries to date.
Our solution has been used by UNDP (UNESCO world heritage sites such as Petra in Jordan), UNHCR, Municipalities, floating chalet, floating homes, schools, events & festivals, residential & disaster aid sites such as Tacloban in the Philippines, construction sites and public areas, just to name few.
Our best selling item, ECOLOO, is an odourless, waterless, sewage free, energy free, maintenance free toilet system that employs bacterial culture to treat the waste and create organic fertilizer that is pathogen free yet rich with nutrition. It is affordable, beneficial, biological, durable, ecological, economical and ergonomically designed for comfort, health and safety; it comes in various designs and shapes i.e. standing (urinal), sitting, squatting or both for indoor and outdoor; it is designed for multi purposes and it is suitable for all weather conditions.
To understand ECOLOO better, kindly click the links below:
E-Flyer:
www.ecoloogroup.com/pdf/ECOLOO_Flyer.pdf
Jordan Times:
www.jordantimes.com/news/local/project-a...ation-tourism-sector
Should you have any questions, please don't hesitate to contact us.
Thanks and take care!
---
Best Regards,
Imad Agi
Chairman & CEO, ECOLOO Group
Inventor | Ecopreneur | Speaker

W: www.ecoloogroup.com
FB: www.facebook.com/ecoloogroup

Eco Friendly | Odour Free | Water Free | Sewage Free | Energy Free | Chemical Free

: : Top 10 Global Innovators & Solution Providers on Global Challenges at Solutions Summit 2016 - United Nations Foundation, USA

You need to login to reply
Re: Introduction to ECOLOO Group (Biological Toilets)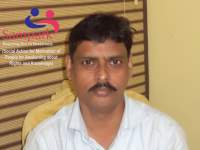 26 Oct 2017 12:29
#23042
by

sampark
Hi,
I am in to Sanitation business in Odisha, India. Do you have any partner in India to promote your product....?
I am interested to know more on this. Could you share your mail id, so that we can inter act.......?


Regards,
---
Premananda Biswal.
Executive Director.
SAMPARK TRUST
B-30, BDA Duplex
Bhubaneswar
Odisha, INDIA
You need to login to reply
Time to create page: 1.283 seconds