Handbook for Plumbers on Household connectivity
4013 views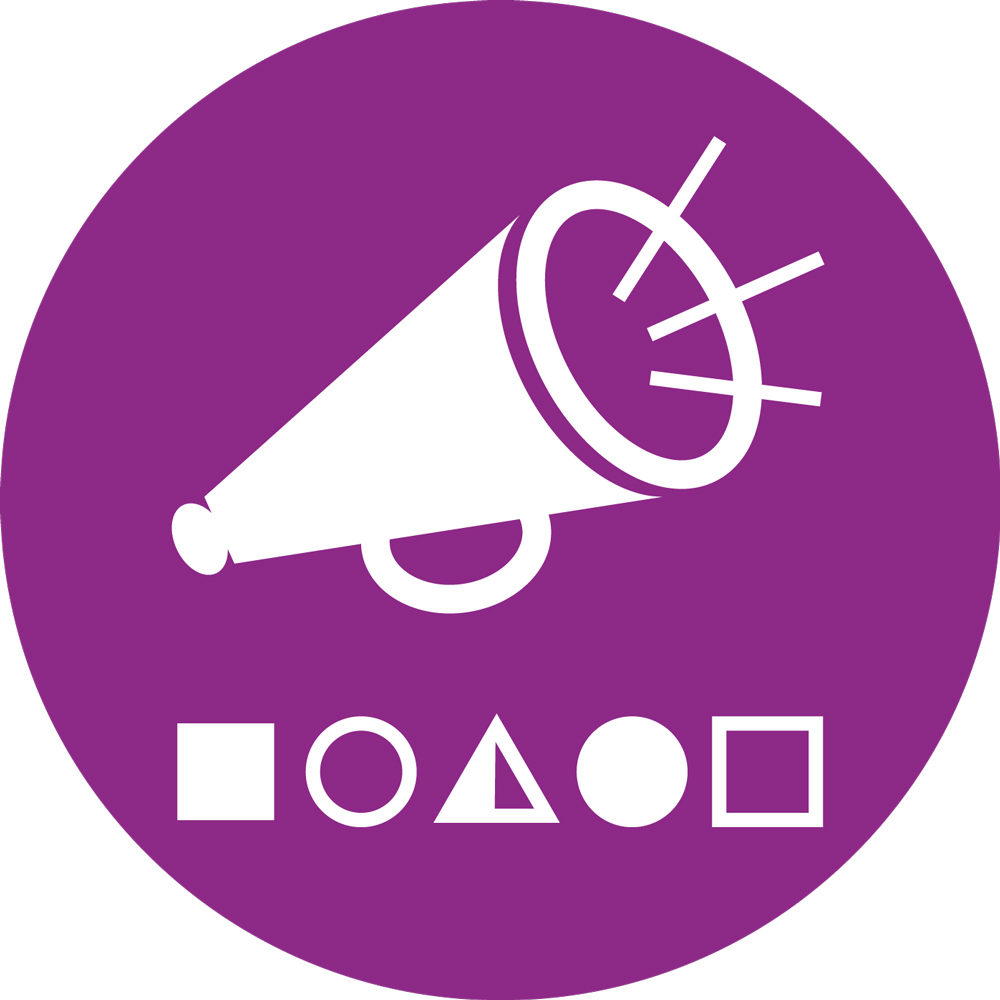 Handbook for Plumbers on Household connectivity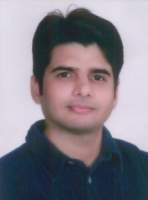 23 Jul 2014 12:15
#9451
by

rahulsharma
Dear Susana members,
Greetings from New Delhi, India...
GIZ had supported six Indian cities for City Sanitation Plan (CSP) preparation. During the CSP process, it was observed that unrestricted sewage discharge through households is mostly related to improper connectivity to septic tanks / sewerage systems etc. Therefore to achieve improved household level connectivity upgrading the capacity of plumbers is very important.
To address the issue of sanitation at household level, GIZ has developed a Plumbers Handbook on Household connectivity.
The Plumbers Handbook has been developed as a ready reckoner for field use of the plumbers. I had the privilege to be the lead co-author of this publication. Thanks to the GIZ Sanitation team & Knowledge works team for making this possible.
www.susana.org/lang-en/library?view=ccbktypeitem&type=2&id=2043
This attachment is hidden for guests.
Please log in or register to see it.
Rahul Sharma
Technical Advisor - Sustainable Urban Development in Smart Cities,
Deutsche Gesellschaft für Internationale Zusammenarbeit (GIZ) GmbH,
New Delhi, India
This message has an attachment file.
Please log in or register to see it.
The following user(s) like this post:
Elisabeth
,
cecile
,
jeetenyadav492
You need to login to reply
Re: Handbook for Plumbers on Household connectivity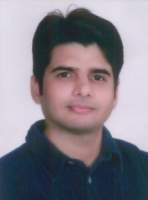 30 Jul 2014 06:46
#9538
by

rahulsharma
Dear SuSanA members,

Hi......

The "Plumbers Handbook on Household connectivity" has been developed in English and three Indian vernacular languages (Hindi, Marathi & Malayalam). For effective use of the plumbers, the Handbook has been developed in pocket size & is highly durable (tear & water resistant).

The Handbook has been shared with the Municipal plumbers registered with our partner Urban Local Bodies (Shimla, Raipur, Nashik & Kochi). It is envisaged that, this easy to use & understand handbook will help in strengthening the capacities of municipal plumbers & hence will lead to improvement in the quality of household sewage connections (new & existing).

Best greetings.
Rahul
Rahul Sharma
Technical Advisor - Sustainable Urban Development in Smart Cities,
Deutsche Gesellschaft für Internationale Zusammenarbeit (GIZ) GmbH,
New Delhi, India
You need to login to reply
Re: Handbook for Plumbers on Household connectivity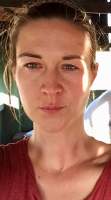 31 Jul 2014 07:30
#9562
by

elizabethtilley
Dear Rahul,

I read through the Plumbers Handbook and just love it! It is clear, concise, and detailed, but simple to read and very charming. An excellent publication that I will return to over and over again, I'm sure.

Will you be doing trainings or some kind of classes to complement the handbook?

Congratulations and all the best,

Elizabeth
Elizabeth Tilley
Senior Lecturer
University of Malawi- The Polytechnic
The following user(s) like this post:
Elisabeth
,
rahulsharma
You need to login to reply
Re: Handbook for Plumbers on Household connectivity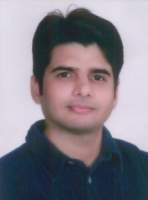 01 Aug 2014 04:37
#9579
by

rahulsharma
Dear Elizabeth,

Thanks a ton for the nice words.

The handbook has been prepared keeping in mind the direct target group (plumbers). As you rightly said, we made sure that the handbook is clear, concise and at the same time detailed for field use. We also tried to keep the language as simple as it could be.

I feel glad to say that we have received positive response from many stakeholders.

Through an iterative process, we (GIZ) have prepared a detailed Manual for Plumbers on Household sewage connectivity and a Training of Trainers Manual on the same subject. The plumbers' training manual is designed to provide three days refresher training to the plumbers registered with municipalities and it can also be linked with existing plumbing courses in vocational training institutes. GIZ will be supporting its partner states / cities as deemed necessary.

Take care.
Rahul
Rahul Sharma
Technical Advisor - Sustainable Urban Development in Smart Cities,
Deutsche Gesellschaft für Internationale Zusammenarbeit (GIZ) GmbH,
New Delhi, India
You need to login to reply
Time to create page: 0.256 seconds
DONATE HERE