*new* - SSWM Newsletter
4118 views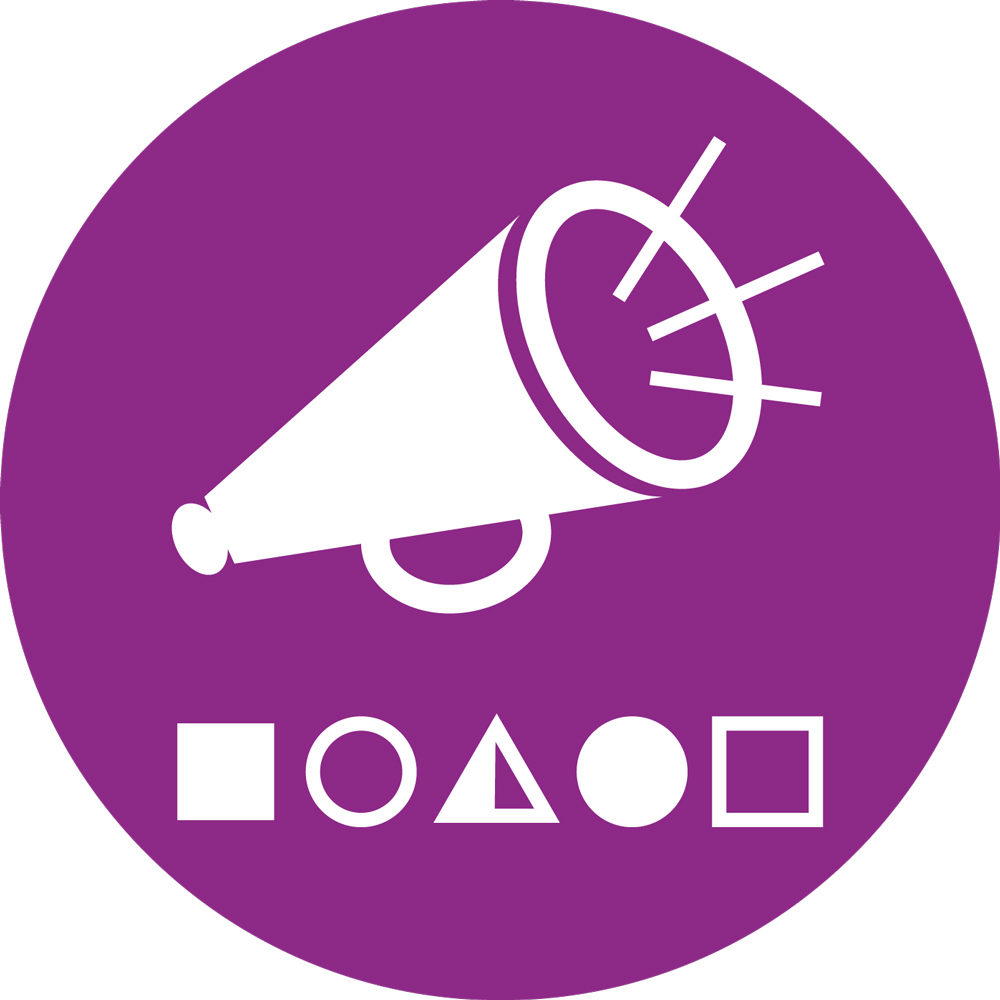 Re: *new* - SSWM Newsletter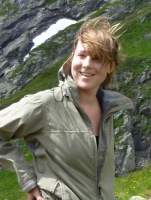 13 Jan 2014 08:10
#6962
by

dorothee.spuhler
Hi Kris,
Sorry for the confusion: it is just an announcement to get first subscribers

Until now we had online news and partner updates. As in the past, request for a SSWM newsletter has raised from many users, we have developed this new service and the first one will be sent out in the coming months.
Best regards
Dorothee
WG1 Co-lead
Developing methods and tools to support strategic planning for sustainable sanitation. Particular interested in novel technologies contributing to more inclusive and circular sanitation.

This email address is being protected from spambots. You need JavaScript enabled to view it.
The following user(s) like this post:
JKMakowka
You need to login to reply
Re: *new* - SSWM Newsletter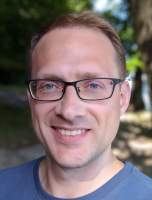 06 Jan 2014 09:14
#6902
by

JKMakowka
So where is that *new* SSWM Newsletter? Or is it just an announcement that there will be one in the near future?

I have signed up, but is there also a public archive where older editions can be accessed?
You need to login to reply
*new* - SSWM Newsletter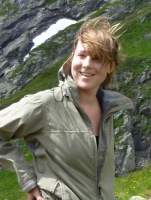 06 Jan 2014 08:10
#6900
by

dorothee.spuhler
Dear all,
We are happy to announce that the
new SSWM Newsletter was launched on November 1st
. The SSWM Newsletter primarily informs SSWM Toolbox users and interested people on a regular basis about SSWM and partner activities. The SSWM Newsletter does not only allow users to stay up to date with recent updates of the SSWM Toolbox and upcoming trainings but also allows SSWM partners like you to communicate your most important activities to a broad audience. Take a peek at the first SSWM Newsletter here!
We would very much appreciate if you could spread this news in your network and offer interested people the possibility to subscribe to the SSWM Newsletter and get to know the SSWM Toolbox. Please find attached a corresponding text and SSWM logo.
If you would like to subscribe yourself, click here:
eepurl.com/H3w8T
. If you have news for the partners' section in the newsletter, please contact
This email address is being protected from spambots. You need JavaScript enabled to view it.
.
WG1 Co-lead
Developing methods and tools to support strategic planning for sustainable sanitation. Particular interested in novel technologies contributing to more inclusive and circular sanitation.

This email address is being protected from spambots. You need JavaScript enabled to view it.
You need to login to reply
Time to create page: 0.224 seconds
DONATE HERE