Finally: The outcomes from AfricaSan 3 in Rwanda now in a IWA publication.
3825 views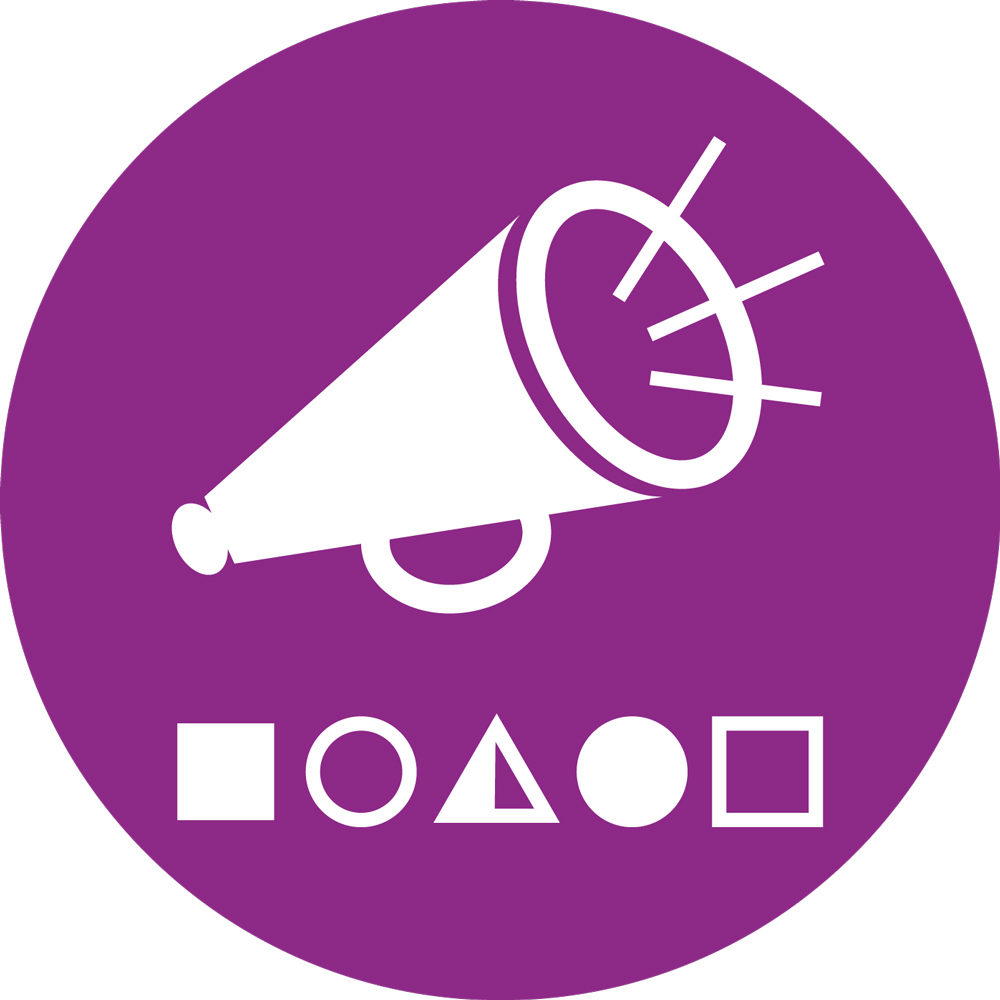 Re: Finally: The outcomes from AfricaSan 3 in Rwanda now in a IWA publication.
29 Oct 2013 13:01
#6192
by

Elisabeth
Dear Madeleine,
Thanks very much for pointing out this important publication resulting from the AfricaSan 3 in Rwanda in June 2011. Apart from the significant time lag (2.5 years...), this seems to be a very comprehensive book. How nice that it is available from IWA Publishing for free.
My only problem is that it's rather large (200 pages!) - who can read all that?
But maybe it is like a reference book which students, researchers etc. can refer to as a good starting point.
I had a bit of a browse through it. Well done for getting that chapter 9 on productive sanitation included!!
This part of Piers Cross I found interesting (p. 7):
SANs have benefitted greatly from the support of external agencies. This will undoubtedly be needed to continue in poorer countries, enabling local actors to lead. But support agencies should avoid self-promotion or allow the agency competition for donor funds and profile to detract from local ownership.
Individual agencies' web-sites and individual marketing do not always acknowledge the contributions of others and an agreement for credit-sharing between support agencies should be honored. Greater clarity on roles (each agency
filling complementary niches) might help to avoid unnecessary and distracting competition between agencies.

A constructive division of labour for lead agency SAN support is emerging: WSSCC to lead on advocacy; WSP on analytic work; UNICEF (which has the greatest country representation in the sector) lead most country dialogues(supported by WSP and other agencies that have country presence); WHO/UNICEF JMP lead on producing targeted global data and packaging regional snapshots; WHO package regional finance and process data from GLAAS; and regional civil society networks, with WSSCC's support, coordinate local NGO contributions.

These typical partnership roles will continue to fluctuate, especially as not all agencies will be able to continue to fill these roles in all situations. Many agencies will continue to be needed to contribute by funding participants to attend the SANs.
I have fond memories of that AfricaSan 3 in Kigali which I attended. It was the last large SuSanA meeting in the global South, and I was part of the team who organised it:
13th SuSanA meeting in Kigali - group photo
by
Sustainable sanitation
, on Flickr
It was the first time that we managed to have significant SuSanA presence in the main program of an AfricaSan (by hosting one seminar and one side event) - a real turning point from niche to mainstream...
I enjoyed meeting many people from the health sector there - in many countries sanitation is with the Ministry of Health, that's why we had this cross-sectoral attendance there.
And it was the time when we launched our beloved SuSanA discussion forum! Starting with around 800 people back in June 2011 to now nearly 3000 registered users (see our statistics page here and marvel at the increase in users:
forum.susana.org/forum/statistics
).
The next AfricaSan will be in
Dakar, Senegal
in September or October 2014. Time for another SuSanA meeting? Although SuSanA has not been particularly strong in West African countries so far - and we have so far no SuSanA partner organisation in Senegal. I can't even remember anyone from Senegal writing on this forum.
In any case, I think AfricaSan 4 could be quite interesting and important.
Kind regards
Elisabeth
You need to login to reply
Finally: The outcomes from AfricaSan 3 in Rwanda now in a IWA publication.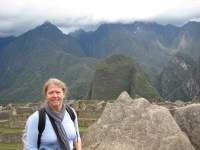 27 Oct 2013 21:45
#6168
by

madeleine
Dear all
The outcomes from AfricaSan in Kigali is now available in the IWA publication;
Sanitation and Hygiene in Africa: Where do We Stand? Analysis from the AfricaSan
Conference , Kigali, Rwanda
SuSanA was one active partner (among many others) organizing side-events and seminars during the conference . One seminar was on "Food security in Sub-Saharan Africa– What could be the contribution of productive sanitation?" After the conference a the speakers from this seminar were invited to write a chapter which is now available in the book chapter 9.
You will find the publication available on line though a more direct link would be desirable and maybe it is doable?
www.iwaponline.com/wio/2013/wio2013RF9781780405421.htm
Cheers
Madeleine
You need to login to reply
Time to create page: 0.247 seconds