Revisiting transformative WASH: measuring impact
464 views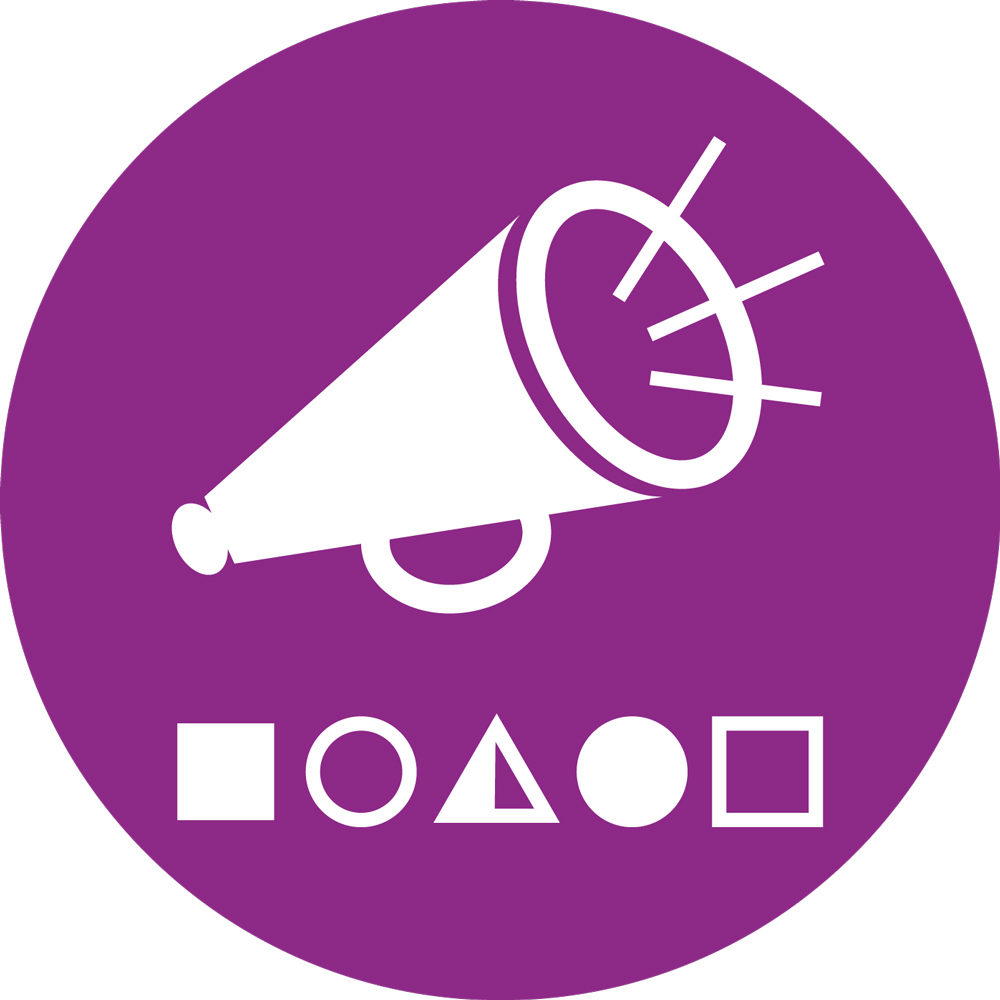 Re: Revisiting transformative WASH: measuring impact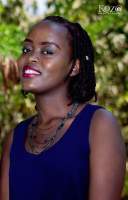 25 Apr 2023 12:42
#34373
by

Nyembezi
Dear Neil,
Thank you for sharing this a link to the paper on
"Revisiting Transformative WASH: Measuring Impact".
Here are some key takeaways that stood out for me as I read through the publication:
Inadequate WASH facilities and services disrupt people's daily lives by putting them at risk of waterborne diseases and also increasing the likelihood of disorders that could range from mental health, nutritional, reproductive health problems, gender disparities, interpersonal violence and injuries among others.
WASH insecurity can contribute to water worries, stress, anxiety, and depression, which are all incredibly disruptive to households and individuals in any global setting. In order to promote fairness, there is need for collective effort to be placed on extending services to marginalized populations.
Gender disparities in WASH that include imbalances in household responsibilities for water fetching that is mainly girls and women's responsibilities, and participation in economic activities are being assessed through new tools such as the Empowerment in WASH Index.
The full publication can be accessed here: 
( https://www.thelancet.com/action/showPdf?pii=S2214-109X%2823%2900013-X )
What is transformative WASH for you and how can we measure impact? Let's hear the thoughts of other users on the forum.
Best,
Rosemary.
SuSanA Forum Intern
[With financial support from GIZ (from December 2022 to March 2023)]
Junior Consultant at the African Women Sanitation Professionals Network Zambia Chapter (AWSPN-ZC)
Project Associate at CaDev
You need to login to reply
Revisiting transformative WASH: measuring impact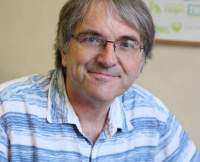 15 Mar 2023 17:40
#34303
by

neilpw
A new paper in The Lancet Global Health that may be of interest to SuSanA members:
Revisiting transformative WASH: measuring impact
Justin Stoler, Danice B Guzm?n, Ellis A Adams
Lancet Global Health, COMMENT| VOLUME 11, ISSUE 4, E493-E494, APRIL 2023
Open Access Published: January 20, 2023 DOI:
doi.org/10.1016/S2214-109X(23)00013-X
'In 2019, in The Lancet Global Health, Amy J Pickering and colleagues1 called for more robust, ?transformative?1 water, sanitation, and hygiene (WASH) interventions after several studies from the WASH Benefits and SHINE trials in Bangladesh, Kenya, and Zimbabwe reported no detectable effect on children's linear growth and only modest effects on diarrhoea. The traditional (and, in retrospect, narrow) focus on diarrhoea and linear growth?which are common metrics used in the monitoring and assessment of WASH interventions?probably obscured other health benefits produced by these trials. There is still little consensus on what transformative WASH means, but a broader set of assessment criteria could help practitioners show the transformative impact of WASH interventions...'
Best wishes, Neil
Dr Neil Pakenham-Walsh MB,BS Coordinator, Healthcare Information For All Director, Global Healthcare Information Network Corner House, Market St, Charlbury, Oxfordshire OX7 3PN, UK E: <
This email address is being protected from spambots. You need JavaScript enabled to view it.
>
This email address is being protected from spambots. You need JavaScript enabled to view it.
T: +44 (0)1608 811899 orcidID: 0001-9557-1487 W: <
www.hifa.org/
>
www.hifa.org
Twitter: @HIFA_org Facebook: HIFAdotORG
Global Healthcare Information Network (the non-profit that administers HIFA) works in official relations with the World Health Organization to improve the availability and use of reliable healthcare information and protect people from misinformation 20,000 members, 400 supporting organisations, 180 countries, 12 projects, 6 forums, 4 languages
Neil Pakenham-Walsh is coordinator of the HIFA global health campaign (Healthcare Information For All - www.hifa.org ), a global community with more than 19,000 members in 177 countries, interacting on six global forums in four languages. Twitter: @hifa_org FB: facebook.com/HIFAdotORG

This email address is being protected from spambots. You need JavaScript enabled to view it.
You need to login to reply
Time to create page: 0.207 seconds