New case study on climate hazards in Burkina Faso: In French and English
1433 views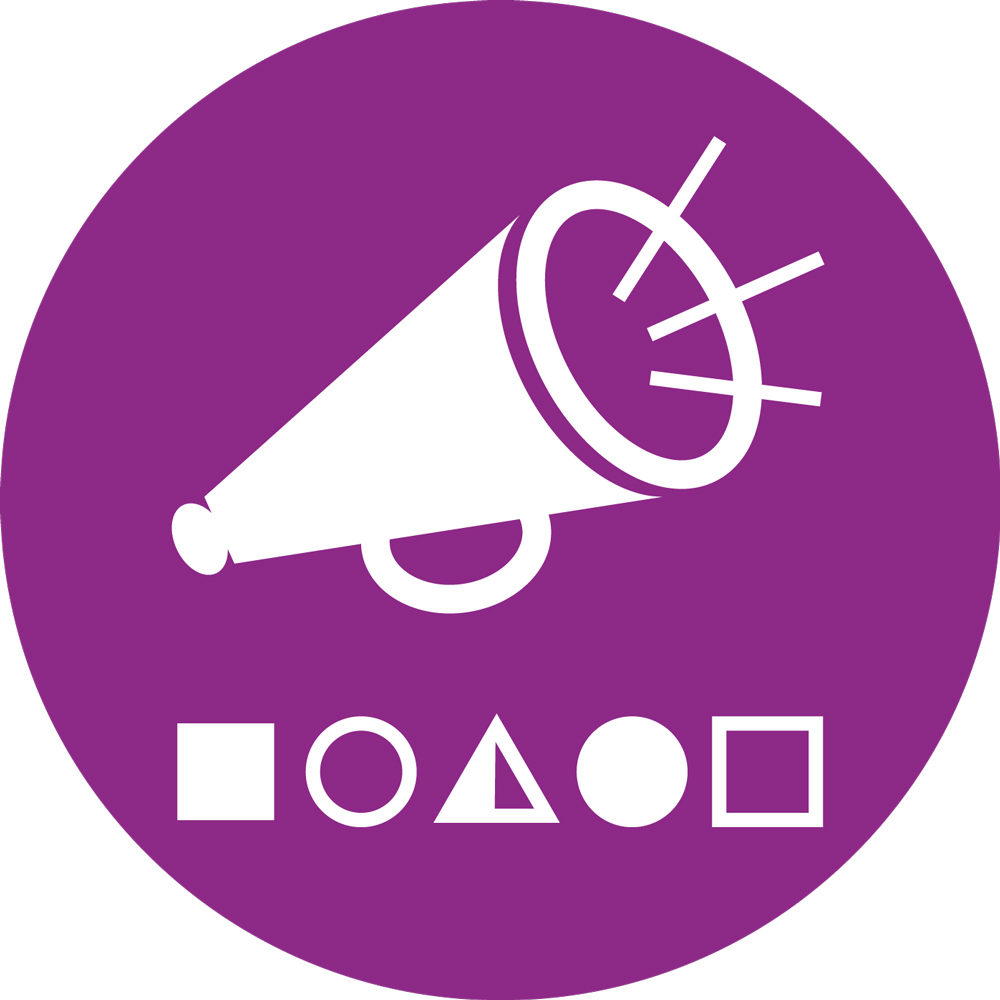 Re: New case study on climate hazards in Burkina Faso: In French and English
26 Jan 2023 12:11
#34171
by

paresh
Thank you Alice for posting this fairly detailed case study report. Below I jot down my notes to initiate a discussion and encourage engagement with the resource.
The study areas are recording both more flooding and more droughts which have both direct and indirect impact on sanitation infrastructure and practices (direct and indirect are defined in the report)
Direct imapcts of floods 
Collapse of latrines  - Superstructure is oftem made of wood, earth, straw, etc., materials that are unable to withstand heavy rains 
Collapse of latrines  - The pit is washed away in flowing waters
mental fatigue as invested time and money is washed away 
reduced hygiene standard as solid waste and flood waters mix and create conditions for increase in mosquito breeding 
Indirect impacts of floods
Loss of livelihoods (crop failures, loss of domestic animals, loss of grazing land) - investing in toilets and/or their maintenance take a back seat
Contamination of water sources - requires women to walk longer to fetch water.
reduced access to market - required products cannot be accesses even if one wants to reinvest in a toilet  
Direct impacts of droughts
Less water available for ablution - use of paper or pieces of wood
Less water for cleaning toilets 
reduced bush and vegetation cover increases demand for toilets  
Indirect impacts of droughts 
routine tasks take longer, reduces priority to fetch water for sanitation 
increased area under cultivation for fear of crop failure reduces availability of grazing land
The study also identifies coping mechanisms besides open defecation such as use of neighbours toilets (if it has remained intact), washing in toilets so that the same water can be reused to clean the toilet, and the community coming together to help eachother build toilets. 
Besides, I really appreciate the use of participatory rural appraisal methods used in the research. It would be great if you could get the authors to reflect on the benefits and limitations of the method in studies such as this.
Regards
paresh
Paresh Chhajed-Picha
Researcher at Indian Institute of Technology - Bombay, India


This email address is being protected from spambots. You need JavaScript enabled to view it.

Twitter: @Sparsh85
Wikipedia: Sparsh85

Co-moderator of this discussion forum

Please Log in to join the conversation.
You need to login to reply
New case study on climate hazards in Burkina Faso: In French and English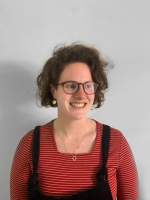 01 Sep 2022 09:52
#33856
by

awebbslh
Nouvelle étude de cas - Burkina Faso 
Quand les maisons et les travails sont compromises par les inondations et les sécheresses, l'assainissement et l'hygiene ne sont pas prioritisés.
Recommandations:
- Renforcer l'assainissement devrait être une priorité au niveau des ménages et des communautés.
- Intégrer les facteurs de risque climatique et les adaptations dans les interventions en cours portant sur l'assainissement.
- Préparer des orientations spécifiques au niveau de la commune (ou territorial).
- Faciliter la collaboration intersectorielle.
- S'appuyer sur les réseaux de soutien communautaires existants pour accroître la durabilité des latrines.
- S'appuyer sur les atouts de l'ATPC et la participation communautaire.
- Envisager d'autres méthodes là où c'est nécessaire.
Dites-nous si vous avez trouvé les ressources utiles!
Disponible en français - cliquez ici

---
New case study on Burkina Faso 
When houses and jobs are affected by climate shocks like droughts and flooding, sanitation and hygiene is not often the priority. 
Recommendations:
- Reinforce sanitation as a priority at household and community level.
- Integrate climate risk factors and adaptations into ongoing sanitation interventions.
- Prepare specific guidance at a commune (area-wide) level.
- Facilitate intersectoral collaboration.
- Draw on existing community-level support networks to increase the durability of latrines.
- Build on the strengths of CLTS and community participation.
- Consider alternative methods where needed.
Available in English - click here 


Please do let us know if this has been useful for your work - comments and questions welcome!
Alice Webb
Communications and Impact Officer
The Sanitation Learning Hub at the Institute of Development Studies
Please Log in to join the conversation.
You need to login to reply
Time to create page: 0.223 seconds