Just launched: WHO report "Global analysis of health care waste in the context of COVID-19"
3627 views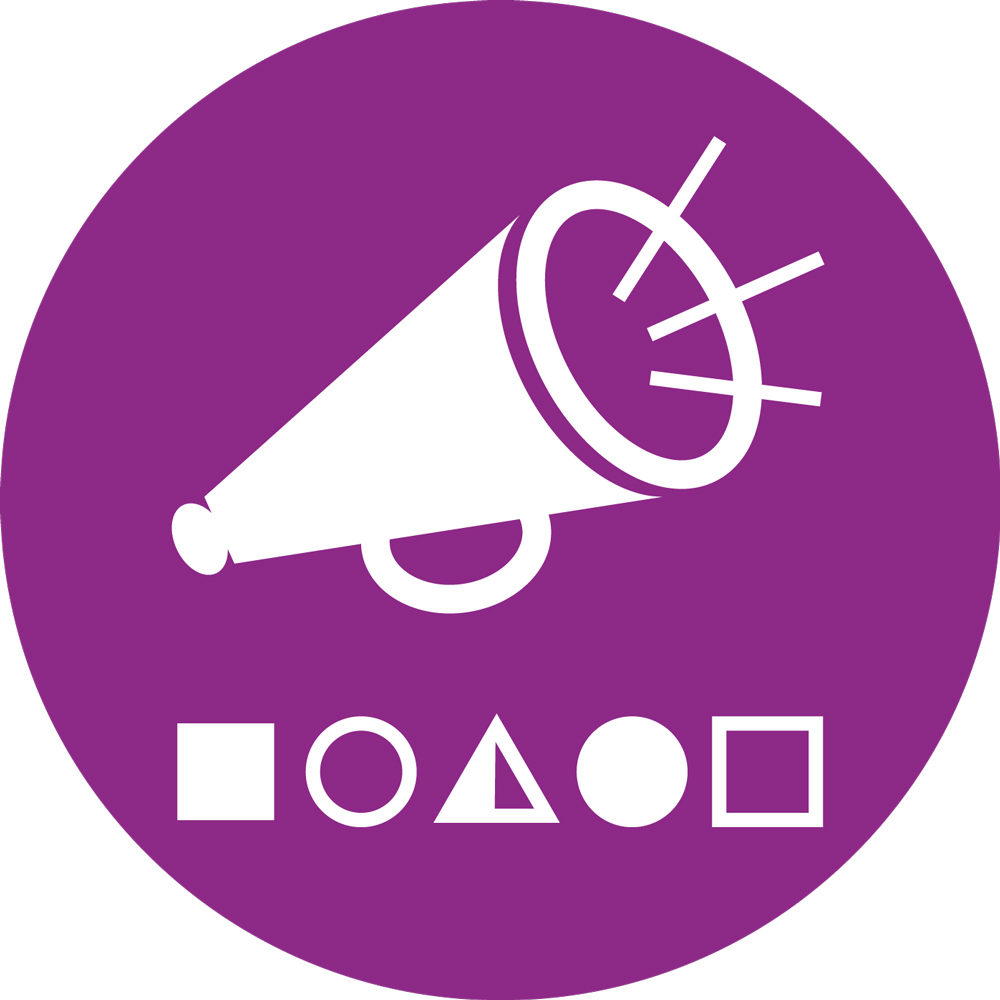 Re: Just launched: WHO report "Global analysis of health care waste in the context of COVID-19"
09 Apr 2022 15:16
#33470
by

paresh
Thanks Dave for posting about this important publication. Adding few key stats from the press release to bring more attention and hopefully initiate a discussion.

Approximately 87,000 tonnes of PPE was procured between March 2020- November 2021 and shipped to support countries' urgent COVID-19 response. Most of this equipment is expected to have ended up as waste. It does not take into account any of the COVID-19 commodities procured outside of the initiative, nor waste generated by the public like disposable medical masks.

Over 140 million test kits, with a potential to generate 2,600 tonnes of non-infectious waste (mainly plastic) and 731,000 litres of chemical waste

Over 8 billion doses of vaccine have been administered globally producing 144,000 tonnes of additional waste in the form of syringes, needles, and safety boxes


30% of healthcare facilities (60% in the least developed countries) are not equipped to handle existing waste loads, let alone the additional COVID-19 load
There is no reason to disagree that the pandemic, and the increasing concern for the environment offers an opportunity to build and strengthen systems to reduce and safety manage (healthcare) waste. One hopes packaging practices also become important criteria when equipment are procured. 

Regards
paresh
Paresh Chhajed-Picha
Researcher at Indian Institute of Technology - Bombay, India


This email address is being protected from spambots. You need JavaScript enabled to view it.

Twitter: @Sparsh85
Wikipedia: Sparsh85

Co-moderator of this discussion forum

You need to login to reply
Re: 5 minute video overview on new WHO health care waste report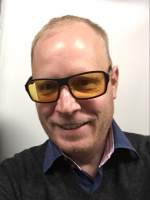 15 Feb 2022 04:00
#33263
by

DaveTrouba
Medical waste generated during the pandemic: how does it impact your health and what can you do to reduce it? Dr Margaret Montgomery explains more in 'Science in 5'. Also, see attached new article from The Lancet on the topic.
The following user(s) like this post:
Chaiwe
You need to login to reply
Just launched: WHO report "Global analysis of health care waste in the context of COVID-19"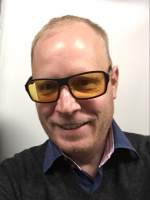 03 Feb 2022 03:24
#33230
by

DaveTrouba
Friends,
This week WHO published
Global analysis of health care waste in the context of COVID-19
, a new report that quantifies the additional healthcare waste generated as a result of COVID-19, describes current healthcare waste management systems and their deficiencies, and summarizes emerging best practices and solutions to reduce the impact of waste on human and environmental health.The report argues that protecting health workers, patients and the environment is possible and greater investments in sustainable and safe waste management are needed.
Download the report directly here
 or
read the press release
 and
feature story
. 
Best regards,
Dave
You need to login to reply
Time to create page: 0.229 seconds
DONATE HERE