Sanitation at the heart of the UN SDG - 130 of 169 targets have synergies with sanitation
374 views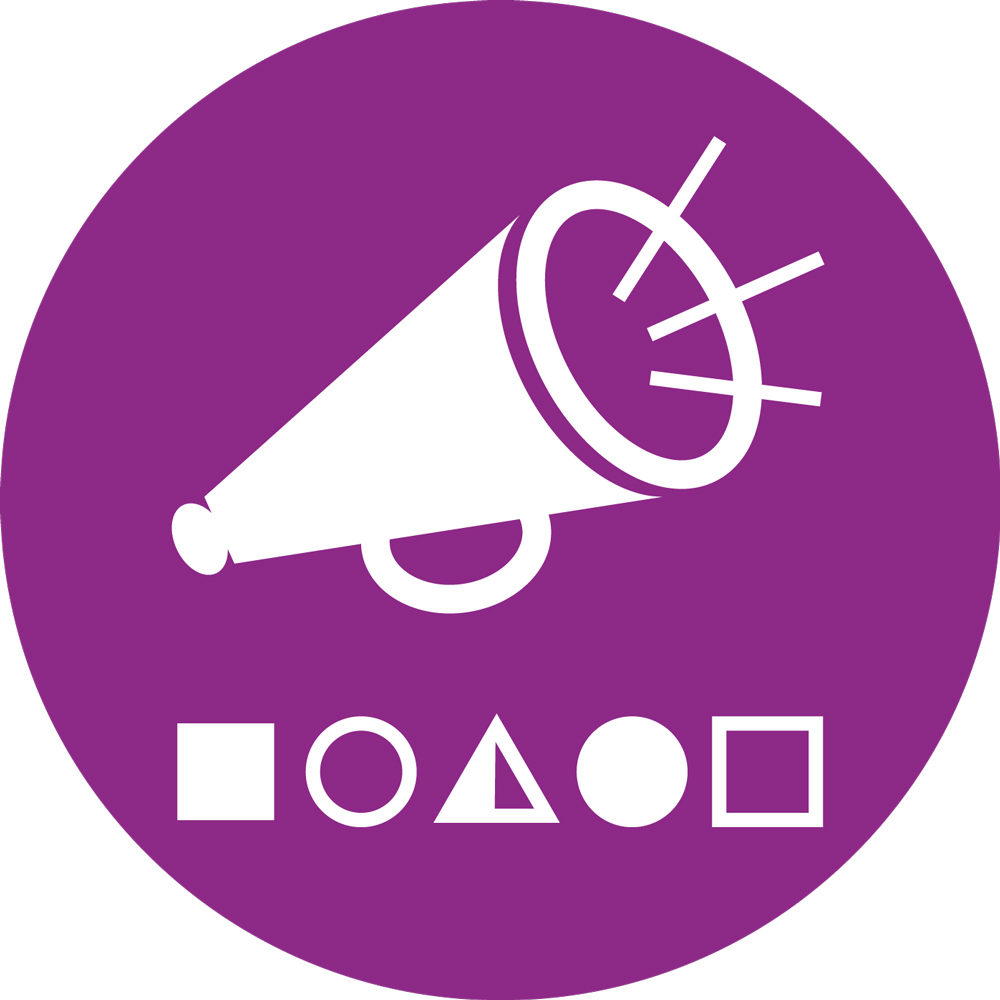 Sanitation at the heart of the UN SDG - 130 of 169 targets have synergies with sanitation
04 Jan 2022 18:27
#33149
by

Retowey
Toilets for All has launched a new interactive website  

www.sanitation-sdg.com

 

that explains in a simple and informative way how all 17 United Nations Strategic Development Goals (UN SDG) and an amazing 130 of the 169 UN SDG Targets have synergies with sanitation. 
The information is based on a recent 

research report

 conducted by the University College London (UCL) under the leadership of Dr. Priti Parikh. We attempted to present the findings in an easy and understandable way with great effects and visuals to reach wider audiences.



We trust that this new interactive website helps you to raise awareness of the huge sanitation crisis and lets more people know of the central role sanitation plays to achieve the SDGs. We invite you to share the website so that more people know and can 

actively 

contribute to solutions. We have also created a short 

Video with Highlights

 of the website for easy sharing.


An additional feature of the website is the ability to directly link to the synergies of a specific SDG goal to sanitation. In order to highlight the links between Education and Sanitation just enter  www.sanitation-sdg.com/sdg4 , or replace any other SDG-Goal at the end.

Thank you for spreading the word.
You need to login to reply
Re: Sanitation at the heart of the UN SDG - 130 of 169 targets have synergies with sanitation
13 Jan 2022 21:30
#33182
by

matthew4986
You need to login to reply
Time to create page: 0.327 seconds