Call for paper - Waterlines (a general and open-ended call for papers)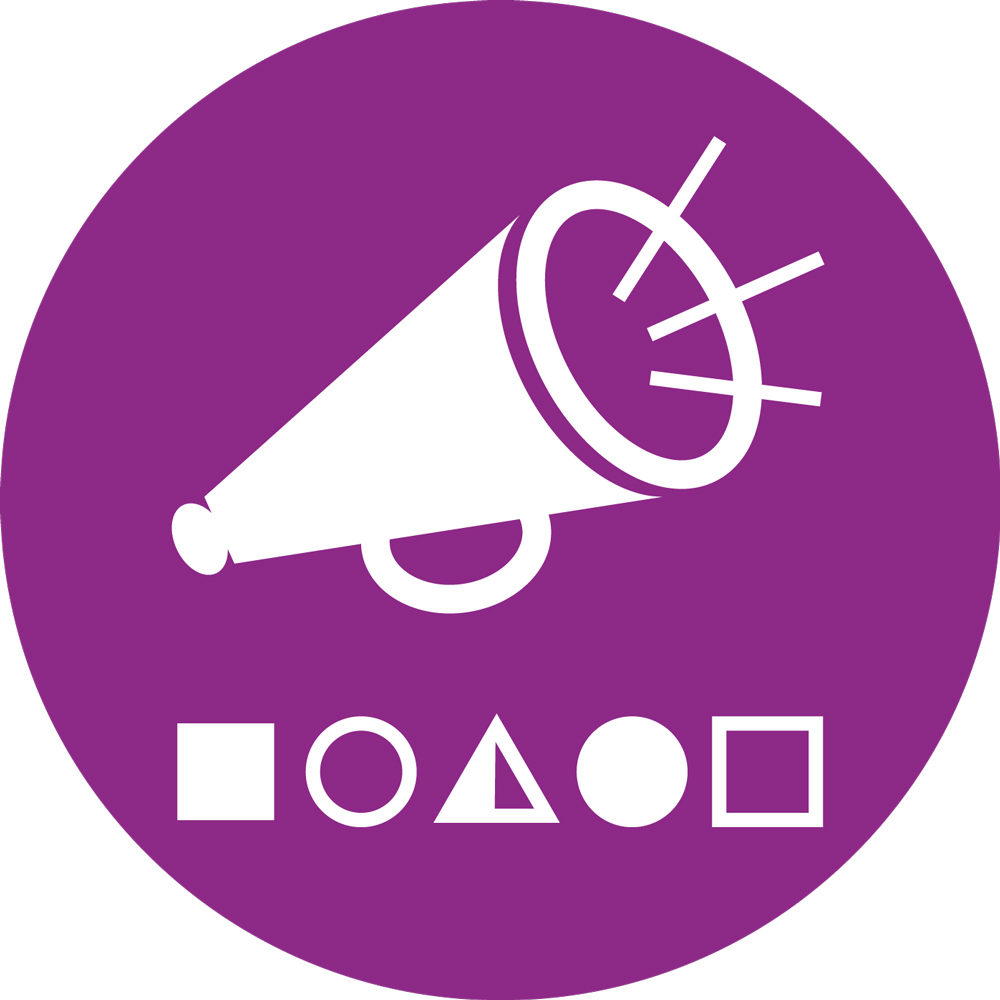 Call for paper - Waterlines
25 Jun 2019 15:25
#27662
by

pthutch
Apologies for any cross-posting
Dear all,
We are posting this topic as Co-Editors of Waterlines with a general and open-ended call for papers and to highlight a number of priority areas we'd be especially keen to receive papers on for future editions:
Planning and resourcing WASH services
1) How to strengthen and provide sufficient human and financial resources to local governments to enable them to support WaSH services in their jurisdictions - especially in countries with small tax bases and limited fiscal decentralisation?
2) How to raise the political priority of WASH to get it on a par with health, education, roads and energy – what arguments need to be made, to whom, and how? Is evidence enough to influence political change?
3) And how to get clear and committed agreement on who should invest in what aspects of WASH – Capex, Opex, Capmanex and direct and indirect support costs?
New development paradigms and WASH
4) How can truly hygienic environments and behaviours be achieved, and what does 'one-health' (human-animal-environmental interactions) mean for practices and policies?
5) How can we deliver WaSH that is climate resilient – what does this mean in practice, and how can practitioners integrate climate resilient strategies into their work?
In addition to these areas, we continue to accept papers from across the full spectrum of water supply, sanitation (including waste management) and hygiene issues that are of relevance to practitioners and researchers focused on low- and middle-income countries.
We'd also like to take this opportunity to remind you that we now accept papers in two formats including full research papers and shorter practice papers. More details are available on the website here:
practicalactionpublishing.org/waterlines...ructions-for-authors
Thank you for your continued support for Waterlines.
Best wishes,
Dr Paul Hutchings & Professor Richard Carter
Dr Paul Hutchings
Waterlines, Co-Editor –
practicalactionpublishing.org/waterlines
Lecturer in Water, Sanitation and Hygiene (WaSH) Impact Evaluation
Cranfield University | E:
This email address is being protected from spambots. You need JavaScript enabled to view it.
You need to login to reply
Time to create page: 0.853 seconds