A review of resources and published papers on WASH in developing countries - New pS-Eau 'Resources' Review / nouvelle revue pS-Eau 'Ressources' (in English and French)
4967 views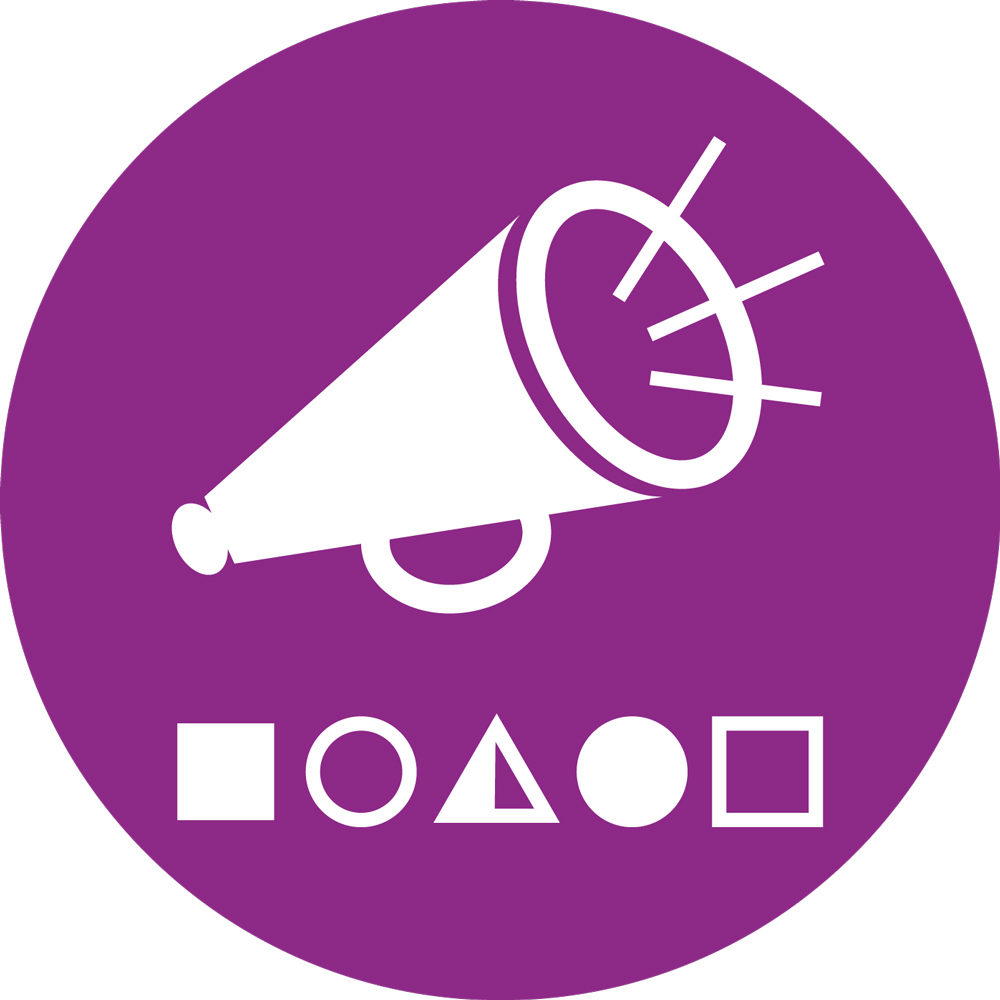 Re: New pS-Eau 'Resources' Review / nouvelle revue pS-Eau 'Ressources'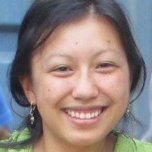 18 Sep 2018 13:13
#26119
by

CGenevaux
Hello,
We've published a new edition of our
Resources
review. This review gives you access to a selection of open access documents in French and English on WASH issues - just click on the pictures or text to access the related document.
English version :
download here
Version française :
télécharger ici
Enjoy & share,
Colette for the pS-Eau
---
Version française

Bonjour,
Notre nouveau numéro de la revue Ressources vient de paraître. Elle vous donne accès à une sélection de documents en accès libre issue de la littérature francophone et anglophone du secteur de l'eau et de l'assainissement. Il suffit de cliquer sur les images ou le texte pour accéder aux documents concernés.

English version : download here
Version française : télécharger ici

Bonne lecture,
Colette, pour l'équipe du pS-Eau
You need to login to reply
New pS-Eau 'Resources' Review / nouvelle revue pS-Eau 'Ressources'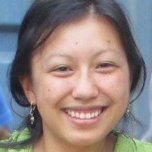 16 Aug 2017 16:54
#22372
by

CGenevaux
Dear all,
We've just published our new edition of
Resources
, pS-Eau literature review on WASH topics. This review selects some recent publications from the grey and white literature, focusing on water and sanitation services in developing countries.
Resources
is available in French and in English, and all documents are free to access.
You can download the previous editions on our website :
www.pseau.org/en/resources-ps-eau-literature-review
We hope you'll enjoy the reading!
Colette, on behalf of the pS-Eau team
---
Version française:

Bonjour à tous,
La nouvelle édition de la revue Ressources du pS-Eau vient de paraître. Cette revue bibliographique vous fournit une sélection de publications récentes sur les services d'eau et d'assainissement dans les pays en développement. Elle est disponible en français et en anglais et tous les documents sélectionnés sont consultables gratuitement.

Vous pouvez télécharger les numéros précédents de la revue sur notre site : http://www.pseau.org/fr/biblio-ressources

Bonne lecture!
Colette, pour l'équipe du pS-Eau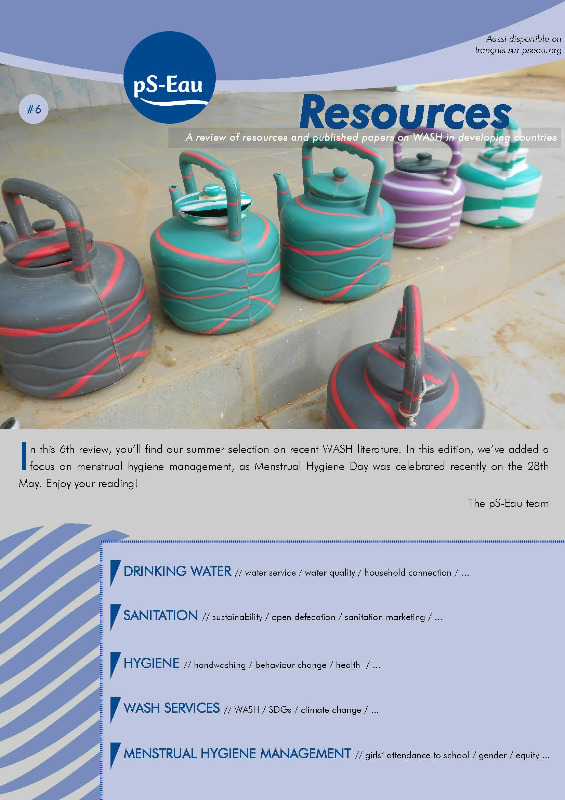 Link to download Resources #6 / Lien pour télécharger la revue Ressources #6
English version
Version française
You need to login to reply
Time to create page: 1.794 seconds