Recent WASH research and news items
3899 views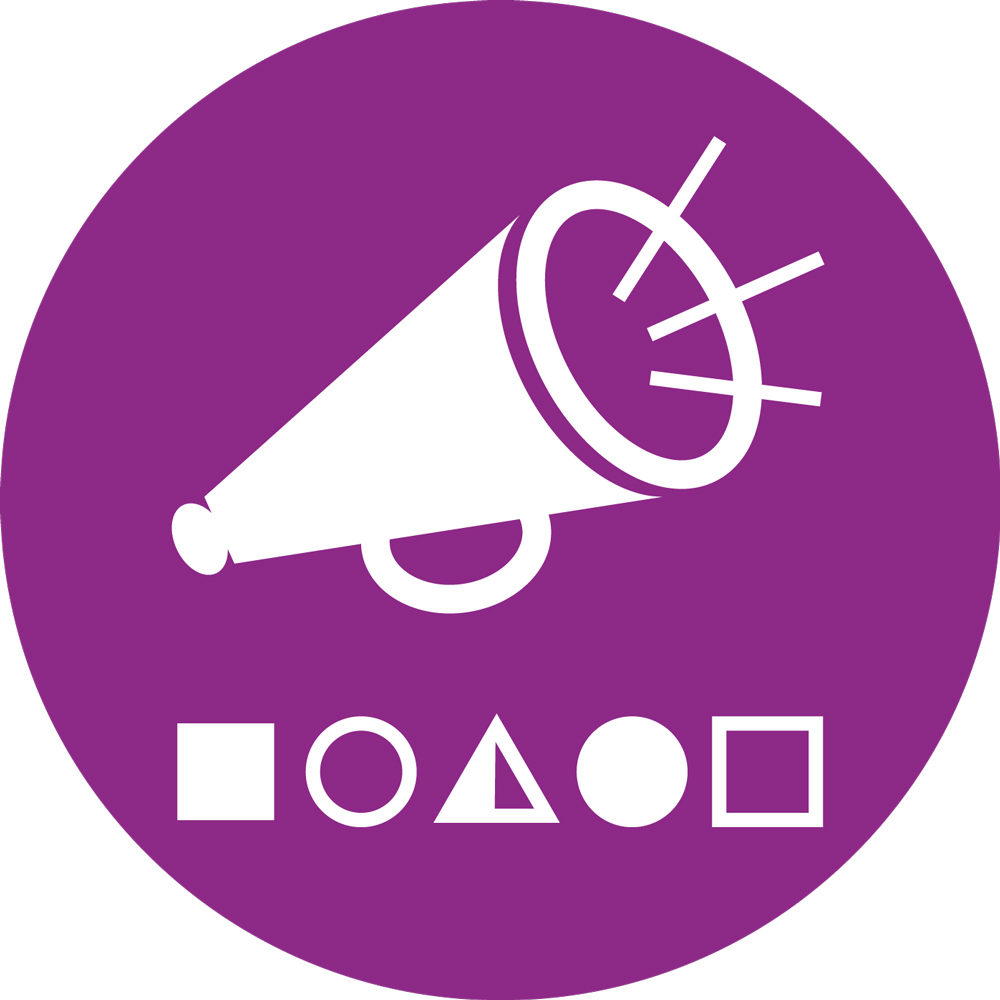 Re: Recent WASH research and news items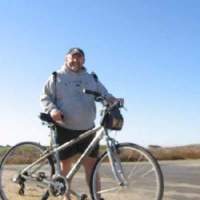 19 Aug 2016 13:40
#18786
by

campbelldb
Dear Alexander:

Thanks for contributing this resource and I will be sure to include it.

Regards,
Dan
Dan Campbell,
Communications/KM Specialist
Banjo Player/Busker
Haiku poet
You need to login to reply
Re: Recent WASH research and news items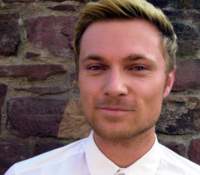 19 Aug 2016 06:53
#18782
by

AlexanderWinkscha
Dear Dan, thanks for curating this compilation!
If possible, I´d like you to include the following:
Scaling Up the Fit for School Program: Sisattanak District Experience (Research Update). SEAMEO INNOTECH and GIZ, 2016
www.fitforschool.international/wp-conten..._Experience_2016.pdf
And for some background: This study describes how Sisattanak District was able to scale-up the Fit for School program to all of the primary schools in its area. The study focuses on analyzing the structures, processes and mechanisms that were applied to successfully scale-up the program with limited resources and without much external support.
Thank you very much in advance!
You need to login to reply
Recent WASH research and news items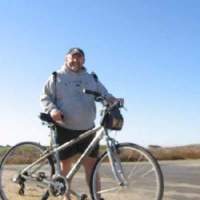 18 Aug 2016 13:52
#18775
by

campbelldb
Dan Campbell,
Communications/KM Specialist
Banjo Player/Busker
Haiku poet
You need to login to reply
Time to create page: 0.223 seconds
DONATE HERE