The latest posts to Sanitation Updates
4151 views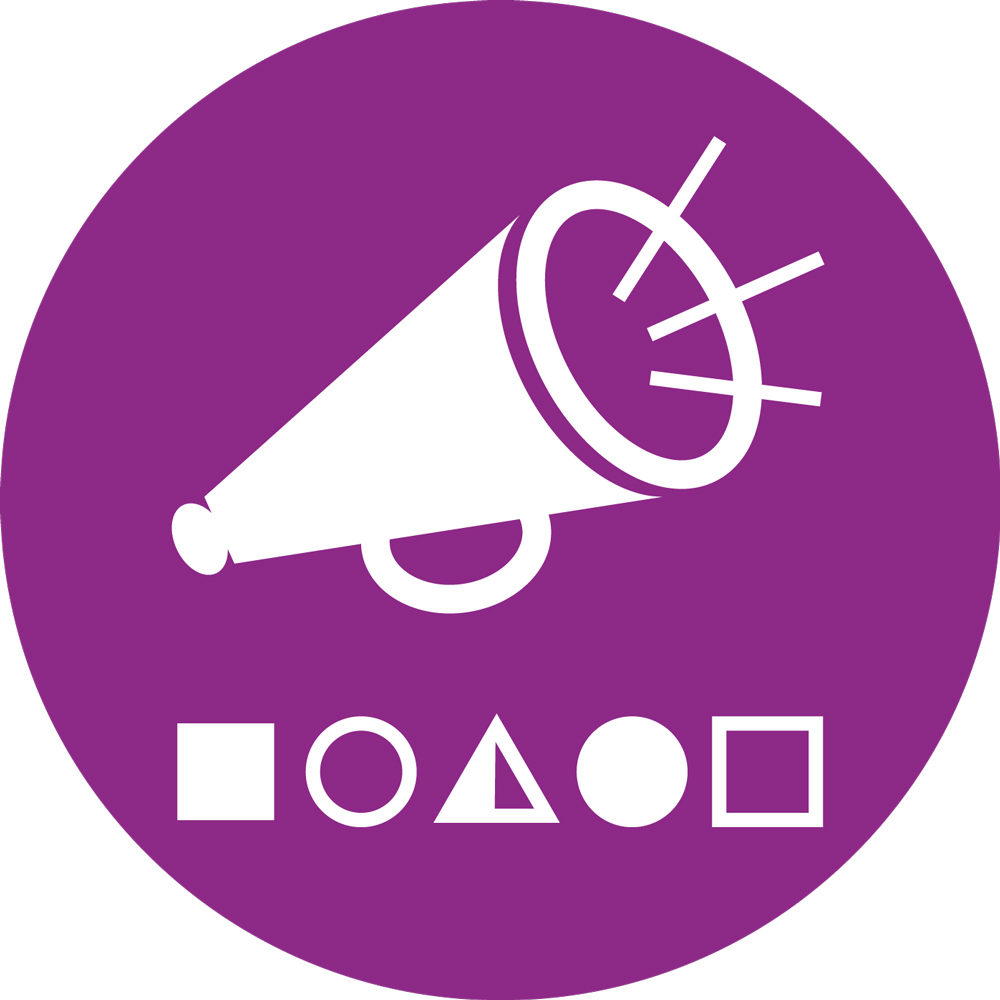 The latest posts to Sanitation Updates
17 Jun 2016 14:15
#18290
by

campbelldb
Below are titles of the latest posts to
Sanitation Updates
. If you have sanitation research or new publications that we can feature on Sanitation Updates, please let me know.
- The Guardian – Can mapping faecal flows cut the crap in developing cities? June 16, 2016
- Approaches to Capital Financing and Cost Recovery in Sewerage Schemes Implemented in India:
- Lessons Learned and Approaches for Future Schemes June 16, 2016
- Community Slum Sanitation in India A Practitioner's Guide June 16, 2016
- Teachers and Sanitation Promotion: An Assessment of Community Led Total Sanitation in Ethiopia
- Comparative assessment of sanitation and hygiene policies and institutional frameworks in Rwanda, Uganda and Tanzania June 15, 2016
- An Innovative Solution To Menstrual Hygiene In Developing Countries June 15, 2016
- SuSanA monthly webinar 3: Of Faeces and Icebergs – Sanitation, Organizational Neurosis and Change, Wednesday June 22th 2016, 9:00 EDT (New York time) June 15, 2016
- Global Sanitation Fund reports advances in sanitation and hygiene for communities across 13 countries June 14, 2016
- Global Waters Radio: Eddy Perez on Lessons Learned and New Trends in the Sanitation SectorJune 10, 2016
- Global Waters Radio: Piet deVries on Sanitation Behavior Change in Liberia June 10, 2016
- A Community Approach to Better Public Health in Rural Liberia June 10, 2016
- Recent reports, videos on fecal sludge management June 10, 2016
- New ownership models for water and sanitation services June 9, 2016
Dan Campbell, Knowledge Management Specialist
University of North Carolina-Chapel Hill
Water Institute
USA
You need to login to reply
Re: Recent sanitation and health studies posted on Sanitation Updates
06 Jul 2016 15:17
#18370
by

campbelldb
Below are titles of recent studies, blogs, etc posted to the USAID and IRC
Sanitation Updates
.
RECENT POSTS
- Drivers of sustained hygiene behaviour change: A case study from mid-western Nepal July 6, 2016
- Environmental Transmission of Diarrheal Pathogens in Low and Middle Income Countries July 6, 2016
- Handwashing, sanitation and family planning practices are the strongest underlying determinants of child stunting in rural India July 5, 2016
- Testing the Implementation Potential of Resource Recovery and Reuse Business Models July 5, 2016
- Beyond hardware: how a portable sink can inspire behaviour change July 5, 2016
- Scientists put $177 billion price tag on cost of poor child growth July 5, 2016
- Positive Progress: 3 Trends in Wastewater Treatment July 5, 2016
- Handwashing With a Water-Efficient Tap and Low-Cost Foaming Soap: The Povu Poa "Cool Foam" System in Kenya June 27, 2016
- Market-based Approaches to Sanitation June 27, 2016
- Fecal Sludge Management Tools – World Bank June 27, 2016
Dan Campbell, Knowledge Management Specialist
University of North Carolina-Chapel Hill
Water Institute
USA
You need to login to reply
Re: The latest posts to Sanitation Updates
22 Jul 2016 16:02
#18472
by

campbelldb
Below are titles of the latest posts to
Sanitation Updates
. Some important reports and resources include:
- A useful overview of the WASH situation in Africa by the Institute for Security Studies, Refreshing Africa's future: prospects for achieving universal WASH access by 2030
- A just published WSUP brief - Improving the quality of public toilet services in Kumasi
- Links to free downloads of chapters and the full text from Practical Action's excellent Sustainable Sanitation for All: Experiences, challenges, and innovations
- A tale of clean cities: Insights for planning urban sanitation from Kumasi, Ghana by WaterAid
RECENT POSTS
- Enabling factors for the existence of waste pickers: A systematic review July 21, 2016
- Improving the quality of public toilet services in Kumasi July 21, 2016
- The 10 Most Innovative Health Technologies Saving Millions In The Developing World July 21, 2016
- Penn project aims to stop open defecation by changing social norms July 21, 2016
- A tale of clean cities: Insights for planning urban sanitation from Kumasi, Ghana July 20, 2016
- The Dawn of a Sanitation Revolution in India – World Bank July 18, 2016
- Policy Guidance Manual on Wastewater Management with a Special Emphasis on Decentralized Wastewater Treatment Systems. July 18, 2016
- Refreshing Africa's future: prospects for achieving universal WASH access by 2030 July 18, 2016
- High-Resolution Spatial Distribution and Estimation of Access to Improved Sanitation in Kenya July 18, 2016
- Sustainable Sanitation for All: Experiences, challenges, and innovations July 15, 2016
Dan Campbell, Knowledge Management Specialist
University of North Carolina-Chapel Hill
Water Institute
USA
You need to login to reply
Time to create page: 0.213 seconds
DONATE HERE