GIZ ecosan newsletter in English and French - Bulletin d'information sur l'assainissement durable et l'ecosan
4449 views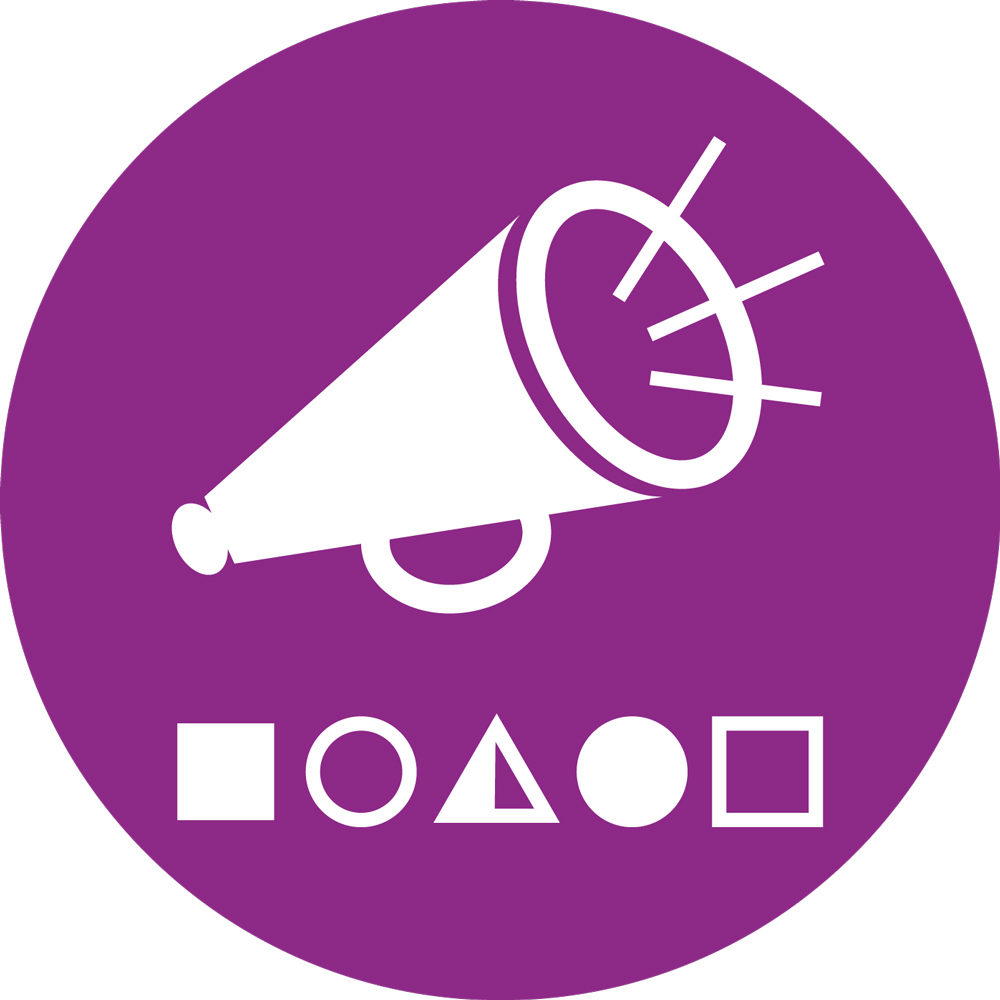 Re: GIZ ecosan newsletter in English and French - Bulletin d'information sur l'assainissement durable et l'ecosan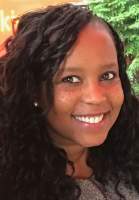 07 Jun 2012 18:26
#1640
by

Doreen
Dear All,
The 43rd ecosan newsletter is out since May 2012 with quite some interesting news on ecosan activities in countries like India, Sierra Leone, China and many more.
Unfortunately accompanying this newsletter are some sombre news. Production of the newsletter will come to an end as of October 2012 with the 44th newsletter.
As someone who enjoys receiving this newsletter and was thoroughly pleased to be involved in Newsletter number 41 during my internship in the SuSanA-ecosan program in Eschborn, it is of course sad to hear about this and I say goodbye with a bit of hesitation.
Nevertheless it is understandable that the newsletter will soon cease to exist because SuSanA has quite a number of other popular outlets such as the news mail and the discussion forum.
You can of course still subscribe to the newsletter here in English or French:
www.giz.de/Themen/en/9403.htm
You can also have a look at older newsletters in the same link.
Also, if you have interesting news that you would like to share via the upcoming newsletter which is going to be
the very last
, please don't hesitate to send them to the GIZ office. Email:
This email address is being protected from spambots. You need JavaScript enabled to view it.
I wish you happy reading!
Best regards
Doreen
Doreen Mbalo

GIZ Sustainable Sanitation Programme
Policy Advisor in Bonn, Germany
Deutsche Gesellschaft für Internationale Zusammenarbeit (GIZ) GmbH
E

This email address is being protected from spambots. You need JavaScript enabled to view it.
Please Log in to join the conversation.
You need to login to reply
GIZ ecosan newsletter in English and French - Bulletin d'information sur l'assainissement durable et l'ecosan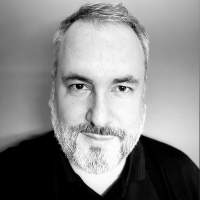 05 Feb 2012 23:08
#1015
by

jkeichholz
Dear All,
the 42nd newsletter on "sustainable sanitation and ecosan" by the GIZ program "Sustainable sanitation – ecosan" was sent out last week to over 4,370 subscribers (for the English version). The French version (translated by Cecile Laborderie) of the same newsletter was sent out last Friday to 370 subscribers.
Each newsletter is carefully edited to only contain really interesting stories and information from the international sanitation scene. I am part of the newsletter team since edition no. 26 (~ late 2007) and believe it's
one of the best quarterly round-ups
from the scene (have been a subscriber myself since 2005).
If you haven't subscribed to it yet, please feel free to subscribe via
www.gtz.de/en/25939.htm
Previous versions are available in the
archive
(as GIZ has last week done a major revamp of their website, the 42nd newsletter is not yet online there; find it below as an attachment)
Also, if you have interesting news that you would like to share with the community via an upcoming newsletter, please don't hesitate and comment here - or send an e-mail to the GIZ office on sustainable sanitation
This email address is being protected from spambots. You need JavaScript enabled to view it.
. The next ecosan newsletter (number 43) is scheduled for end of May.
Thank You!
This message has attachments files.
Please log in or register to see it.
Please Log in to join the conversation.
You need to login to reply
Time to create page: 0.254 seconds