Introducing Sanergy: A new partner organisation of SuSanA
4325 views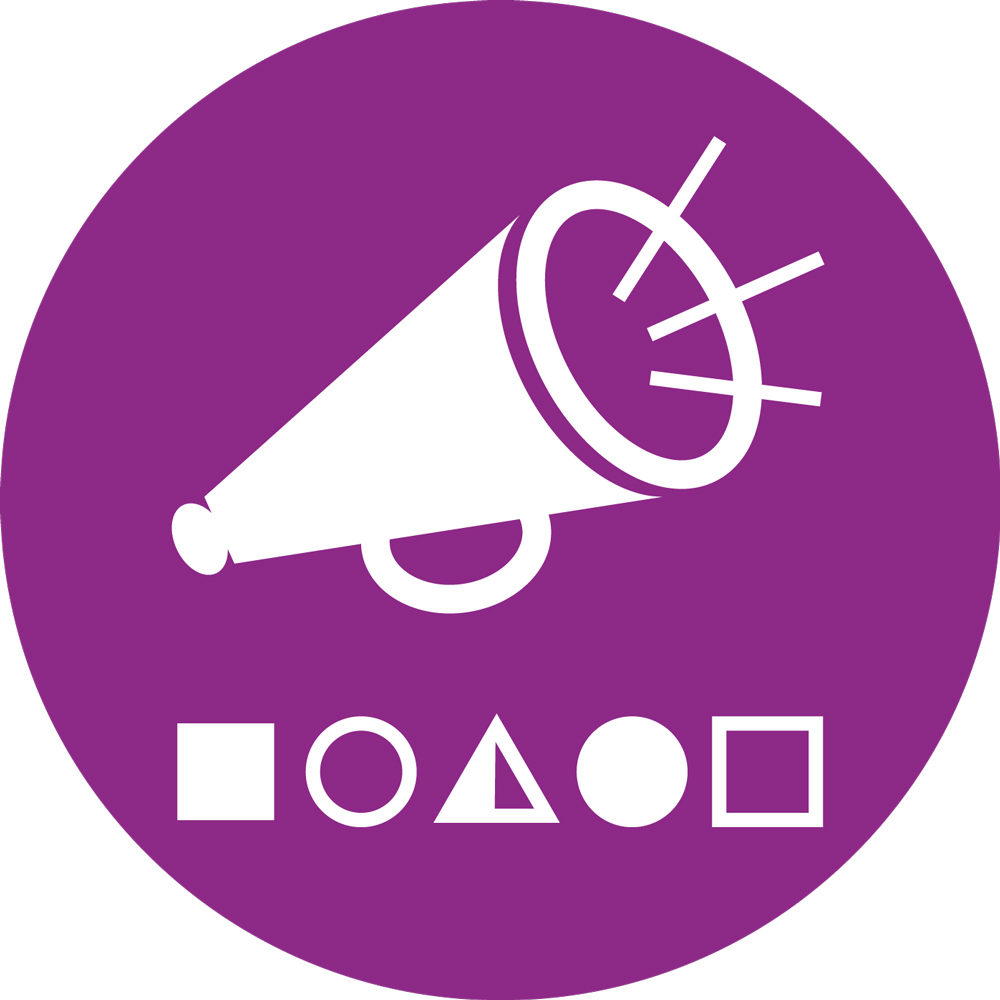 Re: Introducing Sanergy: A new partner organisation of SuSanA
21 Mar 2014 17:54
#7929
by

Elisabeth
You need to login to reply
Introducing Sanergy: A new partner organisation of SuSanA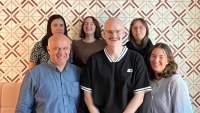 21 Mar 2014 09:09
#7924
by

secretariat
We would like to welcome Sanergy from Kenya as a new SuSanA partner organisation!

The following text is taken directly from their application form and was written by the partner organisation themselves.
Description:
Sanergy builds healthy, prosperous communities by making hygienic sanitation affordable and accessible throughout Africa's informal settlements.

Activities in Sustainable Sanitation:
At Sanergy, we use a systems-based approach to tackle the sanitation challenge. We not only provide, accessible, affordable and hygienic toilets, we also generate value from the waste by converting it into by-products such as fertiliser and renewable energy.

Expectations in the Partnership:
Partnerships helps us to strengthen our systems and provide an opportunity and framework from which we collectively tackle the sanitation challenges world over.
Contribution to SuSanA:
The SusanA forum will provide a great platform with which we can share our work and as well as valuable insights into understanding the sanitation sector. We hope to share the lessons learnt and the wisdom we have picked along the way in our work in the informal settlements n trying to change the face of sanitation

Contact person:
David Auerbach
Sanergy website:
saner.gy
[Posted by Roslyn]
You need to login to reply
Time to create page: 0.269 seconds