Introducing IWA WaterWiki: A new partner organisation of SuSanA
3652 views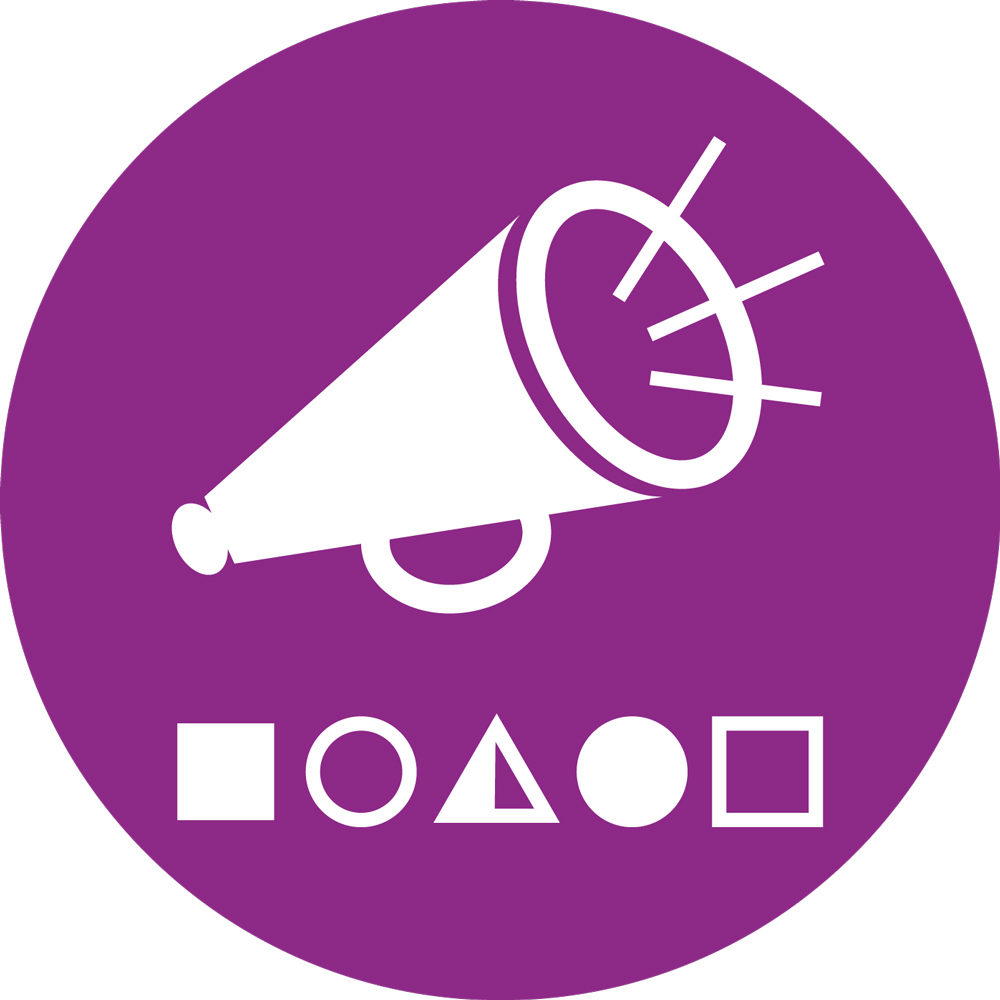 Re: Introducing IWA WaterWiki: A new partner organisation of SuSanA
10 Feb 2014 11:56
#7333
by

former member
This message has an attachment file.
Please log in or register to see it.
You need to login to reply
Introducing IWA WaterWiki: A new partner organisation of SuSanA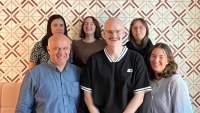 10 Feb 2014 10:56
#7329
by

secretariat

We would like to welcome
IWA WaterWiki
from the UK as a new SuSanA partner organisation!
The following text is taken directly from their application form and was written by the partner organisation themselves.
Description:
The IWA WaterWiki provides a platform for the global water and sanitation community to interact and share knowledge online.
Activities in Sustainable Sanitation:
The WaterWiki is an open-access information sharing and networking website promoting knowledge brokerage throughout the Water and Sanitation sector. The site currently holds around 1,200 open-access articles, case studies, reports and presentations as well as over 500 archived conference materials. The site provides a publication platform for otherwise unseen 'grey literature' as well as a secure space for networking and group work between various working groups and projects within the water sector.

Expectations in the Partnership:
The WaterWiki will offer the chance to further disseminate SuSanA resources while SuSanA can enable the WaterWiki to reach a much larger audience.
Contribution to SuSanA:
The site can offer a platform for community members to publish materials, to promote their events and projects within the IWA network and to access a wealth of reference materials.
Contact person:
Chloe Parker
IWA WaterWiki website:
www.iwawaterwiki.org/xwiki/bin/view/Main/WebHome
IWA WaterWiki collaborations:
www.iwawaterwiki.org/xwiki/bin/view/Orga...on+Alliance+-+SuSanA
[Posted by Roslyn]
You need to login to reply
Time to create page: 0.353 seconds