Introducing Optimum Women and Youth Empowerment Foundation: a new partner organisation of SuSanA
6774 views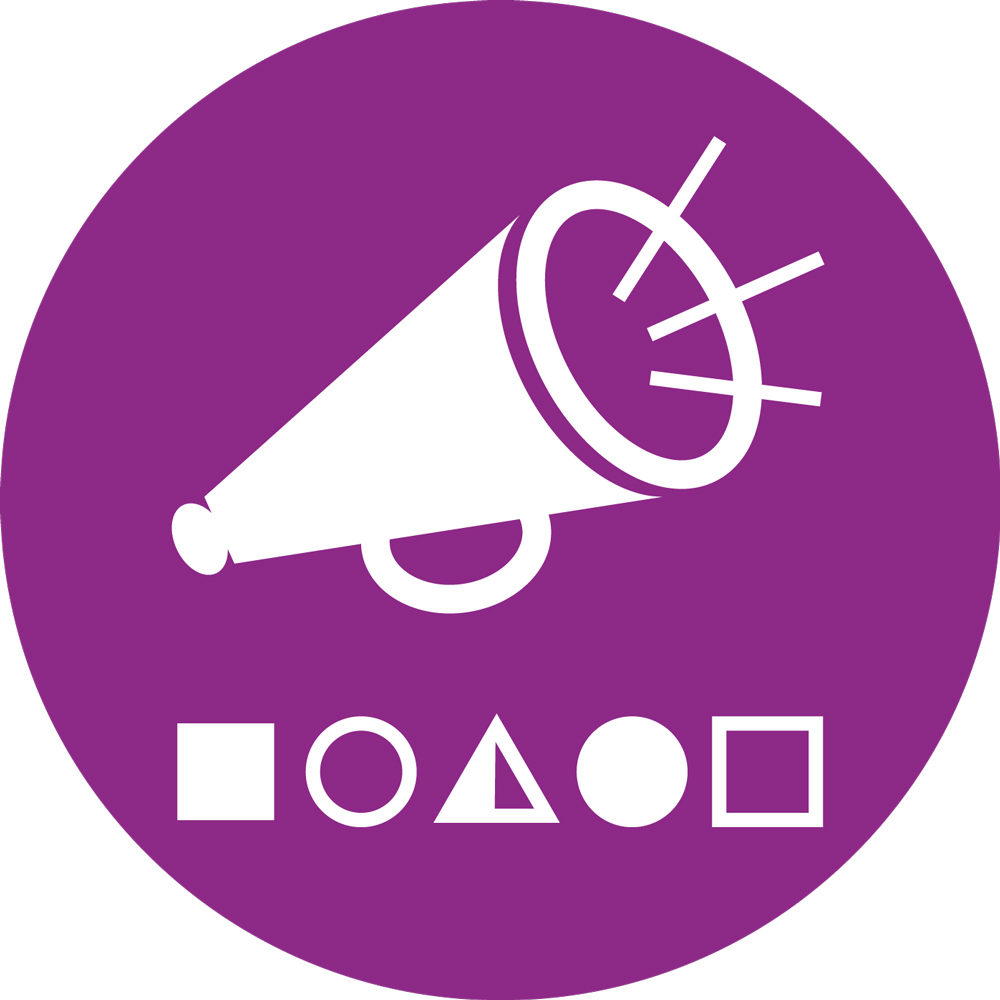 Re: OWYEF's sensitization/awareness creation progam on sanitation and hygiene promotion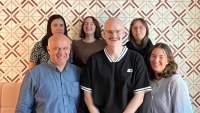 24 Jul 2013 14:07
#5126
by

secretariat
Dear all,

We would like to share with you further insights about OWYEF's activities in sustainable sanitation.

OWYEFis active in the field of sustainable sanitation through its activities in the area of sensitization/awareness creation programs and execution of projects on environmental sanitation and hygiene promotion in communities in Nigeria. OWYEF organises programs with the theme: "TOWARDS A CLEAN AND HEALTHY ENVIRONMENT" and resource persons are invited to sensitize the various communities on the importance of maintaining a clean and healthy environment, proper waste management and good hygiene practices.

They involve community leaders, their cabinet and residence of the communities for sustainability of the projects. They also involve community schools and sensitize them on sanitation and hygiene and also demonstrate hand washing before them.

After such program in each community, they ask the community leader to select 20 youths, they give them free T- shirts with the inscription "SANITATION WORKFORCE" they supervise sanitation activities in the communities and residence of such community contribute to pay them small allowance. OWYEF has been having discussions with ABUJA ENVIRONMENTAL PROTECTION BOARD a government parastatal to employ these youths under the Federal Government SURE-P program which they have agreed. This means the government will now pay these youths to clean up their communities.

OWYEF also sensitizes women in such communities on maternal and child mortality, importance of immunization and good hygiene practices.

The following pictures were taken during OWYEF's sensitization/awareness creation progam on sanitation and hygiene promotion.








[Posted by Hector]
Please Log in to join the conversation.
You need to login to reply
Introducing Optimum Women and Youth Empowerment Foundation: a new partner organisation of SuSanA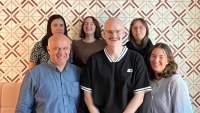 24 Jul 2013 13:30
#5125
by

secretariat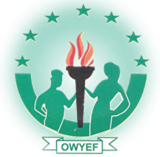 We would like to welcome Optimum Women and Youth Empowerment Foundation as new SuSanA partner organisation.
The following text is taken directly from their application form and was written by the partner organisation themselves.

Description:
Optimum Women & Youth Empowerment Foundation (OWYEF) is a non-governmental, non-religious, non-political and non-profit making organization duly registered with the Corporate Affairs Commission with head office in Abuja and Chapters in the six geo-political zones of Nigeria. The Foundation is geared towards the education, advocacy and sensitization of the vulnerable and the less privileged on issues of crime and criminality. violence against women (physical and verbal), trafficking in persons and gender sensitization.
It has been observed that most of the court cases involving vulnerable women and youths are as a result of crime committed out of ignorance or the need for survival. In law, ignorance is not an excuse so also is poverty not a reason for anyone to commit crime.
The rate of crime among the vulnerable women and youths has become alarming and poses a challenge to all. In a bid to curb this ugly trend, OWYEF decided to take pro-active steps to address this problem amongst others with the aim of promoting peaceful co-existence, public security, political stability and economic development.
OWYEF provides support for the less privilege women, youths and children through skills acquisition, entrepreneurship training and empowerment programs, educational grants and scholarship as well as micro-credit scheme.
OWYEF provides free legal aid/ADR services for women and youths and free medical screening and diagnosis amongst others.

Activities in Sustainable Sanitation:
Conferences, workshops, training, campaign and sensitization in local communities and more.

Expectations in the Partnership:
Collaboration, networking and information sharing.

Contribution to SuSanA:
by fully participating in all SuSanA activites.
Omotese Egbefo is the SuSanA contact person for OWYEF.
OWYEF website:
www.optimumfoundation.org/
[Posted by Hector]
Please Log in to join the conversation.
You need to login to reply
Time to create page: 0.978 seconds