Introducing Shital Ceramic Works: a new partner organization of SuSanA
7033 views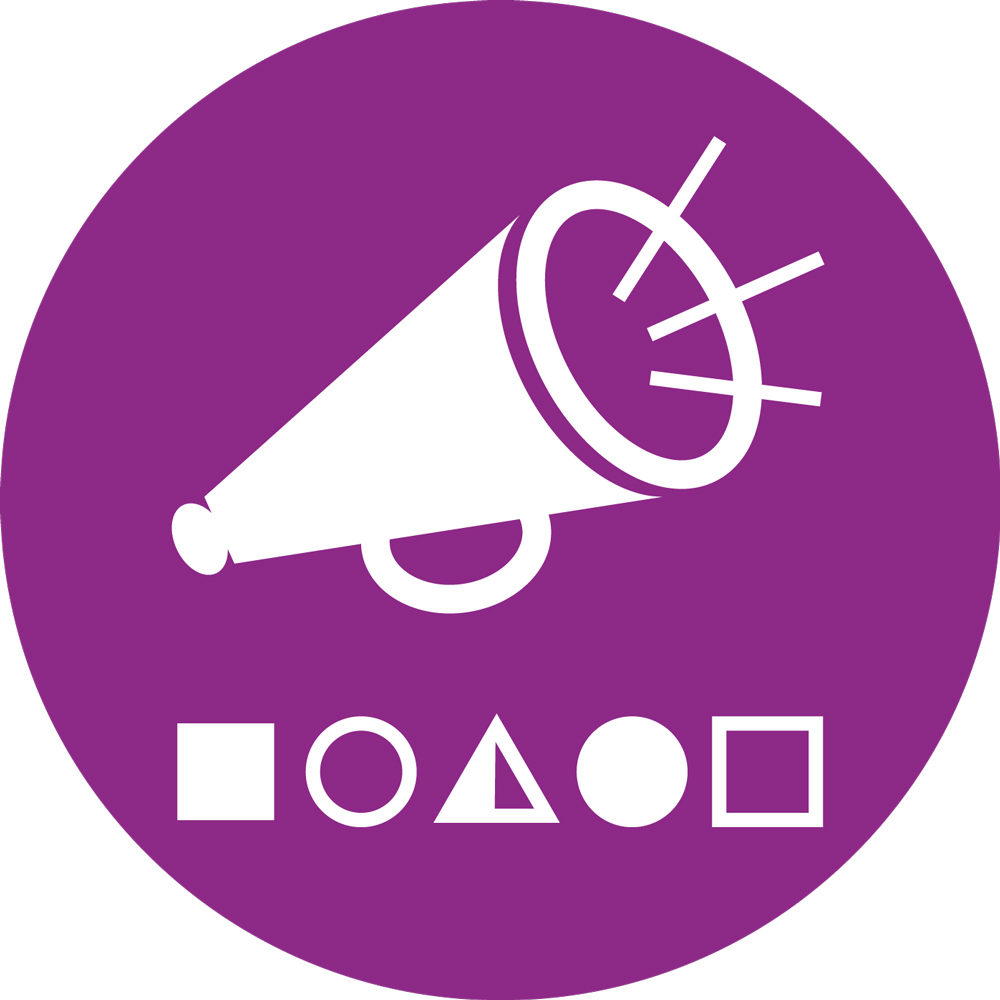 Re: Introducing Milan Foundation, an NGO from Shital Ceramic Works.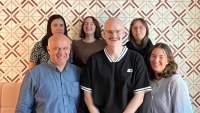 19 Jul 2013 15:20
#5091
by

secretariat
We are happy to announce the non-for profit sector of Shital Ceramic Works, by adding their NGO to their profile:
Milan Foundation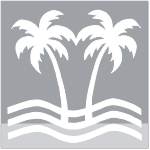 Milan Foundation was established in 1999 and has the following objectives/aims/mission:
• Healthy and Hygienic World free of the practice of defecation in the open and faecal pollution of Environment
• Constructing Toilets for Schools and Individual Household latrines
• Creating Health Awareness about Sanitation via Training Programmes and Workshops
• Education in Primary Schools
• Rural and Urban Sanitation
• Rehabilation during Natural Calamities like Earthquake and Tsunami by constructing of House / Toilets etc.
Milan Foundation has undertaken several projects sponsered by Government of Gujarat, Unicef, Shell Pvt Ltd , Municipal Corporation, Tata Relief Committee and Various projects under Total Sanitation Campaign by State Governments govt bodies, and also created Health Awareness Programmes and Workshops in School as well.
Learn more about their various projects and their NGO profile in the attached document.
(Posted by Hector)
Please Log in to join the conversation.
You need to login to reply
Re: Introducing Shital Ceramic Works: a new partner organization of SuSanA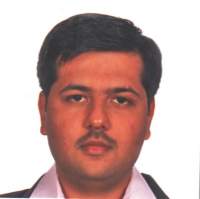 18 Jul 2013 14:40
#5080
by

shitalcera
Hi all,
Seeing the present Scarcity of Water in India and abroad
We as a manufacturer of Ceramic Eco Sans (Urine Diversion Ceramic Squatting Pans), are seeing the future in Eco-sans ,

As our own excreta and Urine used proves to be the best fertilizers in field of Agriculture.This all things are scientifically proved as size of Vegetables increases with the most important increase in amount of nutrients.

We sell around 1000 units per year although i believe this is not the number we wished.
There is still need of Grants and Development in field of UDDT Toilets.
Also need of awareness has to be created. If the same usage of Drinking water from rivers and others continued we will face problem after only some few decades.

Also we are selling around one lakh* of Rural Pan Set per year against only few nos of Eco Sans.
Also our NGO's are working for Rural Sanitation as well as Urban Sanitation for Construction of Toilets in India.

We would also welcome all esteemed entity's, Institutes if they could finance projects on UDDTs Construction.

Thanks With Regards
Rashesh Sompura


* one lakh (lacs) is 100,000 units. India is a huge population and still needs of Toilets are there and as supported by Govt of India programme named Nirmal Bharat Abhiyan is going in some States of India and huge nos of toilet are constructed especially in Rural Areas.
Please Log in to join the conversation.
You need to login to reply
Re: Introducing Shital Ceramic Works: a new partner organization of SuSanA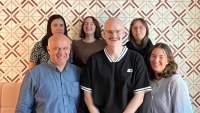 12 Jul 2013 15:07
#5033
by

secretariat
We would like to welcome Shital Ceramic Works as new SuSanA partner organisation.

The following text is taken directly from their application form and was written by the partner organisation themselves.

Description:
Considering the present scenario of potable water, we as a industrialist felt that we should contribute to save the environment by providing/manufacturing such a sanitaryware which consumes less water. In the open market these type of sanitarywares were not available and hence we have started manufacturing Ceramic Rural Pan, 20 mm Water Seal P-Trap.
We are involved in Sanitation since 1986 and we are making necessary changes in the design as per Rural condition and durability of our products. Sanitation is a way of life as it helps in keeping the humanity in the best state of health.
Over 80 percent of households in rural India and more than half in urban areas lack access to sanitation. With proper disposal of human waste, many of the sanitation related diseases could be minimized. Most cities and villages in India face serious threat socially as well as water management systems. Where conventional waterborne sewerage systems exits, human wastes are flushed away with huge amounts of scare fresh water is polluting rivers and the drinking water sources. To overcome this problem, may countries have made a paradigm shift to provide sustainable sanitation called Ecological Sanitation "Eco San".
Activities in Sustainable Sanitation:
Ceramic EcoSan Manufacturer.
Expectations in the Partnership:
Can Develop new ideas, also get to know new generation.

Contribution to SuSanA:
Can Develop new ideas, also get to know new generation.
Rashesh Sompura is the SuSanA contact person for Shital Ceramic Works
Shital Ceramic Works website:
www.ruralsanitation.net/company.htm
[posted by Hector Alfaro]
The following user(s) like this post:
shitalcera
Please Log in to join the conversation.
You need to login to reply
UDDT Ceramic Pan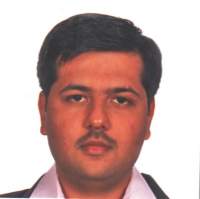 04 Mar 2013 05:36
#3700
by

shitalcera
Note by moderator (EvM) on 18 July 2013: I have moved this message into this thread because Shital Ceramics has now joined as a partner, so it fits well here.
+++++++++++++++++++++++++++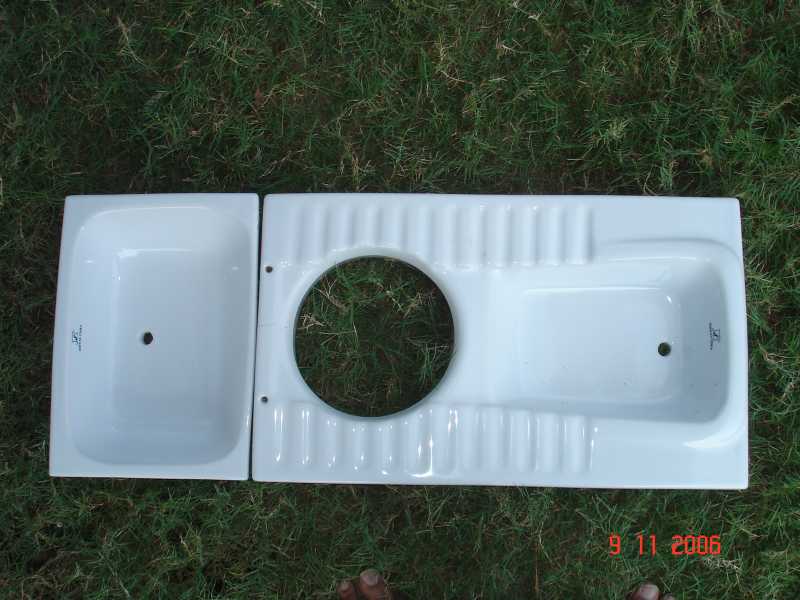 shitalcera wrote: UDDT Ceramic Pan from Shital Ceramic Works INDIA www.ruralsanitation.net
email: This email address is being protected from spambots. You need JavaScript enabled to view it.


Attachment not found





Attachment not found





Attachment not found

[



/quote]
Please Log in to join the conversation.
You need to login to reply
Time to create page: 0.555 seconds
DONATE HERE