Introducing Ruby Cup: a new partner organisation of SuSanA
5313 views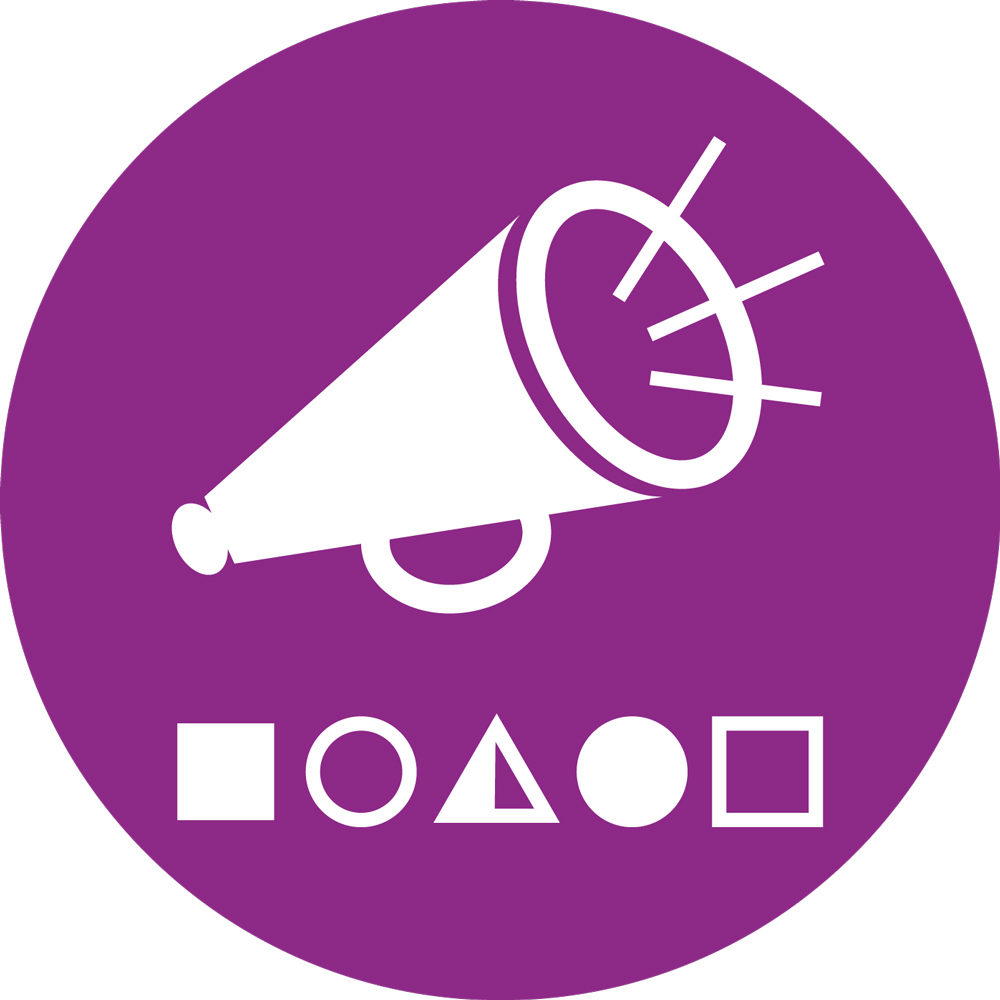 Re: Introducing Ruby Cup: a new partner organisation of SuSanA
05 Jun 2013 09:47
#4611
by

Maxie
Thank you guys for accepting us as partners! Appreciate it and will keep you posted about our progress!

Best,
Maxie
Maxie Matthiessen
Co-Founder of Ruby Cup by Makit Ltd


This email address is being protected from spambots. You need JavaScript enabled to view it.


+49 (0)176 2765 2953

www.ruby-cup.com
www.facebook.com/rubycup
You need to login to reply
Introducing Ruby Cup: a new partner organisation of SuSanA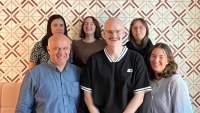 15 May 2013 12:49
#4402
by

secretariat
We would like to welcome Ruby Cup as new SuSanA partner organisation.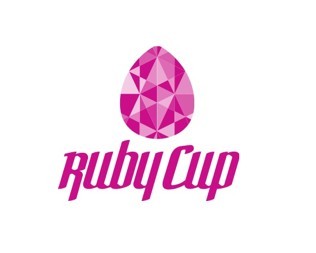 The following text is taken directly from their application form and was written by the partner organisation themselves.
Description:
Women and girls in developing countries face challenges when dealing with their monthly cycle. Disposable menstrual hygiene products are often unavailable or exorbitantly expensive. As a result, girls do not go to school because they are afraid of leaking during class. This amounts up to 20% of days missed in school.
Ruby Cup provides a solution to this problem. It is an alternative menstrual hygiene product made of medical grade silicone that can be re-used up to 10 years.
Activities in Sustainable Sanitation:
We provide girls and women with a solution to menstrual hygiene
Expectations in the Partnership:
Through a philosophy or purpose and profit, collaborative partnerships, low cost production and an innovative distribution model, we will succeed in reaching girls and women in the base of the pyramid. We will provide them with a sustainable solution to healthy and environmentally friendly menstrual hygiene management while creating local growth and empowerment.
It is by giving these women a possibility to lift themselves out of poverty, empower them to talk about stigmatized female hygiene issues, and offering a product that can allow them to play, move and work freely that we make a difference.
We hope to be able to share knowledge with other SuSanA members.
Contribution to SuSanA:
We would like to contribute with our knowledge and experiences from Kenya in the field of sustainable menstrual hygiene management.
Maxie Matthiessen and Veronica D'Souza are the contact persons for SuSanA.
Ruby Cup's website:
www.ruby-cup.com
Oh, by the way: Maxie has been an active contributor on the discussion forum for several years. Please see here the links to two threads about
the work that Ruby Cup staff is doing in Kenya
:
forum.susana.org/forum/categories/24-men...periences-from-kenya
forum.susana.org/forum/categories/24-men...siness-idea-in-kenya
[posted by Tilmann Vorhoff]
The following user(s) like this post:
tmsinnovation
,
Doreen
,
Maxie
You need to login to reply
Time to create page: 0.210 seconds