Introducing GOAL: a new partner organisation of SuSanA
5243 views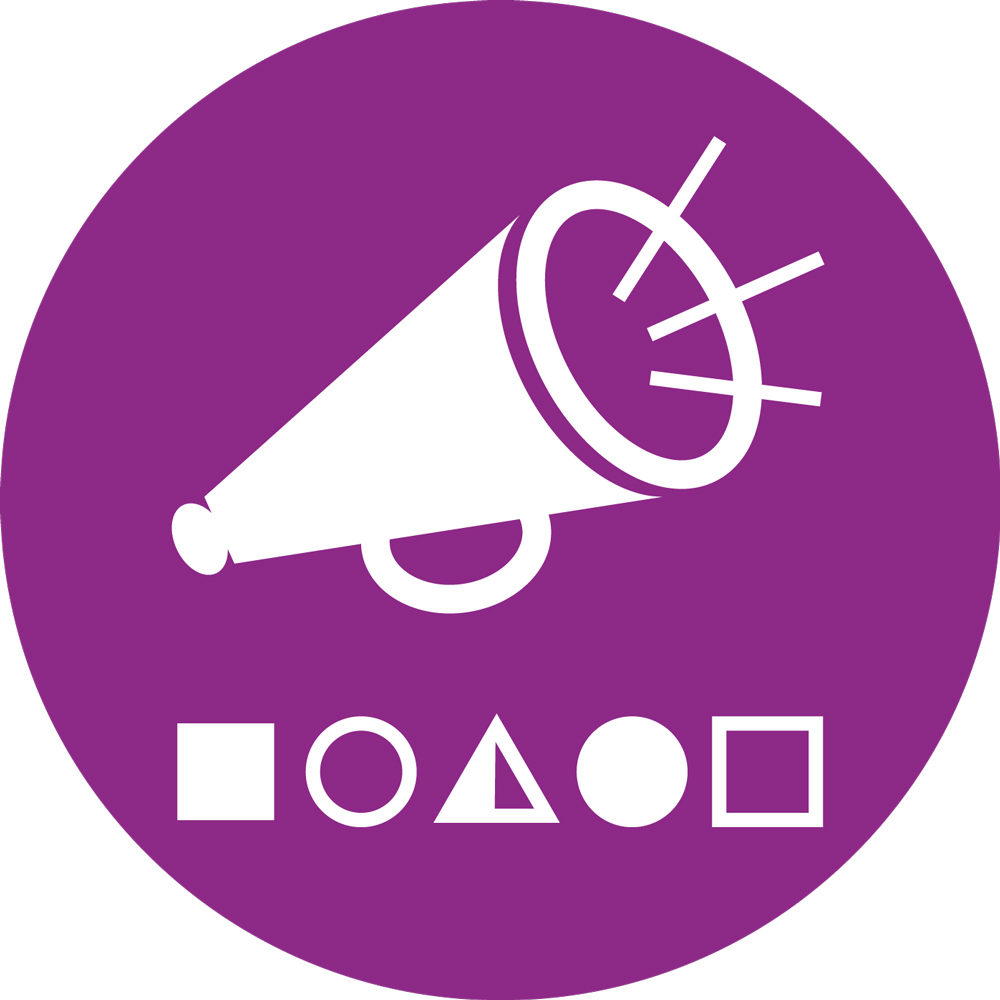 Re: Introducing GOAL: a new partner organisation of SuSanA
23 Jun 2013 10:59
#4804
by

goalglobalwash
Hello SuSanA members,

Thank you very much for the introduction to the forums. For further information please see attached an overview document of GOAL's work in WASH in 2013.

I am Niall Boot the Global WASH Advisor for GOAL and will be the main point of communication for GOAL and SuSanA.

Regards,

Niall
This message has an attachment file.
Please log in or register to see it.
The following user(s) like this post:
tmsinnovation
Please Log in to join the conversation.
You need to login to reply
Introducing GOAL: a new partner organisation of SuSanA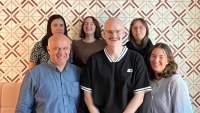 08 May 2013 13:26
#4354
by

secretariat
We would like to welcome GOAL as a new SuSanA partner organisation.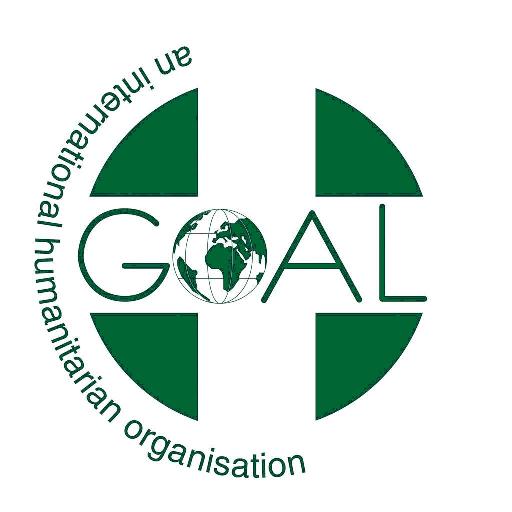 The following text is taken directly from their application form and was written by the partner organisation themselves.
Description:
GOAL is an international humanitarian agency dedicated to alleviating the suffering of the poorest of the poor. We are a non-denominational, non-governmental and non-political organisation. GOAL was founded in Dublin in 1977 by former sports journalist and former Chief Executive, John O'Shea. Since its inception, GOAL has spent in excess of €720 million on humanitarian programmes in more than 50 countries. Over 2,800 GOALies and many thousands of local staff have worked in the developing world on GOAL's behalf and the organisation has responded to every major humanitarian disaster since 1977. GOAL currently has in excess of 100 GOALies based in 13 countries: Ethiopia, Haiti, Honduras, India, Kenya, Malawi, Niger, Sierra Leone, Sudan, South Sudan, Syria, Uganda and Zimbabwe.
Activities in Sustainable Sanitation:
GOAL is currently active with sanitation projects in 11 out of 13 countries of operation, in both emergency and development contexts. In the development context GOAL is working on CLTS with highly successful programming in Sierra Leone and India, whilst utilising this approach where it is applicable in other operational countries. Certain countries are also beginning to develop sanitation marketing projects in countries such as Sierra Leone and Kenya. An innovative partnership with Sanergy has also recently commenced in Nairobi. In the emergency context GOAL provides sanitation to those affected, with the most appopriate solution but always with a focus on long term sustainability.
Expectations in the Partnership:
Ability to network and share lessons learnt on sustainable sanitation solutions.
Contribution to SuSanA:
Sharing of lessons and attending meetings where possible.
Niall Boot is the SuSanA contact person for GOAL.
GOAL website:
www.goal.ie
[posted by Trevor Surridge]
The following user(s) like this post:
AnanyaGh
Please Log in to join the conversation.
You need to login to reply
Time to create page: 0.267 seconds