Introducing Toilettes Du Monde: a new partner organisation of SuSanA
4598 views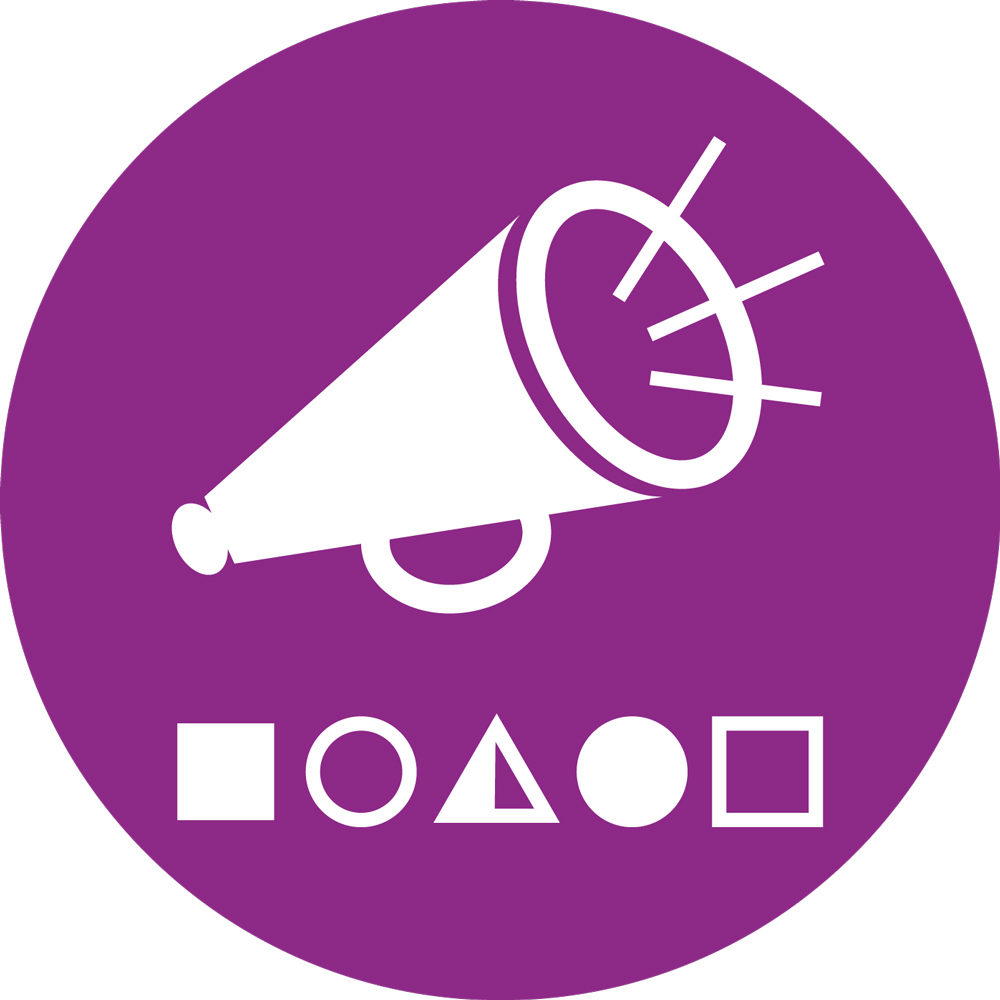 Re: Reply: Introducing Toilettes Du Monde: a new partner organisation of SuSanA
07 May 2013 21:54
#4347
by

ardjessore
Dear Sir/Madam, Association for Rural Developemnt (ARD)- Jessore is a local NGO working in water and samitation sector for the last 15 years. ARD is a member of GWA (Gender and Water Alliance) of the netherlands. ARD is also working as a collaborator of a research project funded by Bill and Melinda Gates Foundation and invented by the main scientist Mike Allen the VORTEX BIOREACTOR that can kill any pathogens within minutes and purify the water. Presently ARD is planning to work in CLTS (Community Led Total Sanitation) approach in the village level in southern Bangladesh. ARD would like to invite TDM to participate in the action. We will work on 40 remote villages. If you interested please feel free to ask us detail. we dont understand the French language. How we can find english based website of TDM.

Looking forward to hearing from you soon.

Sincerely Yours, Mahfuz Executive Director & CEO
You need to login to reply
Introducing Toilettes Du Monde: a new partner organisation of SuSanA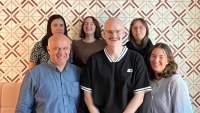 06 May 2013 14:36
#4333
by

secretariat
We would like to welcome Toilettes Du Monde as new SuSanA partner organisation.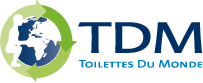 The following text is taken directly from their application form and was written by the partner organisation themselves.
Description:
Toilettes Du Monde is a French NGO focused on development and promotion of sustainable and ecological sanitation issue. Since 10 years, we operate in France and worldwide to develop several kinds of activities as: - Training on sustainable sanitation - Sludge management and urine diverting dry toilets in urban areas, - Scientific studies on both household and public ecological sanitation, - Promotion of dry toilets and grey water treatment in France.
Activities in Sustainable Sanitation:
Subjects developed and supports by Toilettes Du Monde are: - Trainings on sustainable sanitation for French NGOs and for the French public water and sanitation sector - Sustainable sanitation projects in Africa (Gabon and Madagascar) from latrine's construction to sludge management in urban and rural contexts - Scientific studies on ecological sanitation for household, public or mobile dry toilets in France - Ecological sanitation's promotion in France mainly through dry toilets promotion.
Expectations in the Partnership:
The division of experiences (forum, meeting, etc.) - Meeting with actors working in same fields.
Contribution to SuSanA:
TDM will contribute to SuSanA by sharing french experiences in dry toilets especially in public and events context. For international issues, TDM show experiences in leading project with a sanitation global approach from latrines to by-products reusing. Problematic as collect, transport, network profitability or participative methodology are parts of our experiment.
Toilettes Du Monde website:
www.toilettesdumonde.org
[posted by Trevor Surridge]
The following user(s) like this post:
cecile
You need to login to reply
Time to create page: 0.299 seconds