Introducing GEOWASH: a new partner organisation of SuSanA
5128 views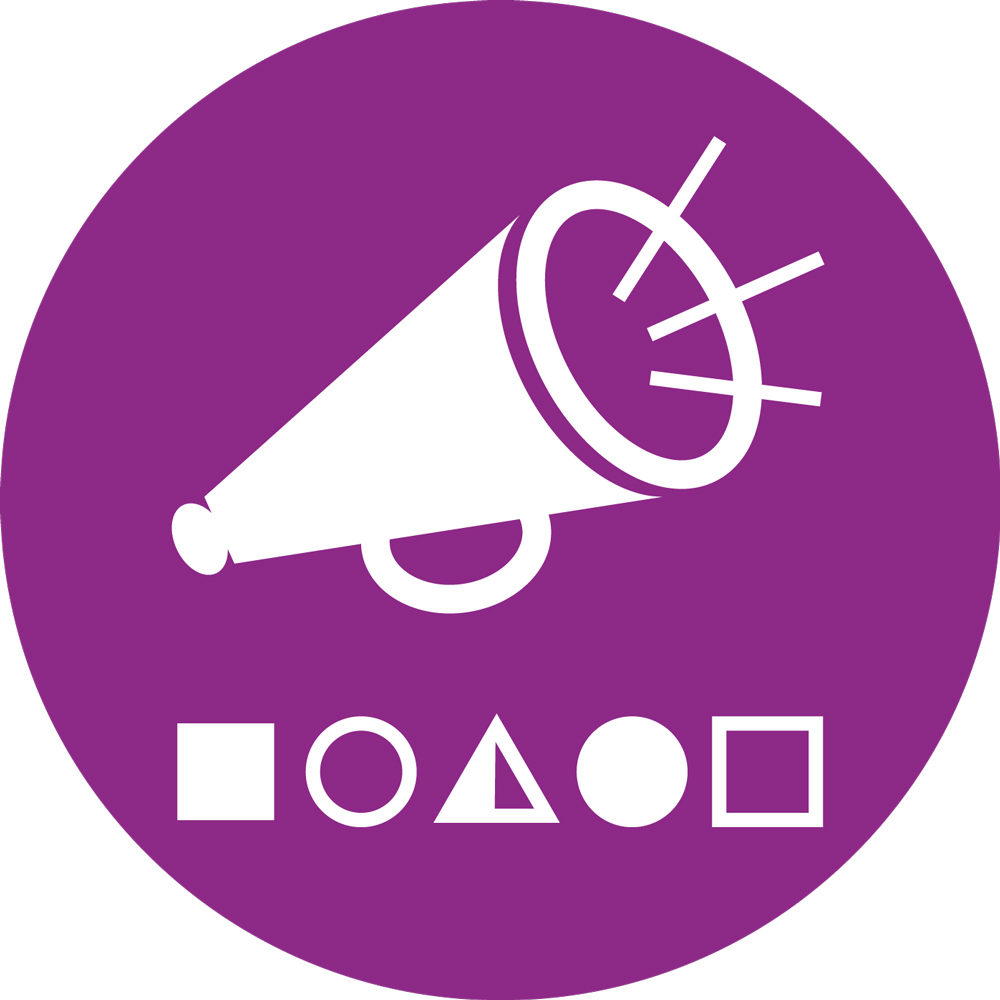 Re: Introducing GEOWASH: a new partner organisation of SuSanA
30 Apr 2013 14:26
#4284
by

Elisabeth
Welcome! This is by the way only the second SuSanA partner from Nigeria.
(if anyone wants to check SuSanA partners for particular countries, see here and select the country from the right handside:
www.susana.org/partners
)
Regards,
Elisabeth
Please Log in to join the conversation.
You need to login to reply
Introducing GEOWASH: a new partner organisation of SuSanA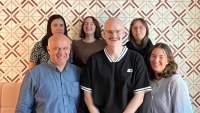 30 Apr 2013 13:55
#4283
by

secretariat
We would like to welcome GUARANTEE ENVIRONMENT ON WATER SANITATION AND HYGIENE (GEOWASH) as new SuSanA partner organisation.

The following text is taken directly from their application form and was written by the partner organisation themselves.
Description:
GEOWASH is a Non-Governmental-Organization targeting at creating a sustainable environment towards achieving the MDGs by the use of pool of Volunteers across the state of Nigeria. Its mission is to sensitize the masses as well as the policy makers on Water, sanitation and Hygiene / Health issues across the nation and beyond, to become the best NGO in Nigeria when it comes to advocacy on WASH sustainability and to help the millions who lack access to water, sanitation, hygiene and basic health information in Nigeria with access form top to the grass root level.
Activities in Sustainable Sanitation:
We build the capacity of Stakeholders most especially at grass root level on Participatory Monitoring and Evaluation (PM&E), Village Level Operation and Maintenance (VLOM). We are very vast on WASH Sustainability.
Expectations in the Partnership:
Technical Support in the area of Capacity Building, networking and discussion forums on constraints, challenges, finding during implementation of WASH projects.
Contribution to SuSanA:
We can help in Training Facilitators and Trainers on Community Led Total Sanitation (CLTS), PM&E, VLOM. Furthermore, we are happy to share reports and ideas, etc.
GEOWASH's website:
geowashnigeria.cfsites.org/
[posted by Tilmann Vorhoff]
Please Log in to join the conversation.
You need to login to reply
Time to create page: 1.051 seconds