Introducing Indian Toilet Association as a new partner organisation of SuSanA
547 views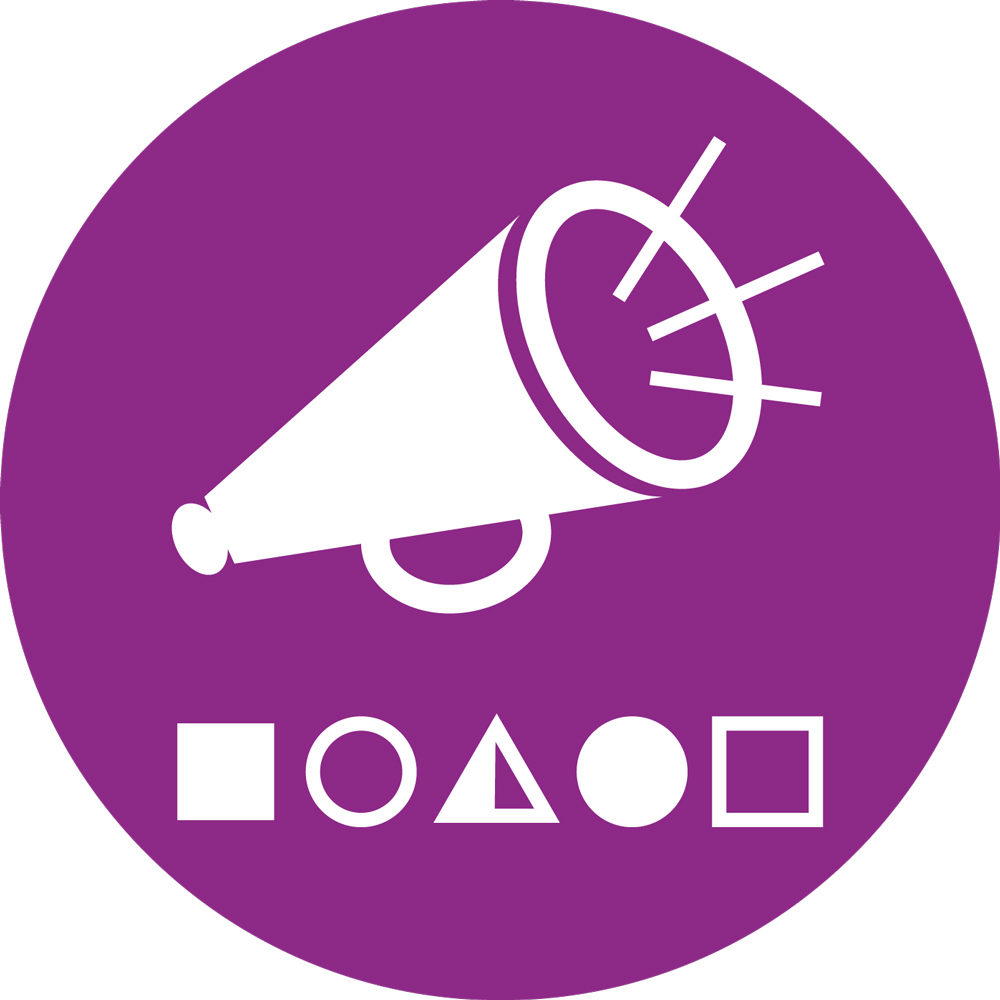 Introducing Indian Toilet Association as a new partner organisation of SuSanA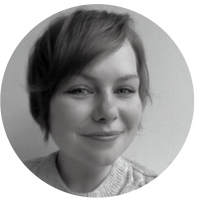 31 Jan 2023 11:27
#34187
by

meganmaxx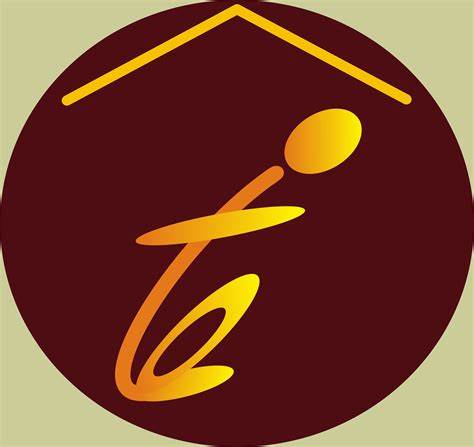 We would like to welcome
Indian Toilet Association
 from India as a new SuSanA partner organisation!  
The following text is taken from their application form and was written by the partner organisation themselves.  
Description and Activities in Sustainable Sanitation:
INDIAN TOILET ASSOCIATION is a non-profit company started in May 2017 under the Section 8 of the Companies Act, India and is a fully compliant institution. The primary aim is to educate people about sanitation and waste management. Sanitation was a long-neglected sector. It was in 2014 that the Swachh Bharat Abhiyan ushered in the need for household toilets in India. On a war footing, over 10 crore toilets have been built across the country and this concerted effort has nearly put to an end the menace of open defecation in the country. Despite all out efforts, there exists a huge scope for educating the public and establishments in India about the proper use of toilets at home, school, institutions, offices, trains, planes, malls, so on and so forth. The main thrust area would be a general education process in WASH & toilet maintenance of household toilets, in proper using of public toilets and other facilities outside home. This general awareness is lacking among many and has to be imparted systematically over a period of time.  
Contact person:
Uday Shankar .P
Website
www.indiantoiletassociation.com/
 [Posted by Megan on behalf of the secretariat]
The following user(s) like this post:
AjitSeshadri
You need to login to reply
Marine Chief Engineer by profession (1971- present) and at present Faculty in Marine Engg. Deptt. Vels University, Chennai, India. Also proficient in giving Environmental solutions , Designation- Prof. Ajit Seshadri, Head- Environment, The Vigyan Vijay Foundation, NGO, New Delhi, INDIA , Consultant located at present at Chennai, India
Re: Introducing Indian Toilet Association as a new partner organisation of SuSanA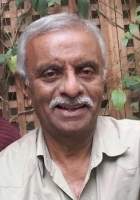 01 Feb 2023 07:05
#34191
by

AjitSeshadri
Dear SuSanA Member
Dr. UdayShankar P and
Dr Ms Megan
We welcome you to Associate Members to your FGDs discussions Etc.
WASH facilities are most needed, in both Rural and Urban sectors. It has to be made available to ensure all Undian citizens have personal or community toilet complex Etc.
As its a daily must - need for All, apt improved CTCs are needed to be made and put on service. OD open Defecation is to not to be allowed, As our RWH ie rain water harvesting could be used for sourcing clean rain - water.
Pl be assertive and afford your efforts as an whem needed.
With best wishes
Prof Ajit Seshadri 
www.vigyanvijay.org
Prof. Ajit Seshadri, Faculty in Marine Engg. Deptt. Vels University, and
Head-Environment , VigyanVijay Foundation, Consultant (Water shed Mngmnt, WWT, WASH, others)Located at present at Chennai, India
You need to login to reply
Time to create page: 0.193 seconds