Introducing Ocean Sewage Alliance (OSA) as a new partner organisation of SuSanA
640 views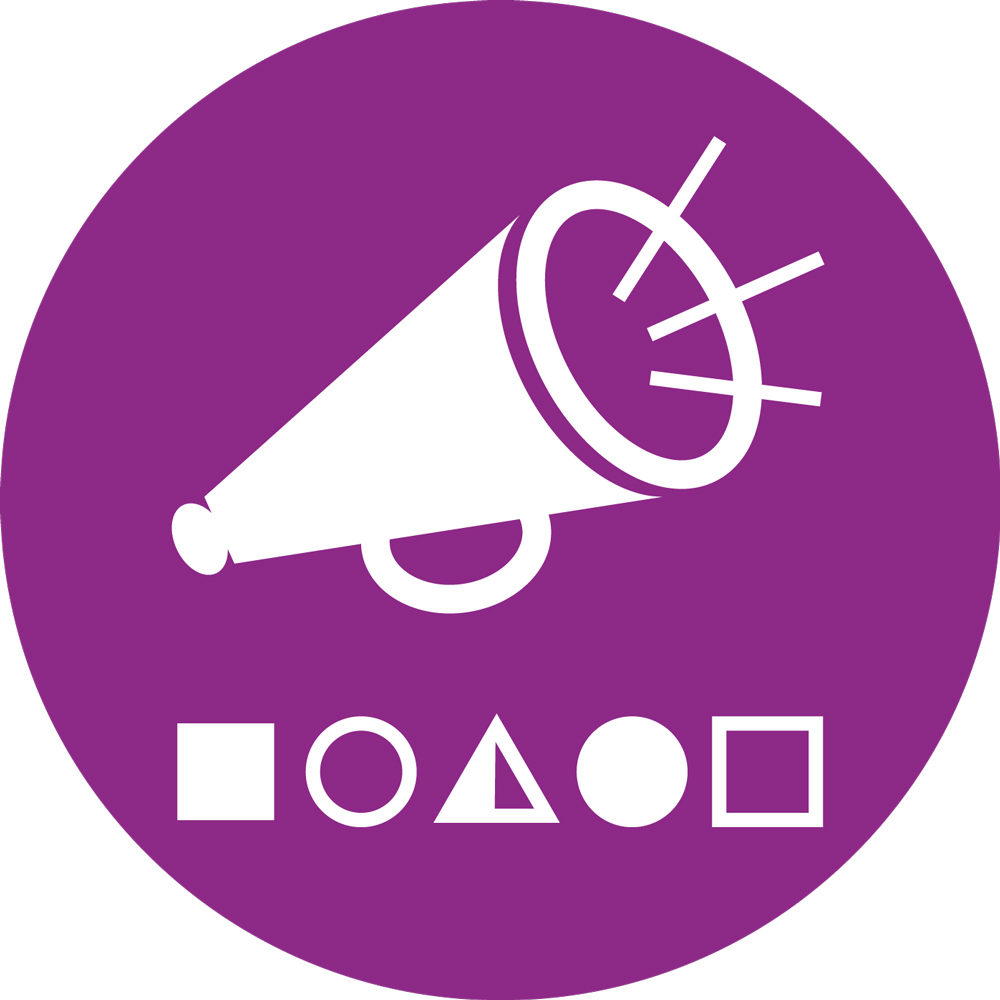 Marine Chief Engineer by profession (1971- present) and at present Faculty in Marine Engg. Deptt. Vels University, Chennai, India. Also proficient in giving Environmental solutions , Designation- Prof. Ajit Seshadri, Head- Environment, The Vigyan Vijay Foundation, NGO, New Delhi, INDIA , Consultant located at present at Chennai, India
Re: Introducing Ocean Sewage Alliance (OSA) as a new partner organisation of SuSanA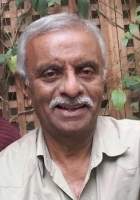 12 Oct 2022 01:22
#33952
by

AjitSeshadri
Dear Executive 
Ocean Sewage Alliance:
We welcome you to our SuSANA Forum,
Being a Mariner and keen in WASH aspects, extend my special welcome to OSA.

We onboard ships are guided by rules n regulations as per Annexure IV of Marpol IMO UN- directive Etc..

Pl feel free to be in touch
Well wishes 
Prof Ajit Seshadri 
Prof. Ajit Seshadri, Faculty in Marine Engg. Deptt. Vels University, and
Head-Environment , VigyanVijay Foundation, Consultant (Water shed Mngmnt, WWT, WASH, others)Located at present at Chennai, India
You need to login to reply
Introducing Ocean Sewage Alliance (OSA) as a new partner organisation of SuSanA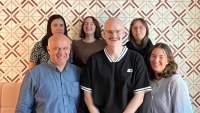 10 Oct 2022 10:01
#33945
by

secretariat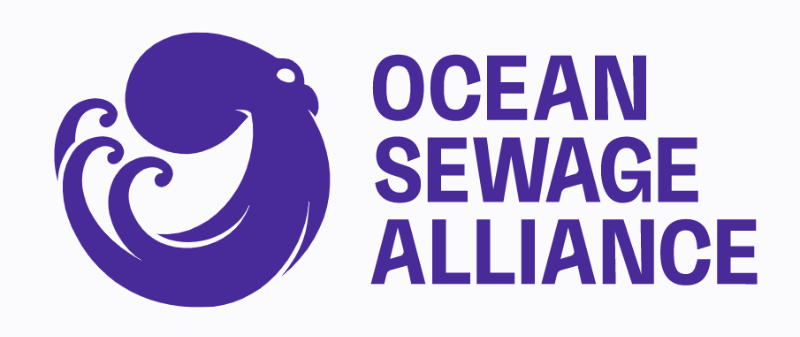 We would like to welcome 
Ocean Sewage Alliance (OSA)
 as a new SuSanA partner organisation!  
The following text is taken from their application form and was written by the partner organisation themselves.  
Description and Activities in Sustainable Sanitation:
The Ocean Sewage Alliance is a diverse collective of organizations and academic scientists committed to reducing the threat of sewage and other wastewater pollution in our oceans, while increasing the health and well-being of both humans and nature. We aim to achieve our mission by collaborating across sectors, synthesizing and sharing knowledge, developing solutions, and raising awareness.
Contact person:
Claire Hirashiki  
Website
Ocean Sewage Alliance | Join the Alliance
[Posted by Daphne on behalf of the SuSanA Secretariat]
The following user(s) like this post:
AjitSeshadri
You need to login to reply
Time to create page: 0.326 seconds