Introducing BIRD from Liberia: A new partner organisation of SuSanA
2762 views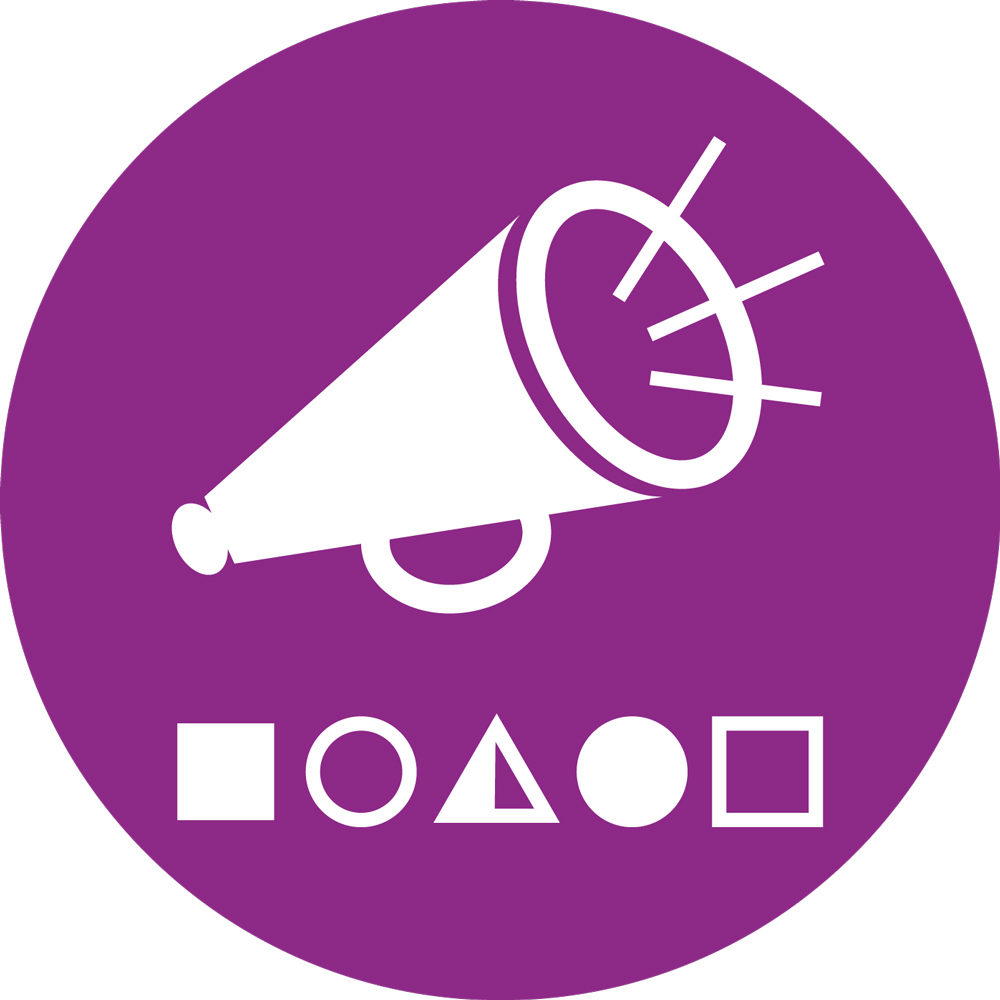 Re: Introducing BIRD from Liberia: A new partner organisation of SuSanA
19 Nov 2020 10:22
#31241
by

Brighttodevelope
Splendid, we welcome the publication and assured you of our fullest involvement in Liberia and outside Liberia. Thanks,
You need to login to reply
Introducing BIRD from Liberia: A new partner organisation of SuSanA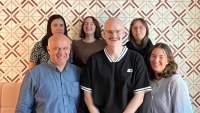 11 Nov 2020 14:49
#31179
by

secretariat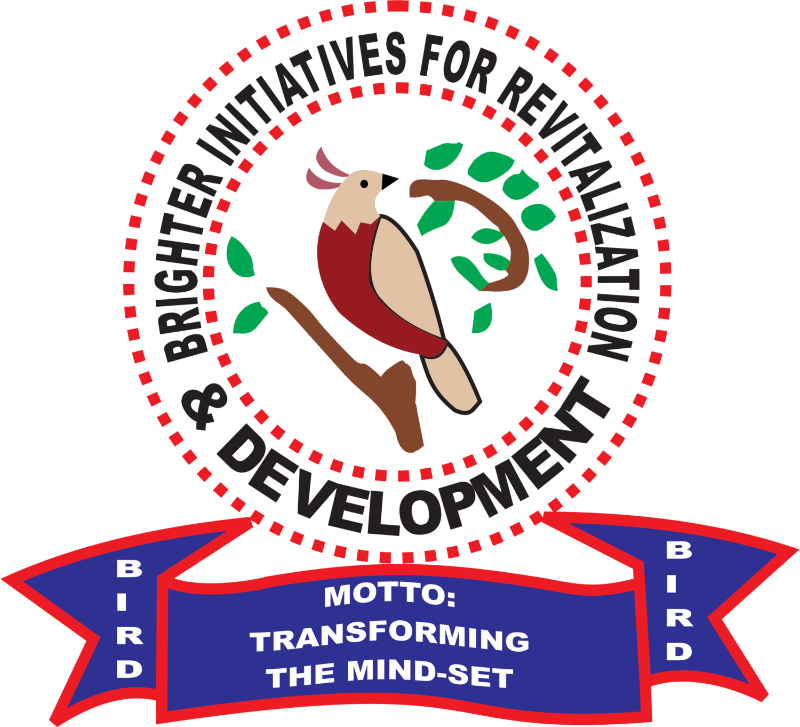 We welcome
BIRD 
from Liberia as a new SuSanApartner organisation!
The following text is taken from their applicationform and was written by the partner organisation themselves.  
Description and Activities in SustainableSanitation:
With the help of partners, BIRD-Liberia will achieve the following under water, sanitation and hygiene:
To increase access to human waste collection and disposal facilities from 15% to 40%
To increase access to safe drinking water from 45% to 90% by 2022.
To conduct awareness and sustainability of 90% of water and sanitation facilities in the country.
Create awareness on open defecation in and around Liberia. 
The significance of water, sanitation and hygiene and its critical role in determining the health status is well acknowledged in the  Sustainable Development Goal (SDG).The sixth SDG emphasizes on achieving universal and equitable access to safe and affordable drinking water, as well as to achieve access to adequate and equitable sanitation and hygiene, for all and end open defecation. The strategy document emphasizes on increasing awareness and understanding of adverse health impacts of poor drinking water supplies, lack of adequate sanitation facilities, and poor hygiene. BIRD-Liberia as an institution is charged to conduct massive awareness in achieving these.
Contact person:
Sammenie Sydney

Website
http://www.birdliberia.org

[Posted by Finn]
The following user(s) like this post:
depinder
You need to login to reply
Time to create page: 0.331 seconds