Introducing YWAFT (Youth With a Focus Teso) from Uganda as a new partner organisation of SuSanA
2375 views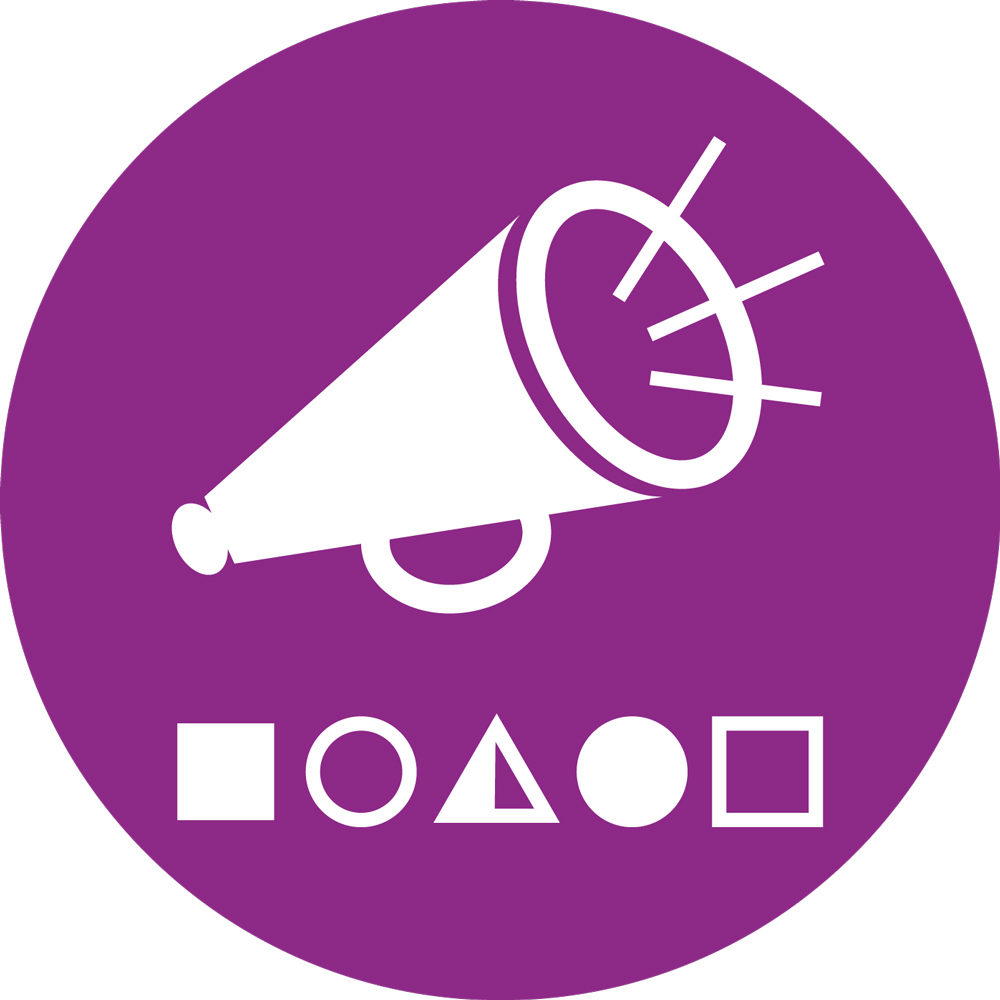 YWAFT is grassroots, youth-led, nonpartisan, nonprofit, Community-Based Organization (CBO) established in Soroti, Eastern Uganda. It was created on the 12th May 2014 by volunteers to transform communities by inspiring women and youth in Teso sub-region to drive a new era of development, growth, and productivity
Re: Introducing YWAFT (Youth With a Focus Teso) from Uganda as a new partner organisation of SuSanA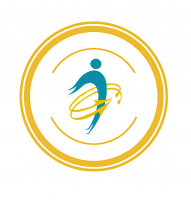 16 Nov 2020 12:54
#31207
by

YWAFT
We are very much humbled to be part of this proactive and growing community of social changers-makers who have offered to tackle the world's most complex problems.
The following user(s) like this post:
FinnS
You need to login to reply
Introducing YWAFT (Youth With a Focus Teso) from Uganda as a new partner organisation of SuSanA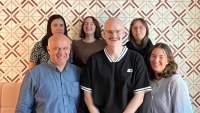 11 Nov 2020 14:43
#31178
by

secretariat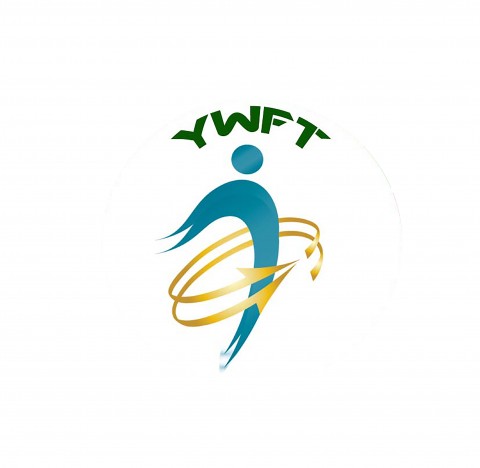 We welcome
YWAFT(YouthWith a Focus Teso)
from Uganda as a new SuSanApartner organisation!
The following text is taken from their applicationform and was written by the partner organisation themselves.  
Description and Activities in SustainableSanitation:
Youth With a Focus Teso is anindigenous charitable Community-Based Organization (CBO) that works to contribute to the process of restoring hope and economically empower the youth in Teso Sub-region. The projects run by YWAFT, endeavor to restore human dignity and other personal freedoms to children with a disability in teso region. our thematic areas of focus are but not limited to; Environmental conservation, Gender equality, Entrepreneurship and menstrual hygiene management primarily targeting the youth with disability both educated and uneducated aged 13 to 35 on equal gender terms to promote youth s and girl s sexual and reproductive health through education, advocacy and capacity building especially on matters related to menstrual hygiene, teenage pregnancy, Sexually Transmitted Infections, and HIV/AIDS. 
Contact person:
Mary Apolot

Website
http://www.ywaft.org/
[Posted by Finn]
You need to login to reply
Time to create page: 0.265 seconds