Introducing TREND Group as a new partner organisation of SuSanA (Ghana)
2806 views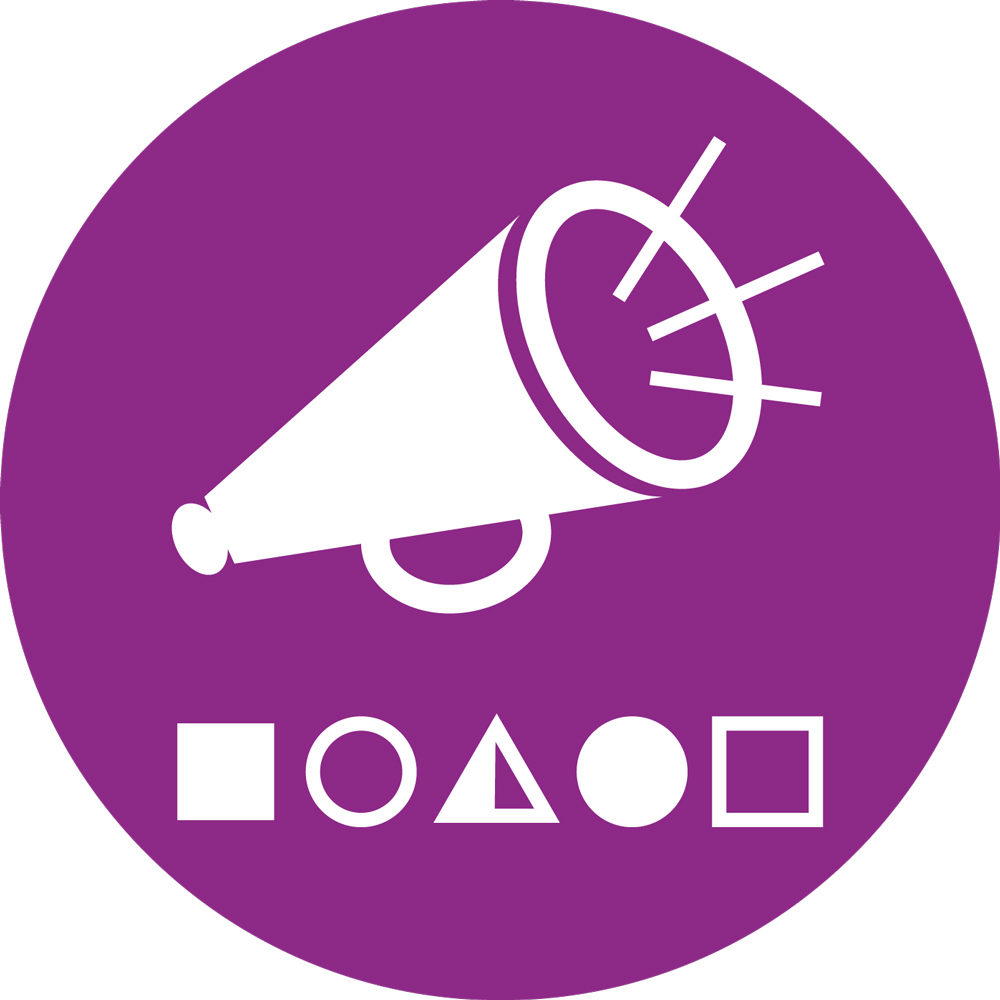 Marine Chief Engineer by profession (1971- present) and at present Faculty in Marine Engg. Deptt. Vels University, Chennai, India. Also proficient in giving Environmental solutions , Designation- Prof. Ajit Seshadri, Head- Environment, The Vigyan Vijay Foundation, NGO, New Delhi, INDIA , Consultant located at present at Chennai, India
Re: Introducing TREND Group as a new partner organisation of SuSanA (Ghana)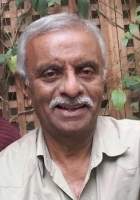 18 Sep 2019 21:01
#28160
by

AjitSeshadri
Dear SuSanA Members and TREND Group.
Appreciating the efforts made by Team TREND Group, wish to give below some pertinent points to comply with for projects to be sustainable in a long run :-
1. All processes be it be for wastes either liquid or solid matter, the final produce need to be re usable and not wasted.
2. If concentration of sewage is higher, then Bio gas plnt may be made.
If it is minimal, then process the final stages of STP, can be made using elephant grass or fodder Etc..
3. Reuse water is used for agri farms Etc. If the sludge is duly remedied by co composting, in next phase, these are used in communities.
4. The areas having STP and STeP.to be landscaped well and made sustainable.
Well wishes.
Ajit aseshdri
Prof. Ajit Seshadri, Faculty in Marine Engg. Deptt. Vels University, and
Head-Environment , VigyanVijay Foundation, Consultant (Water shed Mngmnt, WWT, WASH, others)Located at present at Chennai, India
You need to login to reply
Introducing TREND Group as a new partner organisation of SuSanA (Ghana)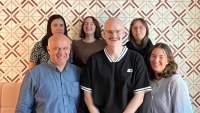 17 Sep 2019 11:08
#28147
by

secretariat

We welcome
TREND Group

from Ghana as a new SuSanA partner organisation!
The following text is taken from their application form and was written by the partner organisation themselves.
Description and Activities in Sustainable Sanitation:
Training, Research and Networking for Development (TREND) Group is a resource group that has been highly relevant, and operate as a key Resource Centre in the water, sanitation and hygiene (WASH) sector of Ghana. TREND is dedicated to becoming an empowered and self-renewing WASH centre that has the capacity of meeting the national challenge of ensuring sustainable water and sanitation services delivery to all. TREND Group is committed to capacity building for the delivery and sustainable management of water, environment, sanitation and hygiene services in Ghana, particularly to the majority of people who live in rural areas and low-income urban areas. TREND's activities have not only focused on Ghana but the Anglophone West African sub-region as well.
Contact person:
Ato Kwamena Senayah
Website
www.trendgroupgh.org
[Posted by Max]
The following user(s) like this post:
AjitSeshadri
,
MarcusErridge
You need to login to reply
Time to create page: 0.754 seconds