Introducing Femme International as a new partner organisation of SuSanA (Tanzania)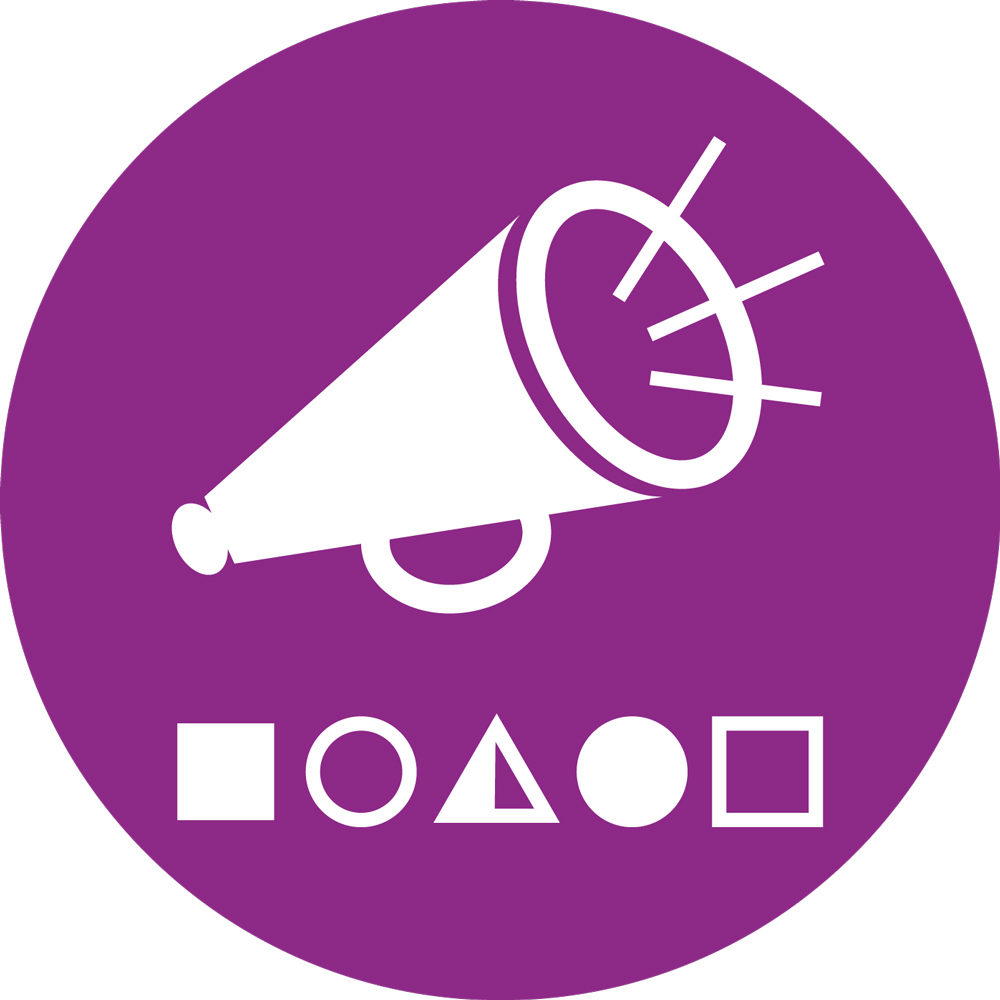 Introducing Femme International as a new partner organisation of SuSanA (Tanzania)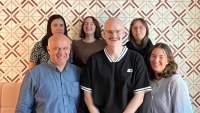 02 Aug 2019 12:51
#27932
by

secretariat

We welcome
Femme International

from Tanzania as a new SuSanA partner organisation!
The following text is taken from their application form and was written by the partner organisation themselves.
Description and Activities in Sustainable Sanitation:
Femme International uses education and distribution to provide access to information and reusable products, to tackle myths and stigma, and to empower menstruators every day of the month.
Addressing menstrual health is vital to properly tackling WASH, and it's vital that programmes and interventions take MHM into account. With six years' experience in East Africa, Femme is all-too aware of the WASH issues that also impinge on menstrual health and management, and the need for partners to work together and take a multi-sectoral approach to tackle both WASH and menstrual health.
Contact person:
Jennifer Rubli
Website
www.femmeinternational.org
[Posted by Max]
---
Posted by a member of the SuSanA secretariat held by the GIZ Sustainable sanitation sector program
Located at Deutsche Gesellschaft für Internationale Zusammenarbeit (GIZ) GmbH, Eschborn, Germany
Follow us on facebook: www.facebook.com/susana.org and twitter: twitter.com/susana_org
You need to login to reply
Time to create page: 1.504 seconds