Introducing Gather as a new partner organisation of SuSanA (UK)
3306 views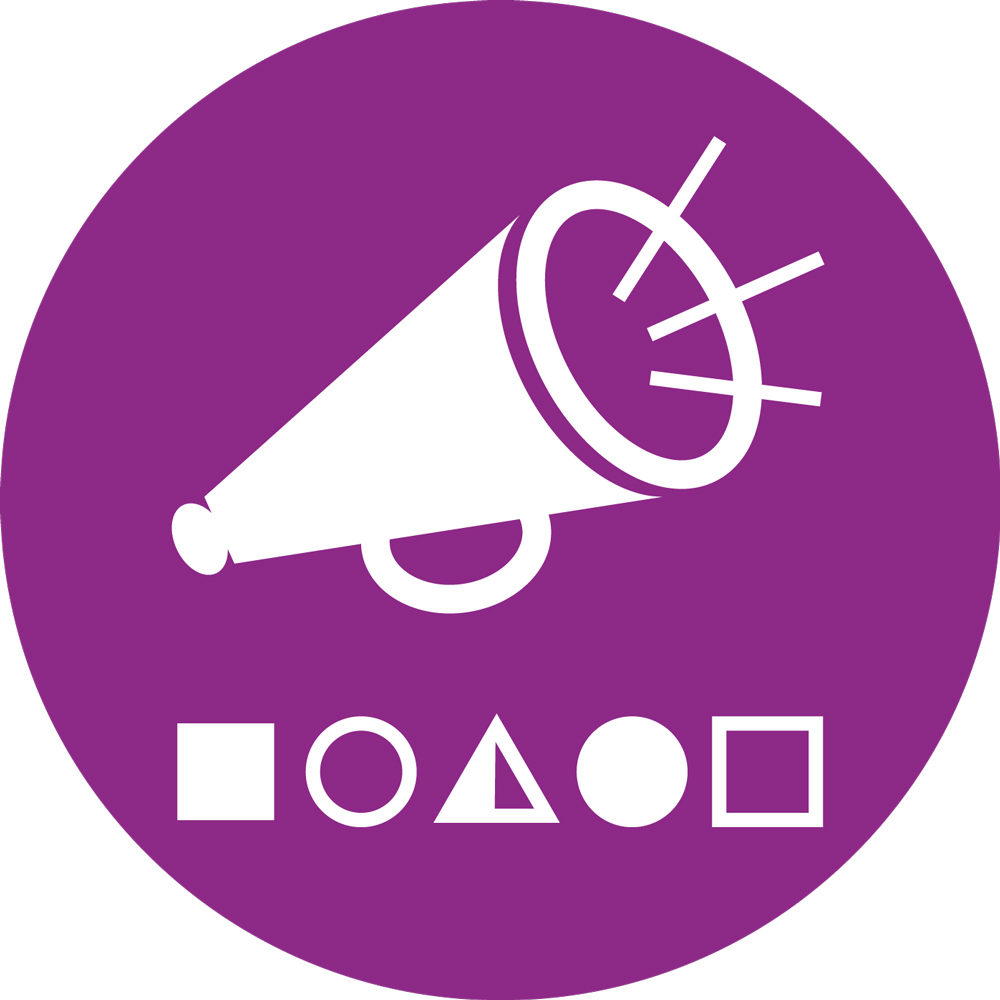 Re: Introducing Gather as a new partner organisation of SuSanA
13 Apr 2019 15:42
#27298
by

Elisabeth
You need to login to reply
Introducing Gather as a new partner organisation of SuSanA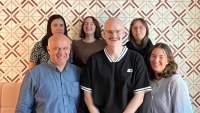 11 Apr 2019 13:32
#27295
by

secretariat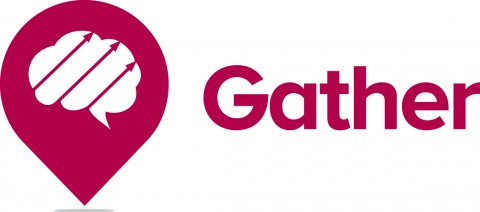 We would like to welcome
Gather

from United Kingdom as a new SuSanA partner organisation!
The following text is taken from their application form and was written by the partner organisation themselves.
Description and Activities in Sustainable Sanitation:
Gather uses data intelligence to get toilets to people who need them. By 2025 we want to have transformed how sanitation is provided for five million people in four emerging cities. After pioneering geospatial projects, Gather is launching two new programmes:
Gather is facilitating the creation of Sanitation Data Hubs – starting in Antananarivo, Madagascar – which will bring together sanitation organisation to transform the local sanitation sector's decision-making process. The Hubs will also create geospatial shit flow diagrams to enable decision-makers to under the state of sanitation, track progress in achieving SDG 6.2 and visualise where investment is needed.
Gather is also convening The Sanitation Data Commission to set a new global data standard so that insight can be turned into action. The Commission will bring together leading practitioners and academics from the worlds of sanitation, data and development.
Gather is supported by a panel of expert advisors including specialists from Google, UNICEF and Restless Development Gather has received support from former US Vice President Al Gore's Generation Foundation, and is a resident innovator at Geovation, the Ordnance Survey's hub for location data.
Contact person:
John Peter Archer
Website
www.gatherhub.org
[Posted by Magdalena]
You need to login to reply
Time to create page: 0.277 seconds