Introducing WoMena from Uganda: A new partner organisation of SuSanA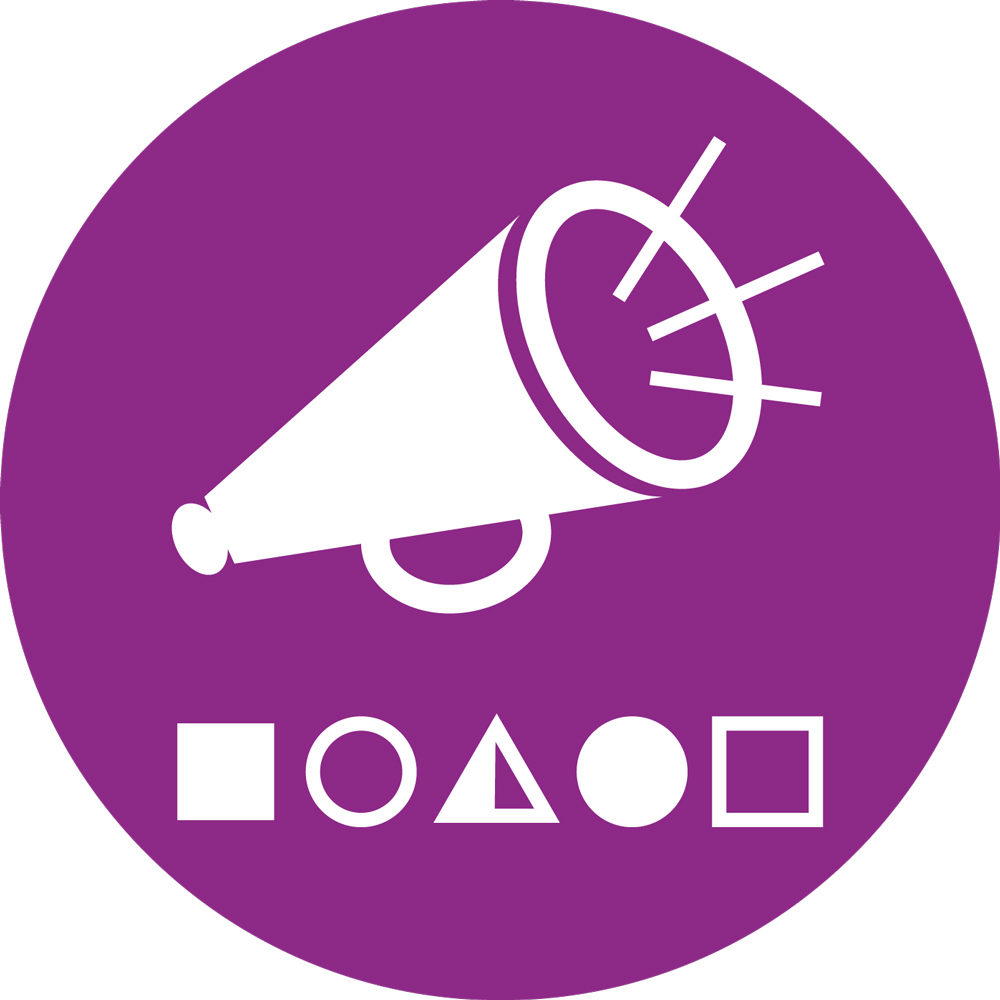 Introducing WoMena from Uganda: A new partner organisation of SuSanA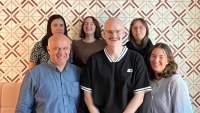 29 May 2018 14:04
#25250
by

secretariat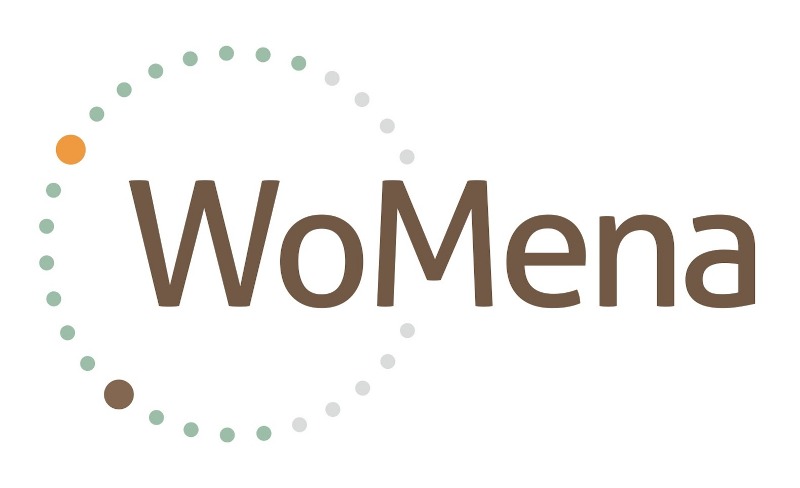 We would like to welcome
WoMena

from Uganda as a new SuSanA partner organisation!
The following text is taken from their application form and was written by the partner organisation themselves.
Description and Activities in Sustainable Sanitation:
WoMena is an NGO working with the implementation of innovative reproductive health solutions (e.g. menstrual cup, reusable pads) in developing contexts, currently focusing on menstrual health. WoMena consists of Public Health, Development, Medical, Communication & Sociology professionals with expertise in reproductive health. African women is one of the key groups that we focus on, while involving men positively in our work and solutions is also a key priority. To address the issues above, we provide services for the private sector, NGOs, governments and research institutions such as: - Literature review and policy analysis - Research design and implementation - Program design and assessment - Grant proposals and management - Action plans for bridging research and policy In addition to our commissioned work, we do strategic independent work related to our core issues, such as strategic analysis and presentation of information related to menstrual cups and family planning to central stakeholders and fora.
Contact person:
Marianne Tellier
Website
www.womena.dk/
[Posted by Ainul]
---
Posted by a member of the SuSanA secretariat held by the GIZ Sustainable sanitation sector program
Located at Deutsche Gesellschaft für Internationale Zusammenarbeit (GIZ) GmbH, Eschborn, Germany
Follow us on facebook: www.facebook.com/susana.org and twitter: twitter.com/susana_org
You need to login to reply
Time to create page: 1.125 seconds