Introducing Ziongate Geospatial and Research Services (ZGRS) from Ghana: A new partner organisation of SuSanA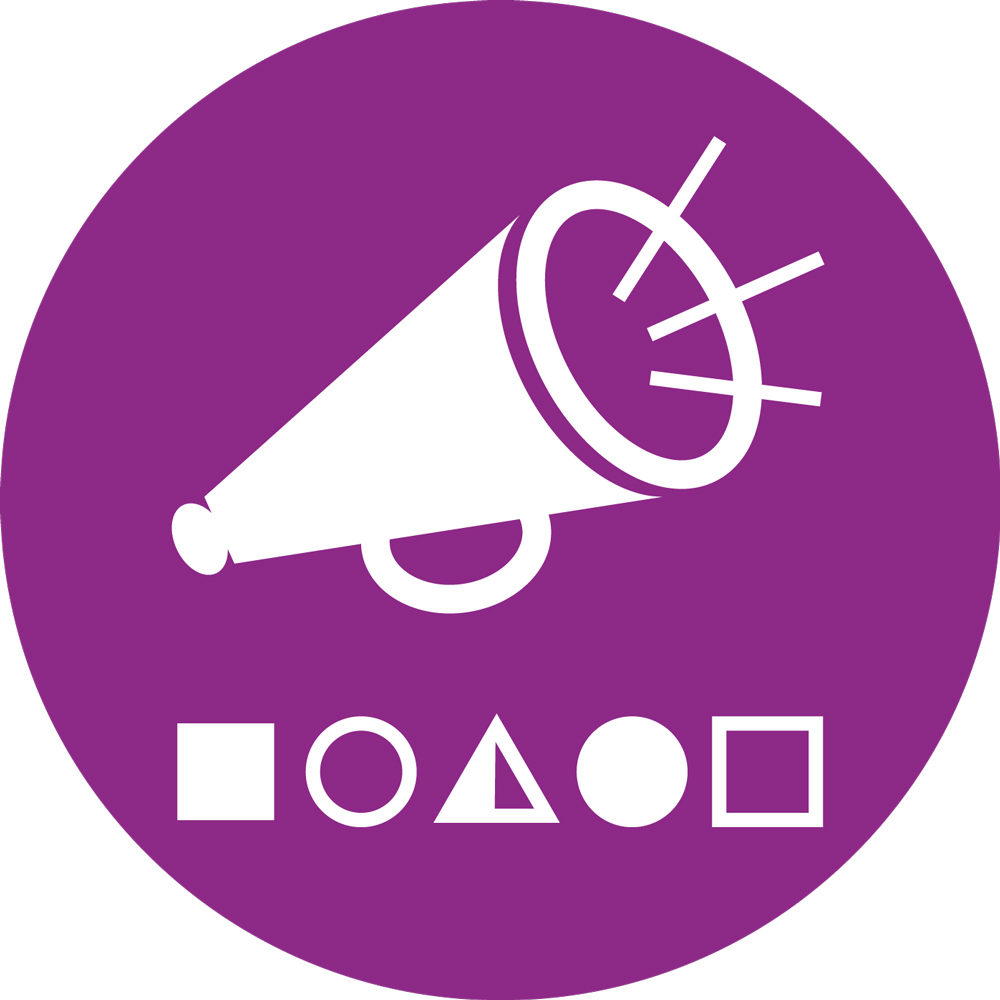 Introducing Ziongate Geospatial and Research Services (ZGRS) from Ghana: A new partner organisation of SuSanA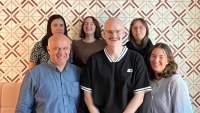 12 Sep 2017 12:19
#22619
by

secretariat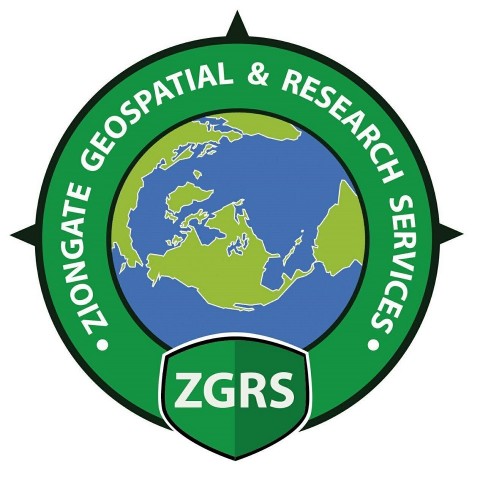 We would like to welcome
Ziongate Geospatial and Research Services (ZGRS)

from Ghana as a new SuSanA partner organisation!
The following text is taken from their application form and was written by the partner organisation themselves.
Description and Activities in Sustainable Sanitation:
Vision: Engaging people, technology and resources for sustainable development
We undertake environmental sustainability based programs/projects/research in the area of health, sanitation, conservation, forestry and natural resource management e.t.c through the implementation and application of spatial analytical technologies and sustainable development strategies. We are also motivated to collaborate with various environmental management stakeholders including Government Institutions and Non-Profit Organizations in strengthening human resource capacity for environmental resource management and creating healthy society.
We work in the following sectors:
• Water resource
• Physical Planning
• Health
• Forestry
• Education
• Sanitation
• Technology
The services we provide include the following:
GIS & REMOTE SENSING SERVICES
We provide the following state-of-the-art remote sensing and geographic information system services to our clients.
a. Cadastral Data Creation
b. Infrastructure and Utility Mapping
c. Data Capture and processing
d. Cartography
e. Drone Mapping/Virtual Surveying
f. Environmental Mapping and Analysis
ENVIRONMENTAL SERVICES
We provide a comprehensive range of environmental management services such as
a. Nature Conservation Programs
We protect critical and endangered ecosystems. We design and implement long term conservation programs for wise use of natural resources.
b. Environmental Impact Assessment
We measure anticipated effects on the environment of a proposed physical development.
We assess and measure anticipated effects on people of a proposed policy or social intervention
c. Sustainable Sanitation and Water Project
We design and implement community sanitation and water system
We create awareness and campaigns on water and sanitation related issues
We protect and promote human health
d. RESEARCH SERVICES
We use spatial social science technology to explore the complex relationships between society and nature, and the causes and consequences of environmental change. We provide the following services
a. Data Collection using digital method
b. Data Analysis e.g spatial epidemiology analysis, sanitation needs assessment and analysis
c. Research Survey Instrument Design
5. TRAINING
In appreciating the challenge of individuals and organizations in understanding GIS and handling geospatial project, our customized short-term, self-paced and long-term course curriculum have been specially designed to equip participants with the needed GIS skill-set in different areas of expertise.
Contact person:
Justice Kwame Gyesi
Website
http://www.ziongategeospatial.com/Default.aspx
[Posted by Aloka]
---
Posted by a member of the SuSanA secretariat held by the GIZ Sustainable sanitation sector program
Located at Deutsche Gesellschaft für Internationale Zusammenarbeit (GIZ) GmbH, Eschborn, Germany
Follow us on facebook: www.facebook.com/susana.org and twitter: twitter.com/susana_org
You need to login to reply
Time to create page: 1.290 seconds