Introducing Applicatio GmbH from Germany: A new partner organisation of SuSanA
3544 views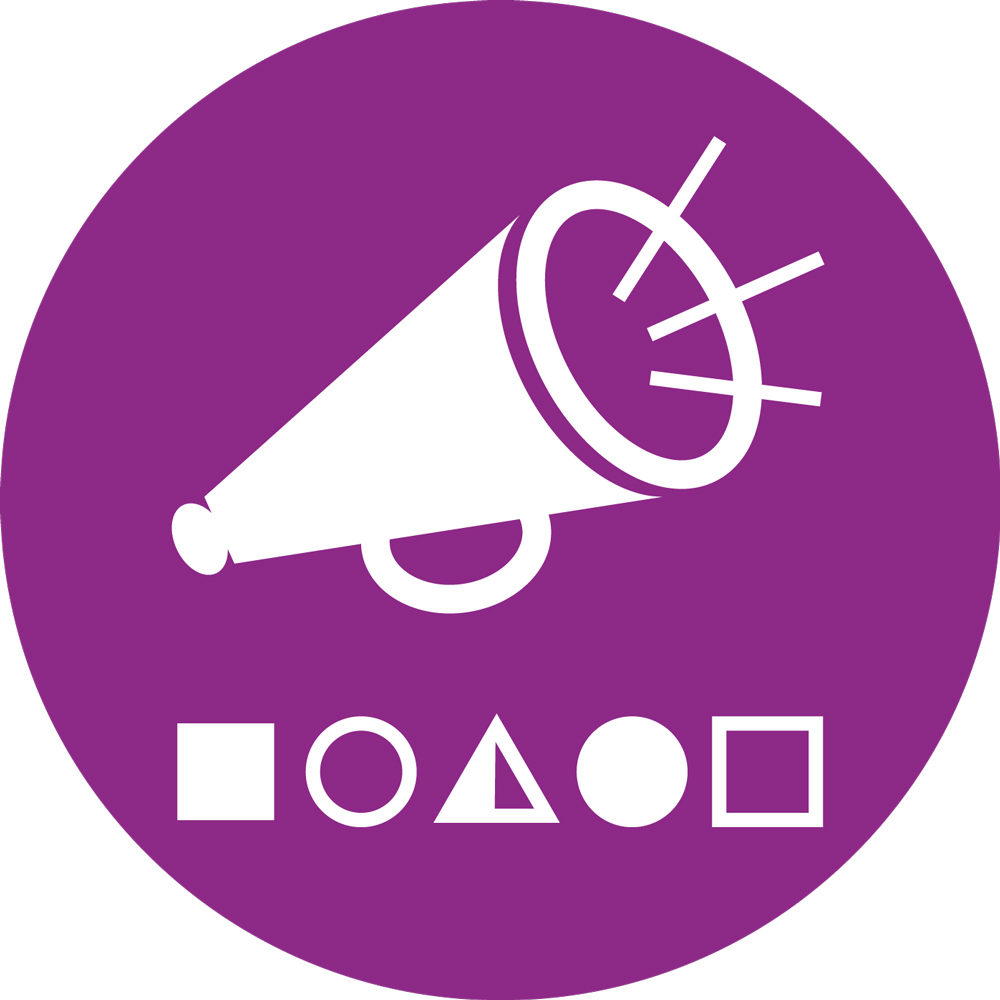 Re: Introducing Applicatio GmbH from Germany: A new partner organisation of SuSanA
12 Sep 2017 14:48
#22624
by

thtrede
Dear All,

thanks for the warm welcome and nice intorduction. Looking forward to exchanging veiws and open disussions with all of you

Kind regards

Thorsten
You need to login to reply
Introducing Applicatio GmbH from Germany: A new partner organisation of SuSanA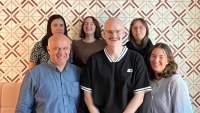 12 Sep 2017 12:11
#22618
by

secretariat

We would like to welcome
Applicatio GmbH

from Germany as a new SuSanA partner organisation!
The following text is taken from their application form and was written by the partner organisation themselves.
Description and Activities in Sustainable Sanitation:
APPLICATIO is an independent, international consulting company focused on assisting people, organizations and companies as well networks and regions worldwide in their sustainable development. APPLICATIO stands for demand-driven, socially responsible and environmentally conscious \"Capacity Development\" with special experience and focus in developing and transition countries.
To cover this range of services APPLICATIO is divided into three divisions, which interact depending on the project task due to its international orientation and many technical aspects:
- International Management & Marketing Academy (I.M.M.A.) - Training
- International Development Consult (I.D.C.) - Consulting
- eAcademy - eLearning
APPLICATIO sees itself as a customer-oriented service provider who supports its partners - people, organizations and societies - with tailored solutions for their own sustainable development in order to successfully adapt to constantly changing framwork conditions.
APPLICATIO has over 25 years of experience in the sensitive, intercultural, sustainable planning, implementation and evaluation of development cooperation projects with emphasis in economic development, education, rural development and environmental topics.
We do consulting and training/human capacity development in development cooperation (and in development cooperation only) worldwide, with special focus on Sub-Sahara Africa, South East Europe and Central Asia. Sanitation is not our main focus. However, sanitation plays an important role in many of our projects (environmental, TVET, chamber and association management as well as in project planning and evaluation.
Contact person:
Thorsten Trede
Website
http://www.applicatio.com
[Posted by Aloka]
You need to login to reply
Time to create page: 0.290 seconds