Introducing CAWST: a current partner organisation of SuSanA
3697 views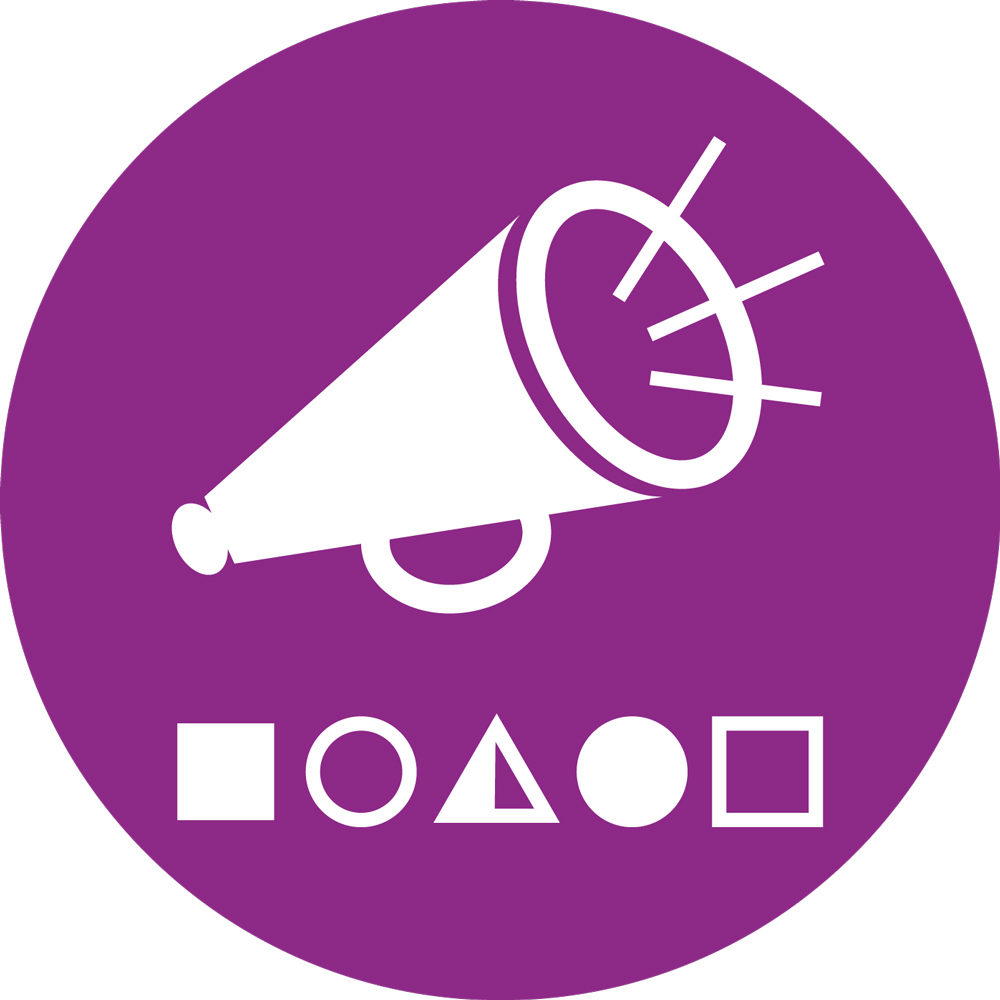 Re: Introducing CAWST a current partner organisation of SuSanA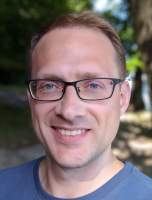 22 Aug 2012 11:40
#2132
by

JKMakowka
This is really good news, their "creative commons" licensed hygiene promotion material was a great help for me in the past.

Welcome to SuSanA!
The following user(s) like this post:
secretariat
You need to login to reply
Introducing CAWST: a current partner organisation of SuSanA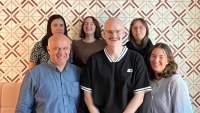 22 Aug 2012 08:32
#2131
by

secretariat
This is an introduction to one of our current partners.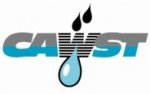 The following text is taken directly from their application form and was written by the partner organisation themselves.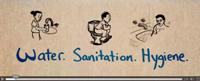 Video
Description:
CAWST, the Centre for Affordable Water and Sanitation Technology, is a nonprofit organisation that provides training and consulting to organizations that work directly with populations in developing countries who lack access to clean water and basic sanitation. CAWST \"walks beside\" hundreds of organizations—government agencies, community groups, and local and international NGOs of all sizes—in 69 countries as they develop their capacities to deliver water and sanitation programs locally. CAWST has convincingly demonstrated its ability to catalyze community action in developing countries to initiate and operate water and sanitation programs for those who live without.
Activities in Sustainable Sanitation:
CAWST is a leading international training and consulting organization. We focus on training and capacity building of local implementers, international NGOs and agencies, and governments. We offer training, coaching and consulting services in the areas of household water treatment and sanitation, as well as other topics (e.g., household rainwater harvesting, project planning). Our network of over 300 clients spans 69 countries. Many of them are doing or planning sanitation projects, and look to us for training, manuals, best practices, and implementation advice.
Expectations in the Partnership:
A networking place for stakeholders to share information and experiences. A place to share documents and case studies. We hope to gather insights from implementers, contribute to discussions on best practices, and keep informed about developments in the sector. Understanding implementers\' needs and identifying gaps helps us develop appropriate training and awareness raising materials.
Contribution to SuSanA:
Contribute to discussion forums as opportunities arise. Contribute documents, learnings and educational materials. All CAWST materials are free to print, use and modify with proper credit/acknowledgement.
Partner since: June 2012
CAWST website:
www.cawst.org
You need to login to reply
Time to create page: 0.361 seconds