Introducing Difaf from Lebanon: A new partner organisation of SuSanA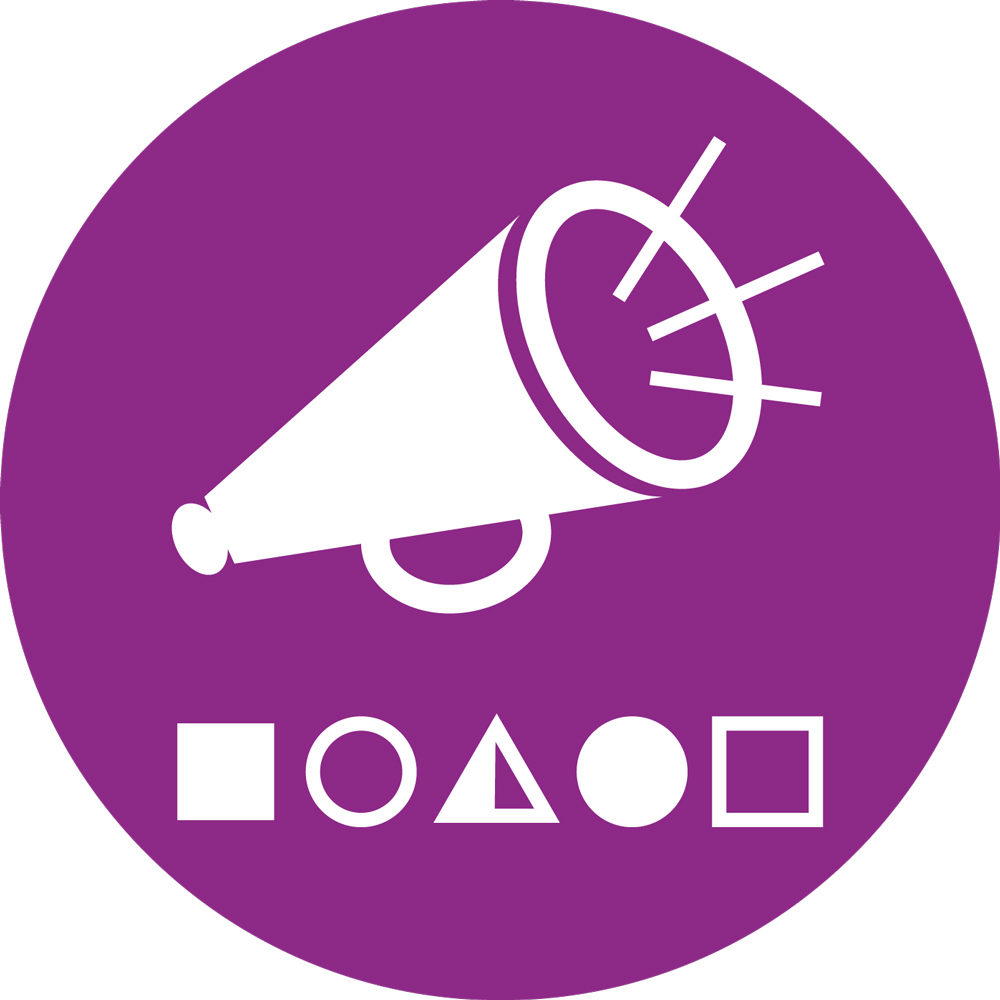 Introducing Difaf from Lebanon: A new partner organisation of SuSanA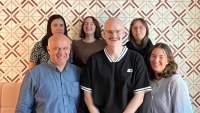 11 Apr 2017 07:37
#21172
by

secretariat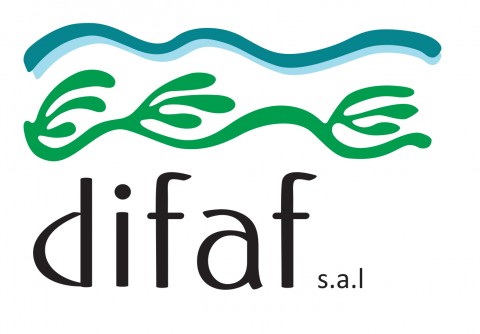 We would like to welcome
Difaf
from Lebanon as a new SuSanA partner organisation!
The following text is taken from their application form and was written by the partner organisation themselves.
Description and Activities in Sustainable Sanitation:
Difaf's mission is to identify and assess activities that impact water and environmental systems, to design, implement and monitor engineering and management solutions, and to promote appropriate technologies and sustainable methods for natural resources restoration and conservation.
Difaf is a consultancy and technical design bureau born in 2014 in Lebanon from a team of engineers, natural scientists, and policy experts. We are eager to deliver proficient cross-disciplinary work tailored for resilient localized successes. Difaf bridges the gap between science and policy, and to deliver measurable and direct improvements in water and environmental resource management.
With an Integrated Water Resources Management (IWRM) approach, Difaf targets sectors where activities have the highest degree of impact on the hydro-environment such as: fresh water resources, wastewater, agriculture, solid waste, and energy. Whether working with municipalities and local actors, or with central government and international NGOs, Difaf employs proven participatory methods and communication skills resolving challenges that would harmonize bottom-up and top-down development goals.
Contact person:
Hussam Hawwa
Website
http://www.difaf.org
[Posted by Martin]
---
Posted by a member of the SuSanA secretariat held by the GIZ Sustainable sanitation sector program
Located at Deutsche Gesellschaft für Internationale Zusammenarbeit (GIZ) GmbH, Eschborn, Germany
Follow us on facebook: www.facebook.com/susana.org and twitter: twitter.com/susana_org
You need to login to reply
Re: Introducing Difaf from Lebanon: A new partner organisation of SuSanA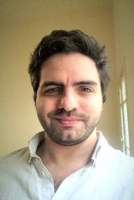 12 Apr 2017 08:24
#21191
by

HussamHawwa
Dear SuSanA family,

It is to our honor and great pleasure to be part of the group. We look forward to work and contribute to discussions, actions, research, innovations, and projects in the Levant or worldwide.

Most grateful for your welcoming.

Greetings,
Hussam
You need to login to reply
Re: Introducing Difaf from Lebanon: A new partner organisation of SuSanA
23 Jun 2017 17:32
#21870
by

muench
Dear Hussam,
Welcome to SuSanA and to the Forum!
I have to admit, I had to look up what Levant is... (
en.wikipedia.org/wiki/Levant
). So I am learning already.

Have you considered adding information to your partner profile on SuSanA e.g.
by adding your main projects that you currently have going?
Your organization's profile currently looks like this on the SuSanA website:
www.susana.org/en/partner/details/1600
Just to show you an example of a SuSanA partner who has added a few of their projects, see here the one by RTI:
www.susana.org/en/partner/details/557
Everyone's projects together can then be viewed in the SuSanA project database (accessible under Resources on the SuSanA website):
www.susana.org/en/resources/projects
Let me know if you need help with anything. Again, a warm welcome and I hope to read more from you on the Forum in the future.
Regards,
Elisabeth
---
Community manager and chief moderator of this forum via SEI project ( www.susana.org/en/resources/projects/details/127 )

Dr. Elisabeth von Muench
Independent consultant in Brisbane, Australia


This email address is being protected from spambots. You need JavaScript enabled to view it.

Twitter: @EvMuench
Sanitation Wikipedia project leader: en.wikipedia.org/wiki/Wikipedia:WikiProject_Sanitation
E-mail me to get involved:

This email address is being protected from spambots. You need JavaScript enabled to view it.



You need to login to reply
Time to create page: 1.843 seconds