Introducing Biome Environmental Trust from India: A new partner organisation of SuSanA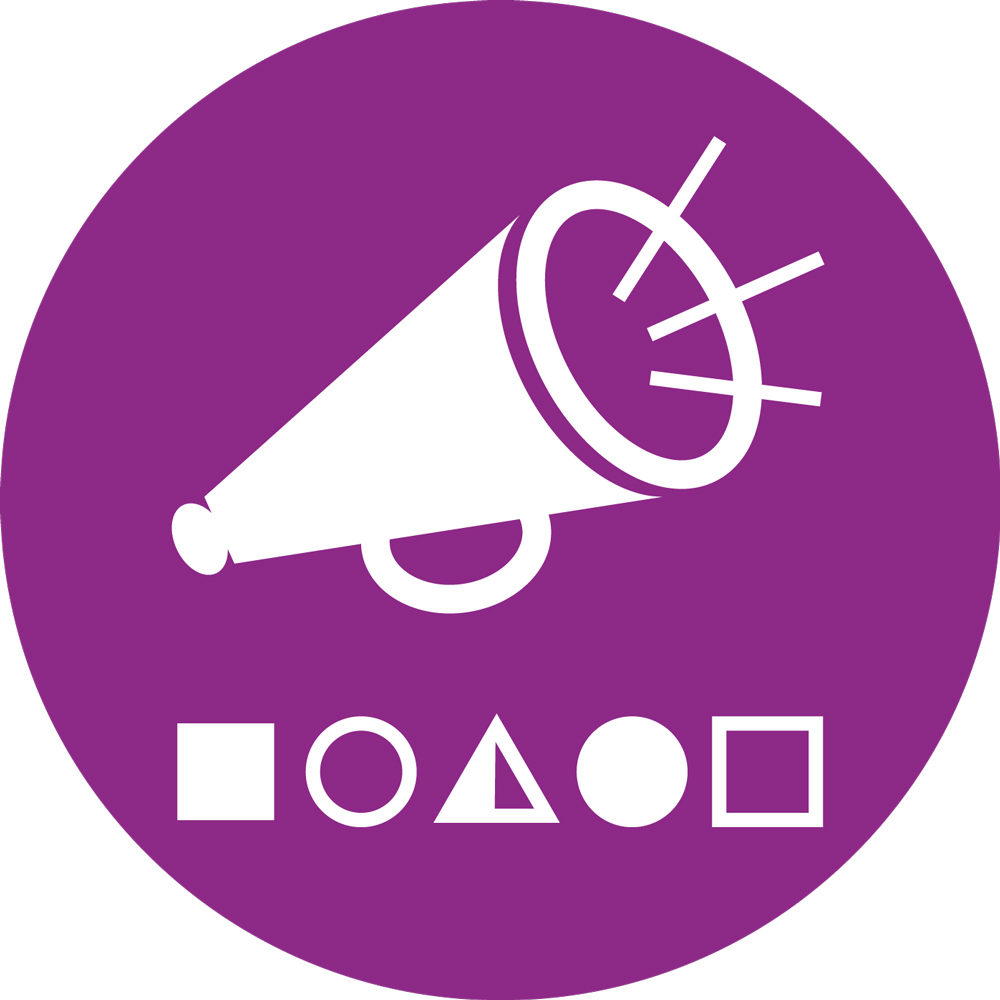 Introducing Biome Environmental Trust from India: A new partner organisation of SuSanA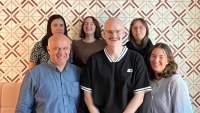 21 Mar 2017 08:03
#20962
by

secretariat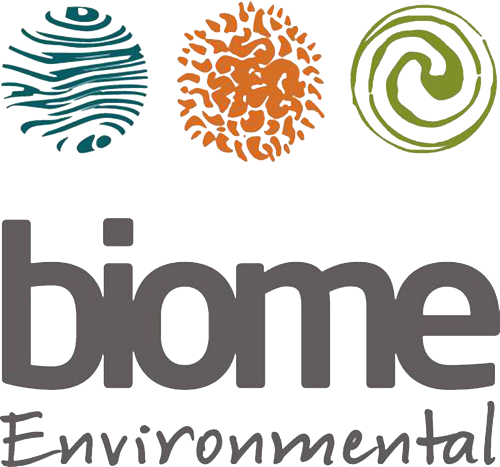 We would like to welcome
Biome Environmental Trust
from India as a new SuSanA partner organisation!
The following text is taken from their application form and was written by the partner organisation themselves.
Description and Activities in Sustainable Sanitation:
Biome Environmental Trust (The Trust) has been set up with the aim to conduct research, public education, practice-to-policy bridging and policy advocacy in the areas of land-use & land-use planning, energy, water and sanitation. The key concerns of all its activities in these areas are ecological and social sustainability in India and the developing world. In an era of emphasis on economic growth coupled with the threats of climate change, the Trust seeks to evolve solutions to critical resource problems of the present and future. Concerns of Equity, Environment and Economy are all equally integral to the Trust's endeavors. Its research encompasses scientific, technological, socio-economic and policy research. The overall approach is solution centric and one of knowledge-based activism through Action Research, engagement with citizenry, policy advocacy and engagement with governance.
The origins of the Trust lies in the work of more than fifteen years of practice and research of a group of Architecture, Urban Planning, Water & Sanitation, Energy and Information Technology professionals. The founding Trustees are an Ecological Architect and a Water & Sanitation expert of national and international repute. They are members of a number of policy/advisory committees of local, regional and national governments. Collectively the group has 100+ years of experience in Land-use, water & sanitation and related issues. Knowledge sharing, working with partner groups and an entrepreneurial spirit are the corner-stone of its work culture.
Contact person:
Siddharth Seshan
Website
www.biometrust.org
[Posted by Sabrina]
---
Posted by a member of the SuSanA secretariat held by the GIZ Sustainable sanitation sector program
Located at Deutsche Gesellschaft für Internationale Zusammenarbeit (GIZ) GmbH, Eschborn, Germany
Follow us on facebook: www.facebook.com/susana.org and twitter: twitter.com/susana_org
You need to login to reply
Time to create page: 0.991 seconds