Introducing Water Services Trust Fund from Kenya: A new partner organisation of SuSanA
5387 views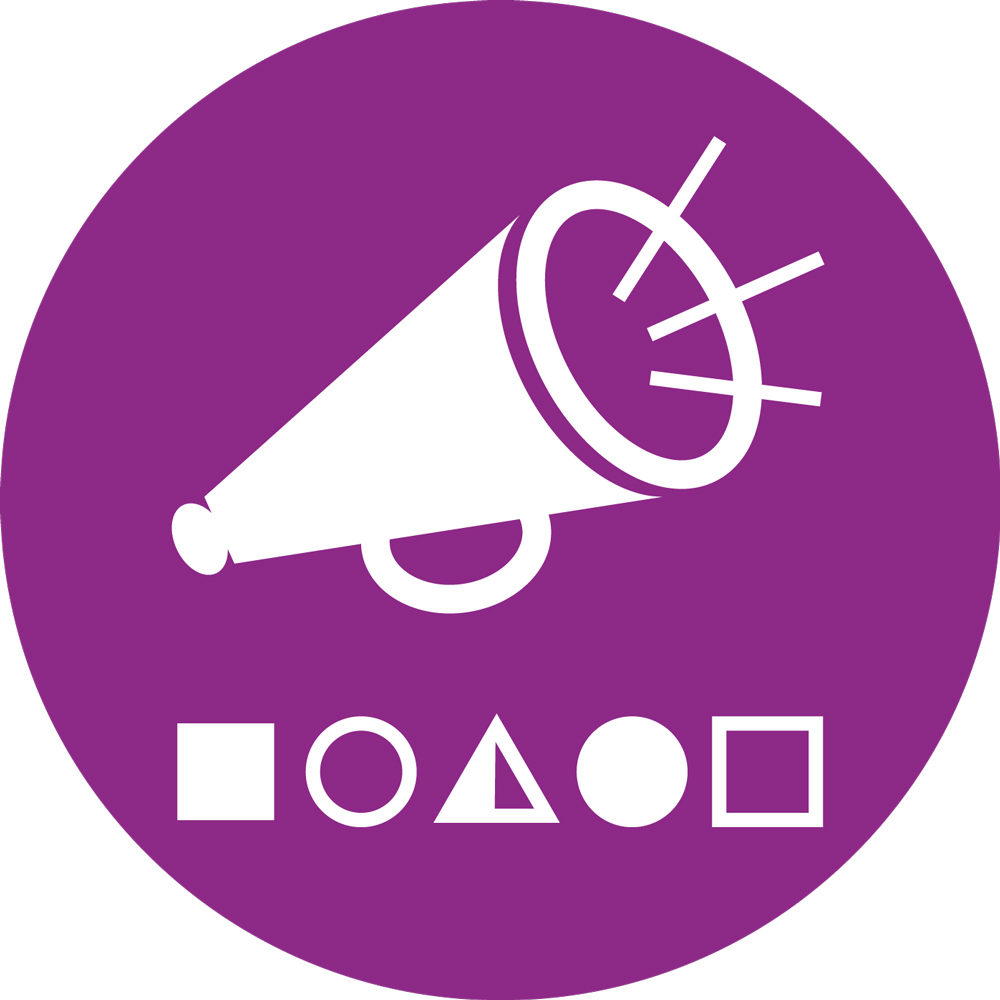 Re: Introducing Water Services Trust Fund from Kenya: A new partner organisation of SuSanA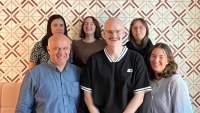 02 Jan 2018 13:03
#23566
by

secretariat
How does Kenya manage to scale-up access to improved sanitation nationwide? The Water Services Trust Fund created the Up-scaling Basic Sanitation for the Urban Poor (UBSUP) programme to improve the living conditions of the urban poor in Kenya. Click on the link to learn more about the UBSUP programme:
If you would like to read more about their project or find additional links, you can visit the project of the Water Services Trust Fund in SuSanA's project database:
www.susana.org/en/knowledge-hub/projects/database/details/100
Kind regards,
Pelumi on behalf of the SuSanA secretariat
You need to login to reply
Introducing Water Services Trust Fund from Kenya: A new partner organisation of SuSanA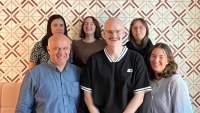 14 Feb 2017 08:25
#20433
by

secretariat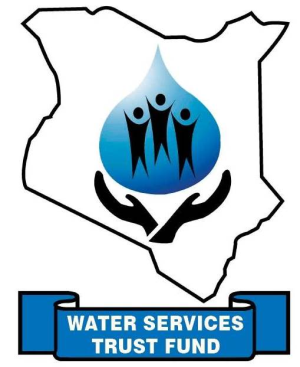 We would like to welcome
Water Services Trust Fund
from Kenya as a new SuSanA partner organisation!
The following text is taken from their application form and was written by the partner organisation themselves.
Description and Activities in Sustainable Sanitation:
Water Services Trust Fund (WSTF) is a Kenyan Institution established under the Water Act of 2002 with a mandate to assist in financing the provision of water services to areas of Kenya which are without adequate services. WSTF operates under the Ministry of Water and Irrigation. In the Water Act 2016, The Mandate of the Fund is to provide conditional and unconditional grants to the Counties and to assist in financing the water services in the marginalized and underserved areas including:
a) Community level initiatives for the sustainable management of water resources
b) Development of water services in rural areas considered not to be commercially viable for provision of water services by licensees; and
c) Development of water services in the under-served poor urban areas
WSTF works with other sector institutions to facilitate implementing agents such as the County Water Utilities (both rural and urban) and Water Resources Users Associations (WRUAs) to apply for financing, implement and sustainably manage their quality water and sanitation services through capacity building and stakeholder partnership. WSTF is funded by the Government of Kenya budgetary allocation and Development Partners.
Contact person:
Ruth Nganga
Website
www.waterfund.go.ke
[Posted by Sabrina]
The following user(s) like this post:
Doreen
,
simon
You need to login to reply
Time to create page: 0.363 seconds