Introducing EcoLoo: a new partner organisation of SuSanA
7110 views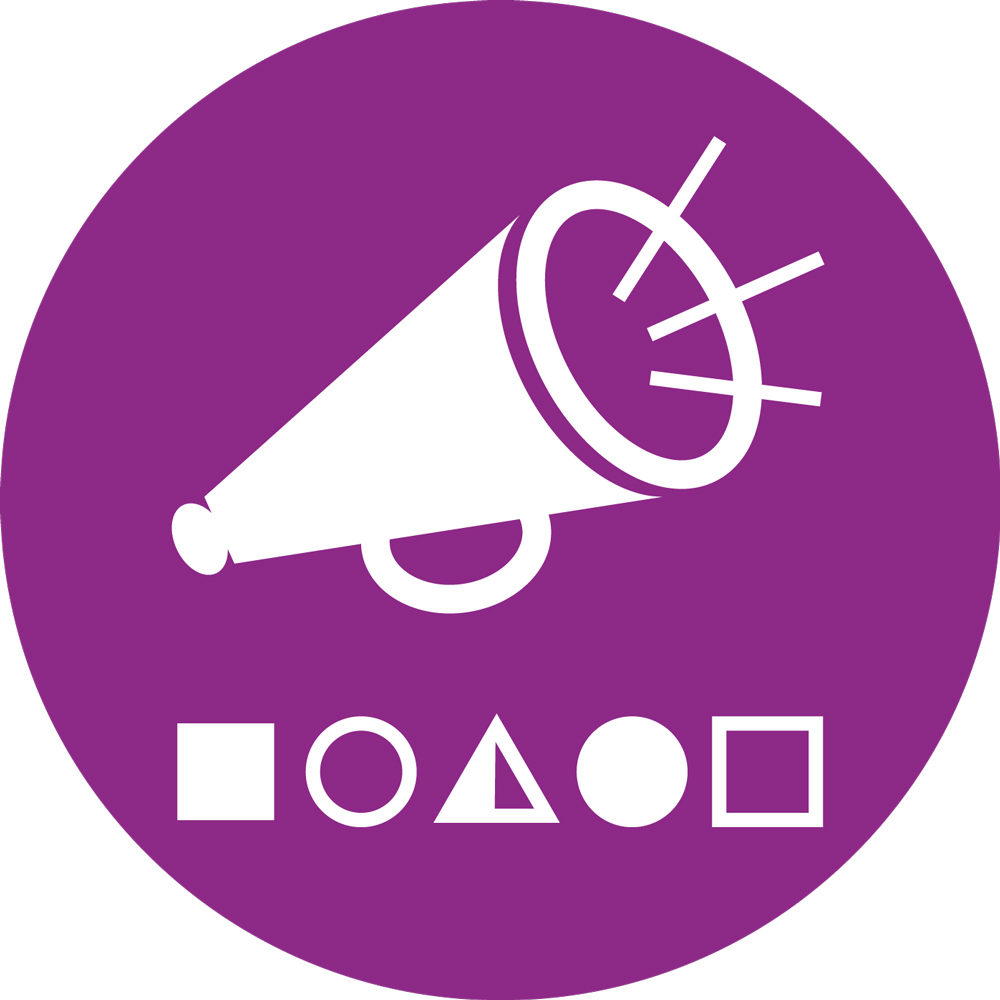 Re: Introducing EcoLoo a new partner organisation of SuSanA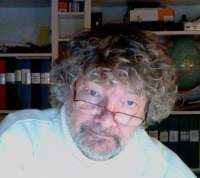 21 Jul 2012 10:18
#1969
by

CompostEra
Dear All,

I also agree with Elisabeth that a reasonably unbiased review board would be a very good idea so that the truth of controversial claims can be reviewed and handled within the forum. As it is now, anyone can claim anything for promotional purposes and when taken issue with, can derail to mudslinging.
This problem is not unique to small groups such as ours but is common in general where large corporations (like Monsanto) can make claims through skilled, high powered PR corporations that cannot be taken issue with because of the large difference in economic muscle. But here in our rather close knit community, I think we could do it without too much formality.

Respectfully
Carl
You need to login to reply
Re: Introducing EcoLoo a new partner organisation of SuSanA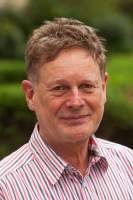 17 Jul 2012 08:54
#1915
by

Wolfgang Berger
Dear folks,

We should end this discussion very quickly. This forum is certainly no place to criticize competitors, to defame someone or for self-displaying by comparing products and efforts. The contributions shall be technically correct and honest. Anyone who fails to comply will disqualify himself.

That both Carl and Torbjörn have their achievements in the past is beyond question. Finally the acceptance and operation of the systems speak for themselves, not what they are interpreted.

Best regards

Wolfgang

BERGER BIOTECHNIK GmbH
Bogenstr. 17
D-20144 Hamburg
Tel.: +49-(0)40-4397875
Fax: +49-(0)40-437848
email:info@berger-biotechnik.de
Internet:www.berger-biotechnik.de
Wolfgang Berger
BERGER BIOTECHNIK GmbH
Hedenholz 6
24113 Kiel, Germany
tel. +49(0)1724337875



This email address is being protected from spambots. You need JavaScript enabled to view it.


www.berger-biotechnik.de
The following user(s) like this post:
tmsinnovation
You need to login to reply
Re: Introducing EcoLoo a new partner organisation of SuSanA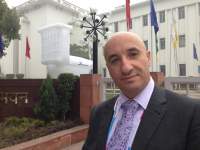 16 Jul 2012 07:38
#1902
by

ecoloo
Dear Elisabeth,

I'm not sure this forum is the best place to address private issues related to problems with members but it's up to the administrator to keep or delete them later on.

Anyhow, I'm happy to reply to Carl's nonsense comments and put the following facts:

- Together with Carl's company Compostera we built and installed 160 toilet units for Boom Festival in Portugal. We had a Joint-Venture agreement. We delivered, Compostera got the money, we got nothing at all for our work and we have ongoing legal process against him and his company for fraud and illegal action.
- We are not the only company who had disputes with Carl and his company Compostera. His own brother "Torbjörn Lindström" sued him many times during the last years for illegal and immoral behaviour when he left the company they had together and started his own using the same trade mark and technology they developed together.
- We are partners with Carl's brother for many years and concluded many successful toilet installations together, and even reconstructed toilets done by Compostera when they didn't function as they should do, and all that is documented and can be disclosed when necessary.
- Our technology is revolutionary developed hand in hand with Carl's brother and is patent pending now. Our partnership is very strong and has reached a very high level. Carl would never destroy that relation built on trust, well understanding & common interest.
- Our relations to the Swedish Royalty and different Swedish organisations and more are genuine and started in Abu-Dhabi and that is documented through the press and pictures on our gallery.

I believe this information will be enough for now. I don't want to waste your time and ours in such useless matters.

In case you need to get in touch with Carl's brother "Torbjörn", I'll be more than happy to send you all details.

Thanks for your kind attention.
Best Regards,
Imad Agi
Chairman & CEO, ECOLOO Group
Inventor | Ecopreneur | Speaker

W: www.ecoloogroup.com
FB: www.facebook.com/ecoloogroup

Eco Friendly | Odour Free | Water Free | Sewage Free | Energy Free | Chemical Free

: : Top 10 Global Innovators & Solution Providers on Global Challenges at Solutions Summit 2016 - United Nations Foundation, USA

You need to login to reply
Re: Introducing EcoLoo a new partner organisation of SuSanA
15 Jul 2012 16:06
#1895
by

Elisabeth
Dear Carl,
Oh, this is interesting and doesn't sound good. We have no way of knowing about such things unless someone tells us as we only receive the partner applications - and most companies from Sweden I would normally trust...
Let's see what EcoLoo has to say in their defence or what other Swedish members have to say if they know EcoLoo.
I think it is OK to have this discussion out in the open, just please everyone
keep the language professional, no hate postings please
.

Any hate postings or posts with aggressive language will be deleted by us moderators.
For your information, the information about the new partner which was posted above comes straight as a copy & paste out of the partner application form which we receive.
I am wondering if, in the future, we may need to up our "vetting" procedure for new partners, e.g we could ask existing partners from a certain country if they see any reason why a new partner application from the same country should be rejected. So far, it is the SuSanA secretariat who decides (sometimes we ask other colleagues if we are unsure), but we could also widen this so that existing partners get more of a say in who can join as a new partner. What do you all think about that?
I will also suggest to Trevor to post the introductions of the previous new partners, e.g. say the ones over the last 12 months (e.g. at a rate of 2 per week), because I think this is a good service to get to know each other better, and the previous partners we had only announced on facebook but not in as much detail as is possible on the forum here.
Cheers,
Elisabeth
You need to login to reply
Re: Introducing EcoLoo a new partner organisation of SuSanA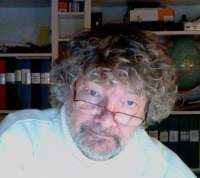 15 Jul 2012 12:27
#1894
by

CompostEra
I must strongly protest this introduction of EcoLoo and Imad Agi as being an "EXPERT" on sustainable toilet solutions. Agi had a brief connection to CompostEra during which time he misrepresented our technology and our company to the point of fraud. Agi is by no means an expert on the subjects he claims "long experience! of !

His modus operandi is to have pictures taken of himself in close proximity to Royals and minister with whom he has no working relationships ...
You need to login to reply
Introducing EcoLoo: a new partner organisation of SuSanA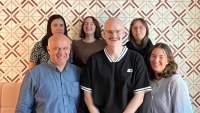 14 Jul 2012 18:45
#1891
by

secretariat
We would like to welcome EcoLoo as a new SuSanA partner organisation.

The following text is taken directly from the partner application form and was written by the applying partner organisation themselves:
Description:
EcoLoo AB is a Swedish GREEN innovation company. It develops, builds and markets patented innovations and environmental solutions. They have a patent-pending on a toilet solution which they claim is sustainable, odor-free, maintenace-free, consumes no energy nor water. The end product is fertilizer.
Activities in Sustainable Sanitation:
They participated in many top delegations and Exhibitions together with Swedish Royalties, Ministers and Politicians during the last years, such as UAE (Dihad and WFES), USA (United Nations & World Bank), Mexico (Green Solutions), Portugal (Business Forum), China (Toilet Exhibition) and more.
Expectations in the Partnership:
Excellent cooperation.
Contribution to SuSanA:
High Experience.
EcoLoo website:
www.ecoloo.eu
You need to login to reply
Time to create page: 0.331 seconds
DONATE HERE