Introducing Consortium for DEWATS Dissemination Society (CDD Society) from India: A new partner organisation of SuSanA
4734 views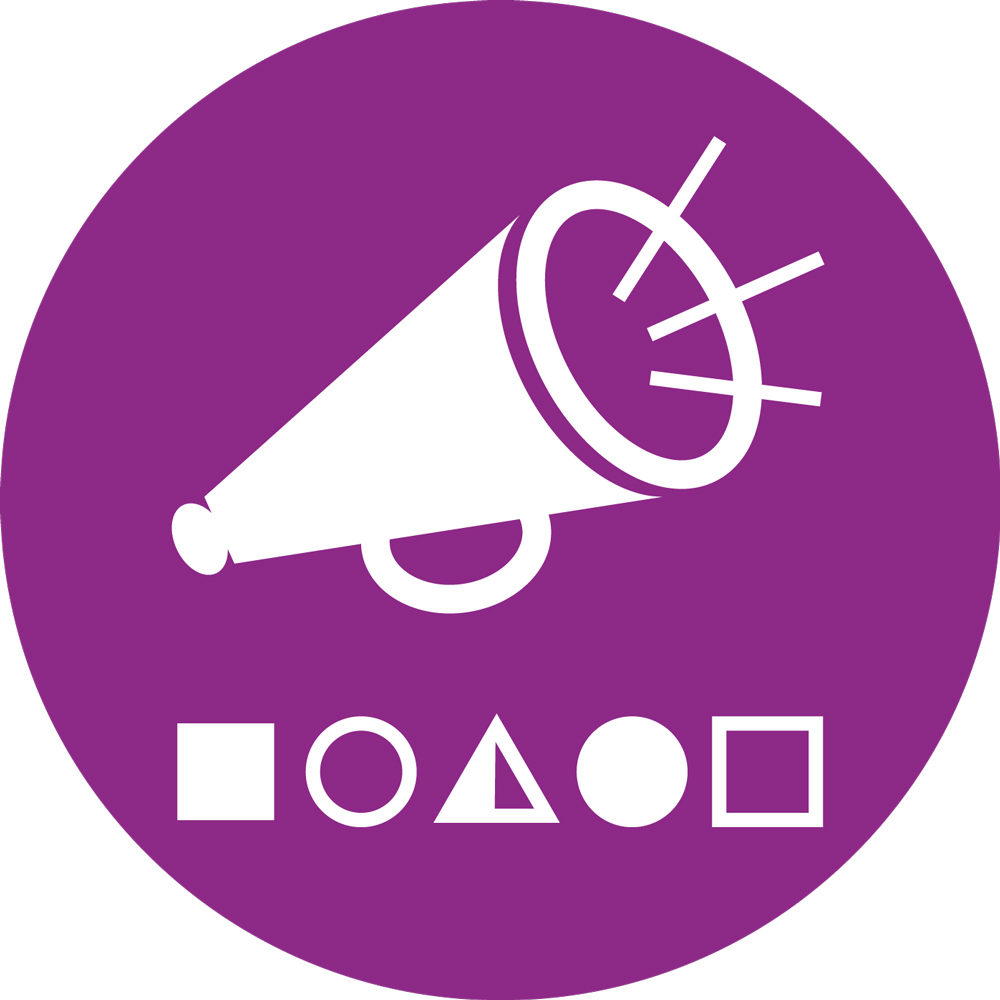 Re: Introducing Consortium for DEWATS Dissemination Society (CDD Society) from India: their project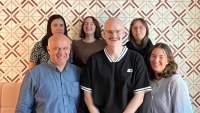 24 Jan 2018 14:38
#23803
by

secretariat
CDD society's
current project
for technical support and FSM or non-sewered sanitation in Bangalore, India has following objectives:
- To provide technical support to governments and sanitation sector partners, to design, build and operate end-to-end faecal sludge management systems that improve public health, living conditions and the environment in South Asian cities
The ongoing project surely has some new chapters and has evolved from its initial stage! A further briefing of the project would be of a great interest for SuSanA members and we would love to call the CDD Society to hopefully keep us updated over the coming period!
Kind regards,
Pelumi on behalf of the SuSanA Secretariat
You need to login to reply
Introducing Consortium for DEWATS Dissemination Society (CDD Society) from India: A new partner organisation of SuSanA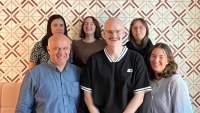 01 Aug 2016 09:24
#18532
by

secretariat

We would like to welcome
Consortium for DEWATS Dissemination Society (CDD Society)
from India as a new SuSanA partner organisation!
The following text is taken from their application form and was written by the partner organisation themselves.
Description and Activities in Sustainable Sanitation:
CDD Society is a not-for-profit organisation registered in 2005 addressing critical issues of urban sanitation, environment and water security particularly for the benefit of the disadvantaged poor.
CDD Society aims to address the challenges posed by increasing quantities of wastewater produced in urban and peri-urban areas in South Asia through its experience and expertise in the sector. Decentralisation and community participation are key approaches for CDD Society's work. CDD Society works closely with government authorities, urban local bodies, multi-sectoral agencies and corporates to develop robust, environmental-friendly and easy-to-maintain systems and solutions including wastewater treatment plants, city wide sanitation planning and faecal sludge management systems.
Contact person:
Lincy P
Website
www.ccdindia.org
[Posted by Antonio and Shrutha]
You need to login to reply
Time to create page: 0.273 seconds