Introducing Dasra from India: A new partner organisation of SuSanA
3831 views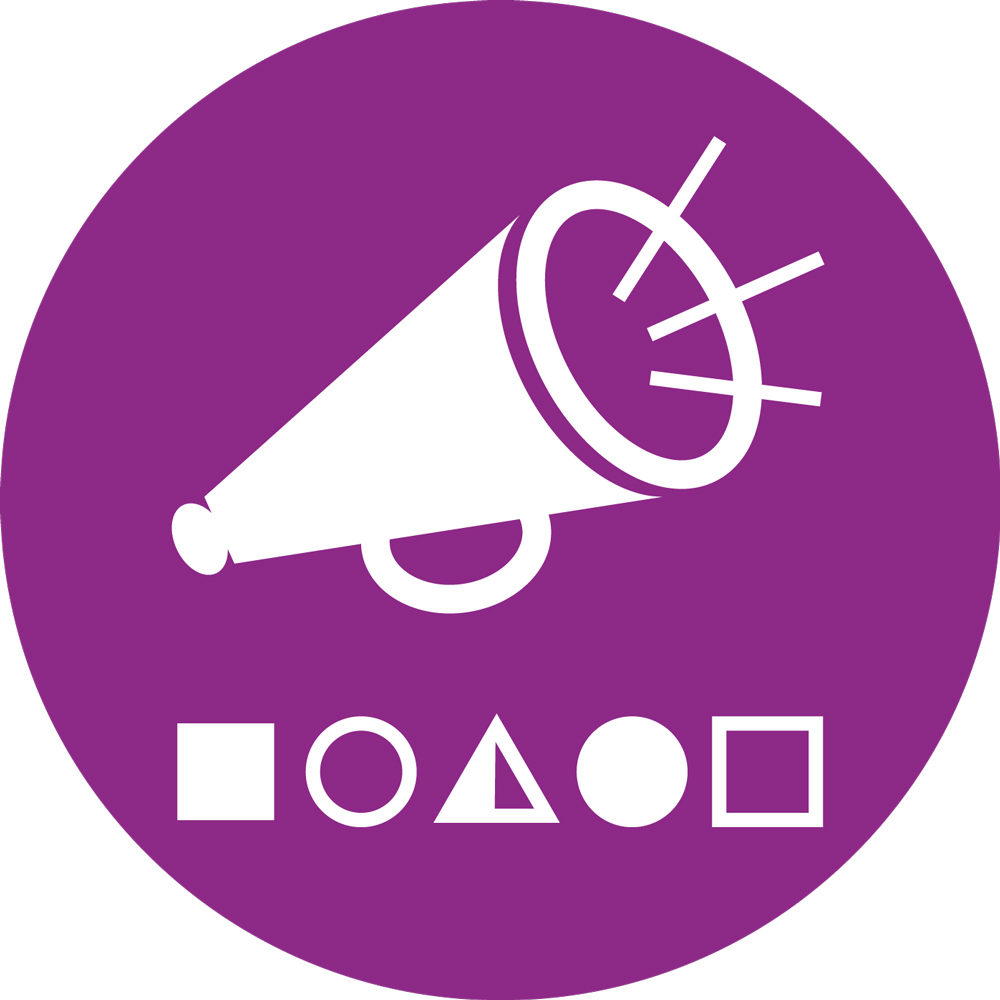 Re: Introducing Dasra from India: A new partner organisation of SuSanA
14 Oct 2015 13:16
#15440
by

Elisabeth
Dear Dasra staff,

Great to have you as a SuSanA partner. Yesterday, I attended a webinar by the Gates Foundation where they spoke about their sanitation activities and grants in India. Your organisation was mentioned as working on knowledge management platforms for BMGF grantees in India. I then asked the question how your work would be related to SuSanA and Madhu Krishna from BMGF said that you would also be working through/with SuSanA (as well as setting up something separate?).

Could you please tell us more what your contract or grant with the BMGF involves in this respect and what your plans are for these knowledge management and sharing platforms in India?

Regards,
Elisabeth
Please Log in to join the conversation.
You need to login to reply
Introducing Dasra from India: A new partner organisation of SuSanA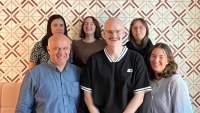 02 Sep 2015 12:26
#14785
by

secretariat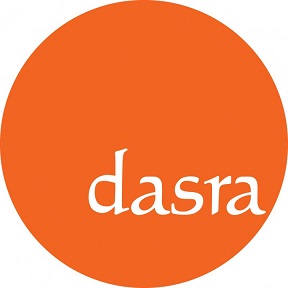 We would like to welcome
Dasra
from India as a new SuSanA partner organisation!
The following text is taken from their application form and which was written by the partner organisation itself.
Description and Activities in Sustainable Sanitation
Dasra recognizes an urgent need for inspired and uncompromising competence to touch and transform the lives of 800 million Indians. Through knowledge creation, capacity building, collaboration and fundraising, we nurture powerful partnerships with funders and social enterprises to bring social change. Since 1999, Dasra has engaged with over 3,000 corporates, foundations and philanthropists and improved the life chances of over 10 million people. One of Dasra's major areas of focus is sanitation and we're creating partnerships to build a sustainable sanitation ecosystem in India.
Contact person
Evans Rebello
Website
www.dasra.org
[Posted by Evelyn]
Please Log in to join the conversation.
You need to login to reply
Time to create page: 0.388 seconds