Introducing ICCO Cooperation from The Netherlands: A new partner organisation of SuSanA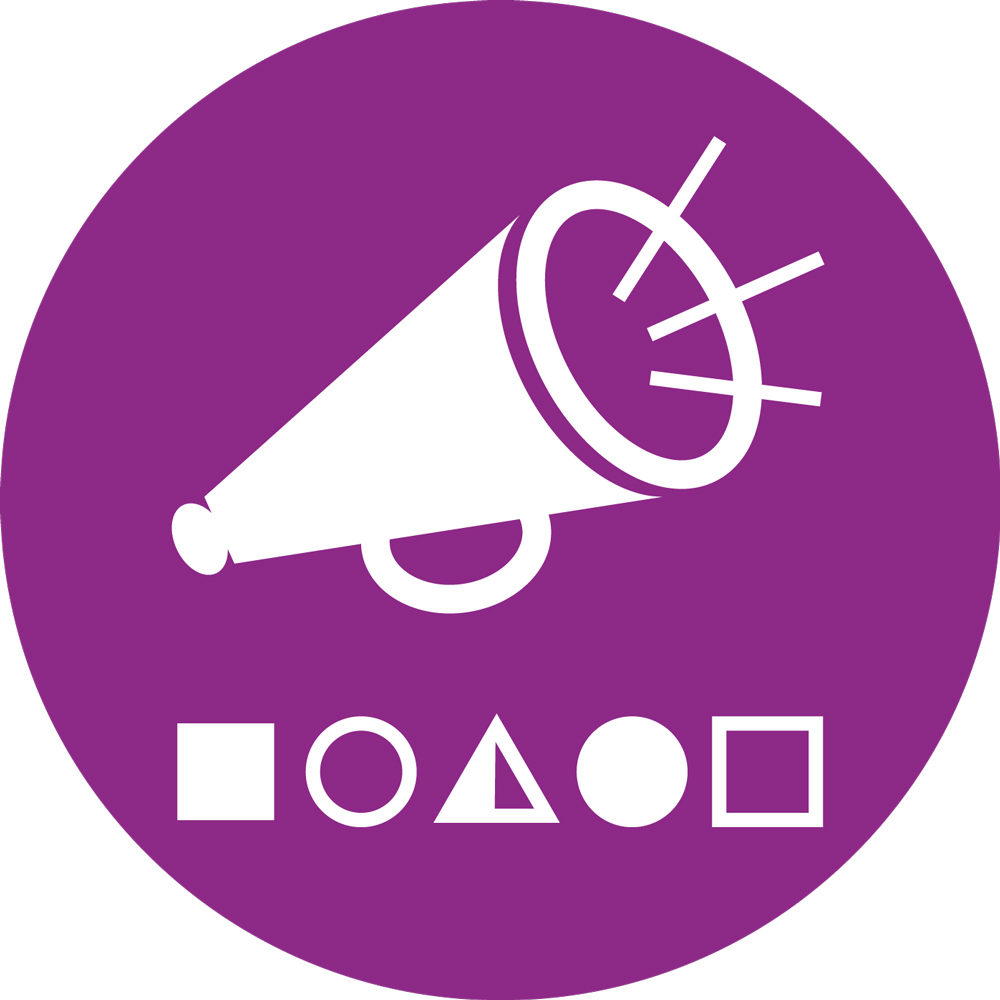 Introducing ICCO Cooperation from The Netherlands: A new partner organisation of SuSanA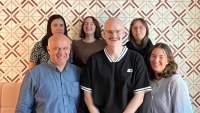 18 Jun 2015 13:18
#13749
by

secretariat

We would like to welcome
ICCO Cooperation
from The Netherlands as a new SuSanA partner organisation!
The following text is taken from their application form and which was written by the partner organisation itself.
Description and Activities in Sustainable Sanitation
ICCO Cooperation, as an International Development Organization, with its roots in the Netherlands, works across 44 countries in Asia, Africa and Latin America. Throughout our 50 years of history, ICCO has had remarkable experiences in working together with local partners for community welfare and development. Our development solutions center around our twin core principle of sustainable livelihoods and dignity and by linking our two core principles we aim to achieve sustainable solutions for the target communities we work for, primarily women, children and marginalized and excluded communities. In all our programs under fair economic development, food security, fair climate and WASH, we collaborate with multi-stakeholders like private sector, government, partner organizations, knowledge institutes and community based organizations to materialize our core innovation on the ground. Appealing to people's strength: that's what ICCO's development work is based on. As partner to enterprising people we seek parties that share our ideas of creating a world without poverty and injustice.
Contact person
Eliza Sthapit
Website
www.icco-cooperation.org
Read more about icco here in the forum:
forum.susana.org/forum/categories/167-ma...tion-bangladesh#9722
[Posted by Jona]
---
Posted by a member of the SuSanA secretariat held by the GIZ Sustainable sanitation sector program
Located at Deutsche Gesellschaft für Internationale Zusammenarbeit (GIZ) GmbH, Eschborn, Germany
Follow us on facebook: www.facebook.com/susana.org and twitter: twitter.com/susana_org
You need to login to reply
Time to create page: 0.940 seconds