Introducing Sanitation Solutions Group - SSG in Uganda: A new partner organisation of SuSanA
6033 views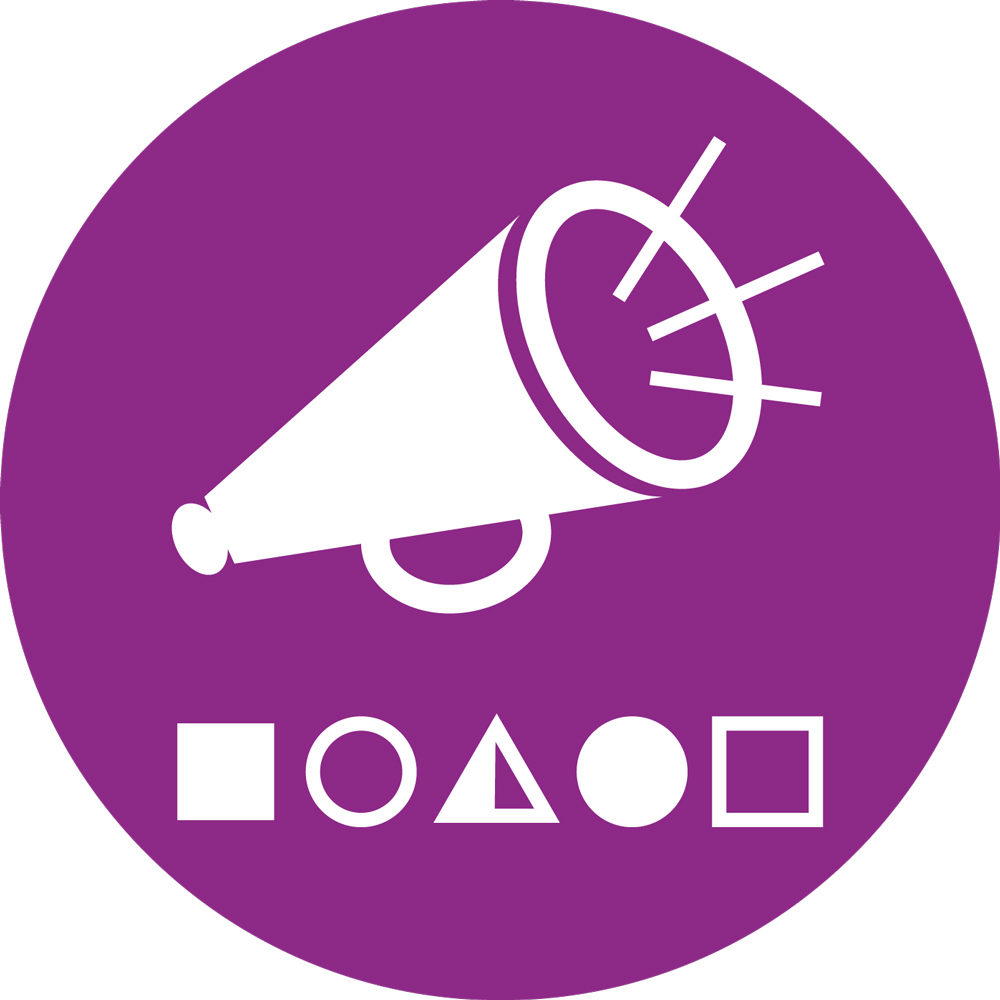 Re: Introducing Sanitation Solutions Group - SSG: A new partner organisation of SuSanA (Uganda)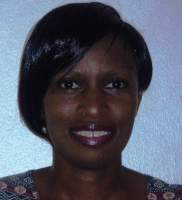 08 May 2015 13:13
#13251
by

smunyana
Thanks for the positive encouragement, Elisabeth. Things are going well; a few growing pains but so far so good. An update below of each of the business models:
Latrine construction - 66 DuraSan concrete latrines sold since October 2014. This has been greatly aided by partnership with a micro-finance institution which has facilitated many customers to get loan funding for DuraSan latrines. It is hoped that 200 latrines will be constructed by the end of the first year.
Latrine emptying - SSG currently has 2 motorized tricycles (piki pikis) for the Gulper II emptying model. These were acquired in January 2015 and since then SSG has hired and trained 2 operators for each of the piki pikis. This has resulted in 143 barrels of sludge being emptied over 3-months. SSG hopes to have at least ten piki pikis by the end of the year.
Latrine upgrade - The latrine upgrading model was discovered in the course of implementing the latrine construction model and another market niche was found in which customers wanted to improve their latrines with tiles, paint and / or the plastic SaTo pan or ceramic pan. This is more affordable for households as it doesn't require a full latrine construction. 22 upgrades have been done in the last two months.
The following is a link to an article highlighting some of our work over the past few months
pyxeraglobal.org/the-past-and-future-of-...ation-a-photo-essay/
The SaTo pan has proven to be a really popular product for latrine improvement - both in terms of affordability and the benefits of making a latrine more hygienic, free from flies and safe for children. Since October 2014, SSG has sold over 2700 pans. SSG is identifying strategic partners through whom to distribute the pans both in the rural and urban areas which will help to achieve wider scale and impact.
More information about all our products and services can be found on our website
www.sanitationsolutionsgroup.com
I will provide, on the other thread, an update on the catalyzing sanitation businesses project.
Best wishes
Sherina
Sherina

This email address is being protected from spambots. You need JavaScript enabled to view it.
The following user(s) like this post:
Elisabeth
,
cecile
You need to login to reply
Re: Introducing Sanitation Solutions Group - SSG: A new partner organisation of SuSanA (Uganda)
07 May 2015 08:50
#13229
by

Elisabeth
Ah, this looks like an interesting little company that has started up in Uganda. I hope to hear more about your business and how it develops here on the forum.

With Sherina as a CEO, I am sure it will thrive!
For those who don't know Sherina, read the nice description about here on their website:
Sherina is the Chief Executive Officer (CEO) at SSG. She brings to the table a wealth of experience from both profit and non-profit sectors specifically in communication, grants and financial management of projects focusing on value chains and local capacity building. Dubbed the Clint Eastwood of sanitation, this sanitation super-heroine was part of the core team in charge of the overall strategic direction for a market-based sanitation program implemented in Africa, Asia and Latin America. She has experience in business model development at different stages of the sanitation value chain and completed a MSc. in Development Management that further strengthens a philosophy geared towards sustainable development solutions, right in line with SSG's mission. She calls the beautiful Pearl of Africa home and in her spare time, loves to read, travel and watch sport, her favorites being tennis, F1 and football.
Sherina used to be with
Water for People
and I got to know her via this project on
catalyzing sanitation businesses
that was funded by the Gates Foundation and which she told us about here in this thread:
forum.susana.org/forum/categories/161-sa...ia-peru-ecuador#2897
Sherina could you tell us something about that project (the funding is coming to an end now?) in that thread and also how that project has perhaps helped you to start up this new company? And how is it all going? Lots of business?
I see on your website that you have four business models:
SSG has four business models:
1. Latrine Construction - Assembly of DuraSan modular latrines
2. Latrine Upgrades - Distribution, sales, and installation of latrine upgrade components including the Luxo Pan and SaTo Pan
3. Latrine Emptying - Franchising of pit emptying entrepreneurs, supplying them with motorized tricycles, Gulper manual pit emptying devices, protective clothing and gear, business model development support, and training
4. Consulting - Management consulting and research services for WASH businesses and NGOs
How are things going with that
SaTo Pan
? That was another Gates funded project which we have here on the forum:
forum.susana.org/forum/categories/106-us...and-water-for-people
Regards,
Elisabeth
You need to login to reply
Introducing Sanitation Solutions Group - SSG in Uganda: A new partner organisation of SuSanA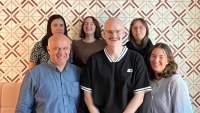 24 Mar 2015 08:54
#12592
by

secretariat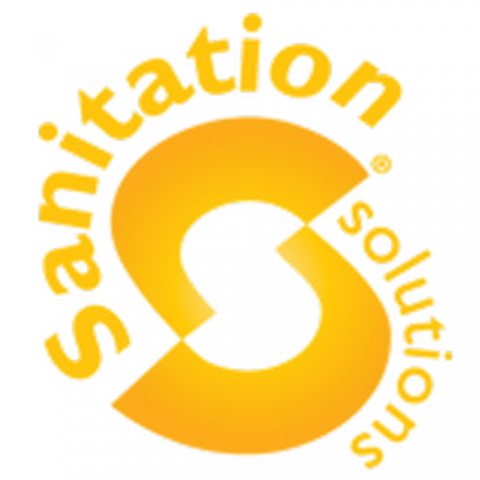 We would like to welcome
Sanitation Solutions Group - SSG
from Uganda as a new SuSanA partner organisation!
The following text is taken from their application form and which was written by the partner organisation themselves.
Description and Activities in Sustainable Sanitation:
Sanitation Solutions Group (SSG) is an independent social enterprise whose objective is to provide affordable sanitation products and services to households and communities in Uganda with the aim of achieving city-wide and district wide scale. SSG provides business development support, marketing, management consulting, and market/field testing services to sanitation businesses and organisations with the aim of scaling up the provision of affordable products and services that will impact at scale through commercially viable supply chains.
Contact person
Sherina Munyana
Website
www.sanitationsolutionsgroup.com/
[Posted by Lasse]
The following user(s) like this post:
smunyana
You need to login to reply
Time to create page: 0.332 seconds
DONATE HERE