Introducing Health And Nutrition Development Society - HANDS: A new partner organisation of SuSanA (Pakistan)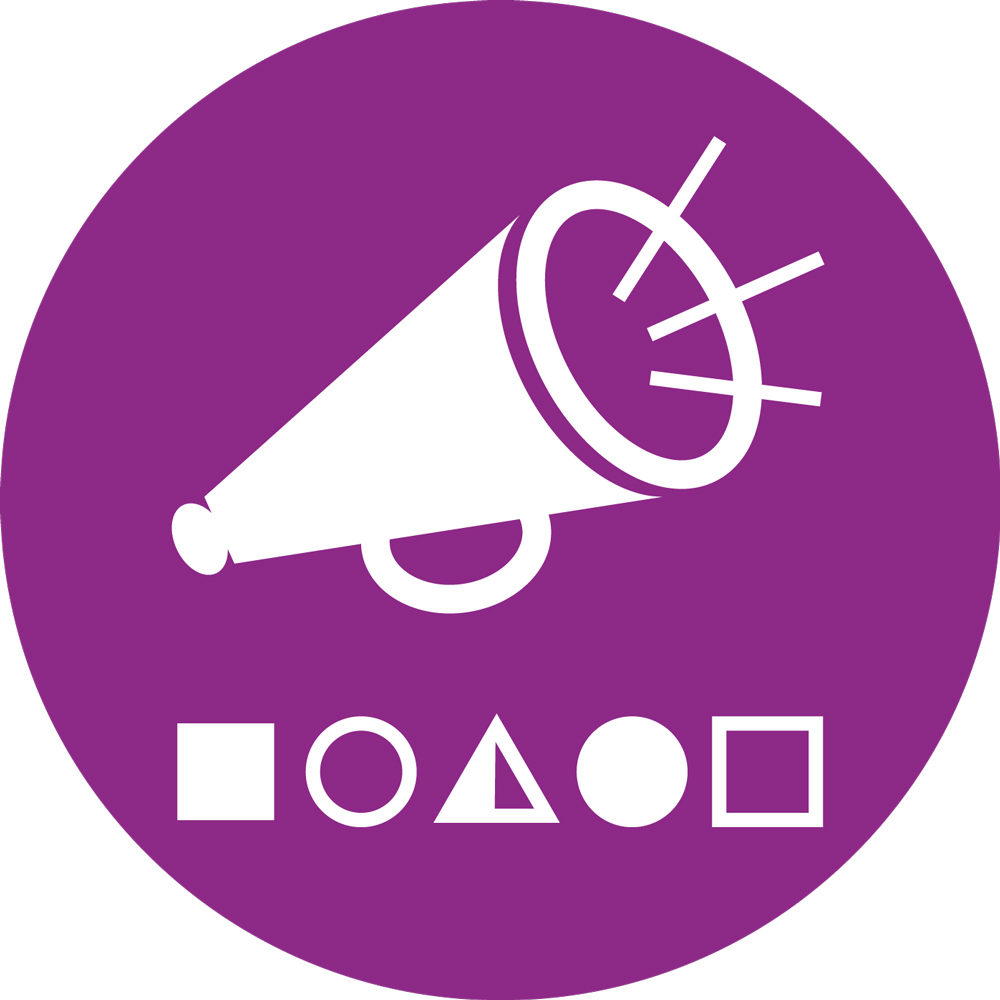 Introducing Health And Nutrition Development Society - HANDS: A new partner organisation of SuSanA (Pakistan)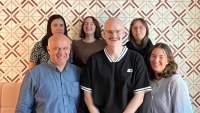 23 Mar 2015 13:05
#12577
by

secretariat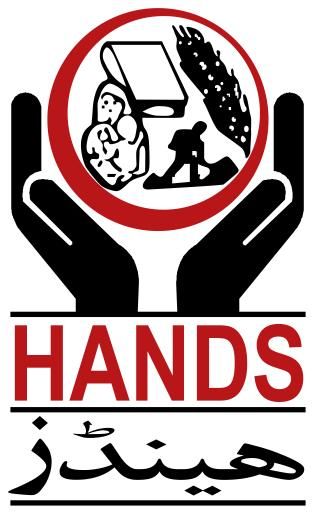 We would like to welcome
Health And Nutrition Development Society - HANDS
from Pakistan as a new SuSanA partner organisation!
The following text is taken from their application form and which was written by the partner organisation themselves.
Description and Activities in Sustainable Sanitation:
HANDS was founded by Prof.A.G.Billoo (Sitara-e-Imtiaz) in 1979.HANDS has evolved in 34 years as one of the largest Non-Profit Organization of the country with integrated development model. HANDS has a network of 30 offices across the country and has access to more than 16.2 million population nearly 20,274 villages/ settlement in 34 districts of Pakistan. HANDS strength is 18 volunteers Board Members, more than 1502 full time staff and nearly one million community based volunteers of 5205 medium and small size organizations.
HANDS Pakistan is registered under Societies Act, is certified by Pakistan Center of Philanthropy (PCP) and Tax exempted by Income Tax Department Government of Pakistan. HANDS has qualified the Institutional Management Program (IMCP) of USAID of management standards. HANDS is accredited with European Union. HANDS also possess membership with Humanitarian Accountability Partnership (HAP). HANDS International recently established its office in London, United Kingdom. HANDS international UK is registered as Non-Profit Organization in Companies Act 2006 of England and Wales.
HANDS has initiated Urban WASH program in the Gadap town of Karachi in collaboration with Water Aid. The program consists of two components Provision of Safe Drinking Water to urban slums and Improvement of school WASH. HANDS has developed following priority objectives to enhance quality of life in the WASH (Water, Sanitation and Hygiene Field). Provision of Safe Drinking Water for Urban Slums Ensuring access of 134,900 poor and marginalized population of urban slums of Gadap Town to improved, equitable, safe and sustainable water supply. Enhancing capacity of relevant stakeholders and service providers (government, partners) for delivering effective, inclusive and accountable WASH services to targeted population. Effectively support and influence relevant local government departments, private sector and stakeholders for including urban sustained and safe water supply in their programmes and priorities Improvement of School WASH Ensuring access of 69,000 children/students of girls and boys schools towards hygienic sanitation Launching School WASH programme in 500 schools of urban slums and informal settlements. Developing 85 model schools by ensuring availability if of water supply and hand washing services. Incorporating hygiene education as part of govt. teacher training programmes. Enhancing capacity of relevant stakeholders and service providers (government, partners) for delivering effective, inclusive and accountable school WASH services to poor. Advocacy and lobbying with government, civil society organizations, SMCs and communities to strengthen WASH services in Gadap Town.
Contact person
Waseem Ahmed
Website
www.hands.org.pk
[Posted by Lasse]
---
Posted by a member of the SuSanA secretariat held by the GIZ Sustainable sanitation sector program
Located at Deutsche Gesellschaft für Internationale Zusammenarbeit (GIZ) GmbH, Eschborn, Germany
Follow us on facebook: www.facebook.com/susana.org and twitter: twitter.com/susana_org
You need to login to reply
Time to create page: 1.127 seconds