Introducing the Centre for Development Finance, IFMR LEAD (India): A new partner organisation of SuSanA
4440 views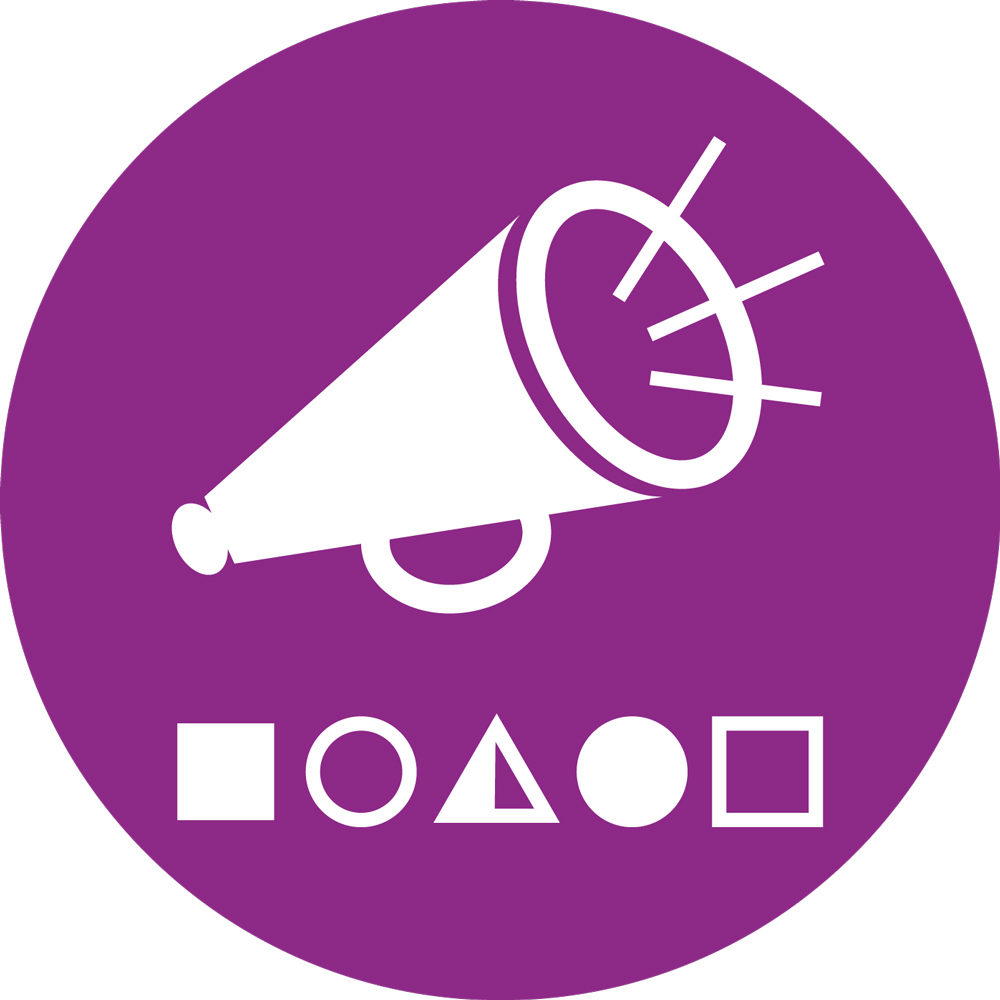 Re: Introducing the Centre for Development Finance, IFMR LEAD: A new partner organisation of SuSanA
14 Apr 2015 10:24
#12882
by

Elisabeth
Dear Sujatha,
Welcome to IFMR LEAD as a SuSanA partner! I see that you have already used the forum to place a job ad, which is good:
forum.susana.org/forum/categories/20-job...st-africa-experience
I also checked out your project database, putting in "sanitation" as a keyword. It's a nice project database (
ifmrlead.org/projects/
). I hope that when you produce interesting reports or studies you will ensure that they also get included in the SuSanA library so that more people can know about them? That would be great.
I found also two of your projects in the SuSanA project database (both of them funded by the Gates Foundation):
www.susana.org/en/resources/projects?search=ifmr
It would be good to find out more about the first one ("Theoretical and practical advantages to applying performance-based payment structures for sanitation service delivery") - we could start a separate discussion thread on that.
Again, welcome as a SuSanA partner!
Regards,
Elisabeth
Please Log in to join the conversation.
You need to login to reply
Introducing the Centre for Development Finance, IFMR LEAD (India): A new partner organisation of SuSanA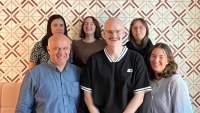 09 Mar 2015 11:04
#12411
by

secretariat

We would like to welcome the
Centre for Development Finance, IFMR LEAD
from India as a new SuSanA partner organisation!
The following text is taken from their application form which was written by IFMR.
Description:
The Centre for Development Finance (CDF) is one of three research centres at the Institute for Financial Management and Research (IFMR). IFMR was registered under the Societies Act 1860 on October 6, 1970 and was established to undertake research in the broad area of finance and to publish its findings so as to help policymakers. It is a Social Science Research Organisation that is approved by the Department for Science and Technology, Government of India.
Activities in Sustainable Sanitation:
We undertake policy oriented research and advisory engagements to improve the delivery of public infrastructure and services, particularly in the areas of water and sanitation. We recently developed a guidance paper on performance agreements for sustainable urban sanitation, funded by the Gates Foundation.
For sanitation-related projects, please search for sanitation under
ifmrlead.org/projects/
Contact person:
Sujatha Srinivasan
Website
cdf.ifmr.ac.in/
[Posted by Lasse]
Please Log in to join the conversation.
You need to login to reply
Time to create page: 0.316 seconds