Introducing Max Foundation: A new partner organisation of SuSanA
3461 views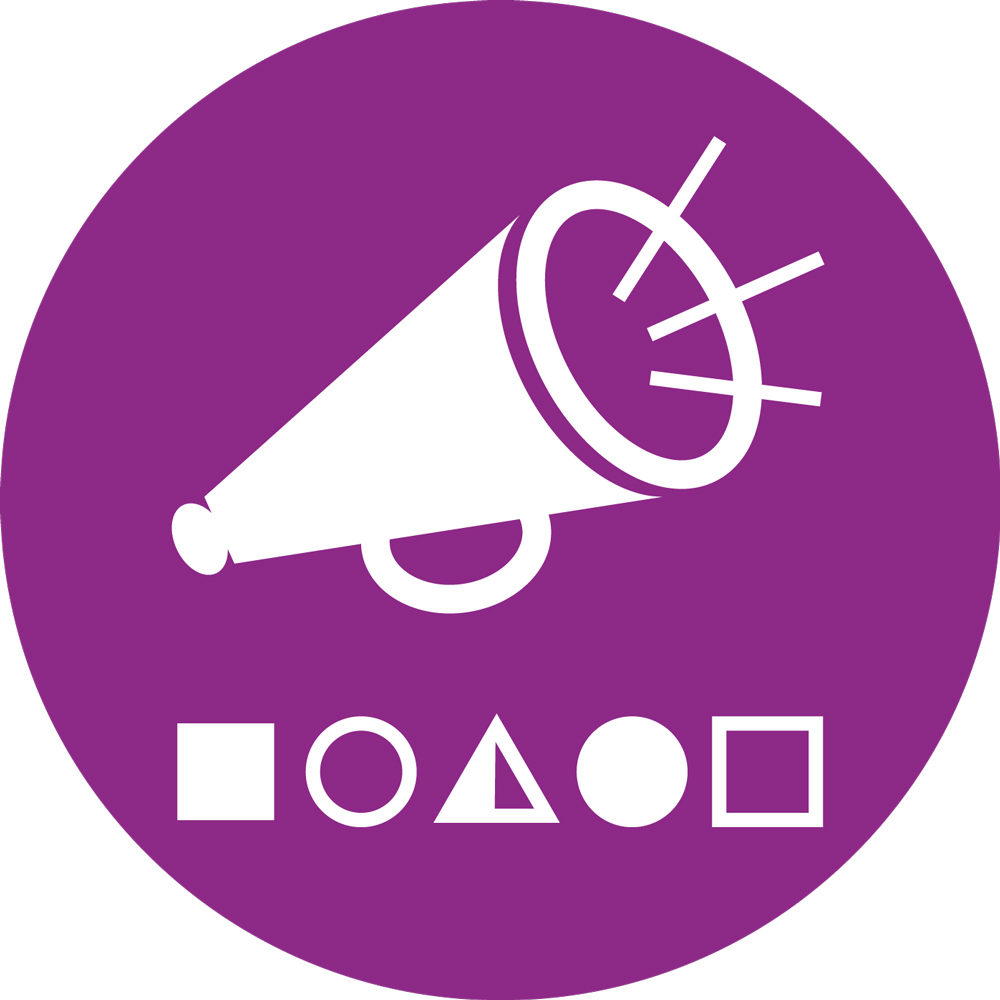 Re: Introducing Max Foundation: A new partner organisation of SuSanA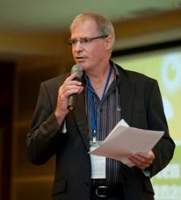 03 Feb 2015 22:51
#11877
by

denniskl
Hello to the MAX Foundation.
Read your website, nice model (do you have a video of a well being bored and the pvc tube being inserted? that must be an exciting few minutes!

couple of things I wasn't clear about from the website:
One (1) well will be sufficient for approximately how many people? (100, 200,???)
what is the cost breakdown for a well and sanitation for that same population size?
you mention squat toilets being the sanitation type - can yoiu give more details on the toilet type (pour flush, uddt, septic, etc? and construction material and methodology (concrete, pvc, made on site or centrally made and distributed?
how does the microfinancing work? and how much roughly is a family or community required to pay (both monthly and in total)?
Creator of the RealChange Global Impact Fund and MCM GREENMAN GROUP

Solving housing quality , power reliability, water supply and sanitation management in developing countries with private sector impact investors money

Philosophy

* See a problem.
* Make sure it's the real problem (by talking to the people with the problem).
* Find people who are solving this problem somewhere in the world and collaborate - and learn from them to solve the problem
OR
* Create a new solution where none exists
* Find passionate people who care about the problem to help implement solutions

Our solution approach - what's yours?

Dennis McMahon
From Australia; based in Malaysia
www.mcmgreenmangroup.com (R & D and project implementation)

www.RealChangeImpact.com

Funding from the private sector, giving market level returns
Please Log in to join the conversation.
You need to login to reply
Introducing Max Foundation: A new partner organisation of SuSanA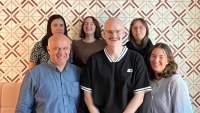 03 Feb 2015 14:11
#11873
by

secretariat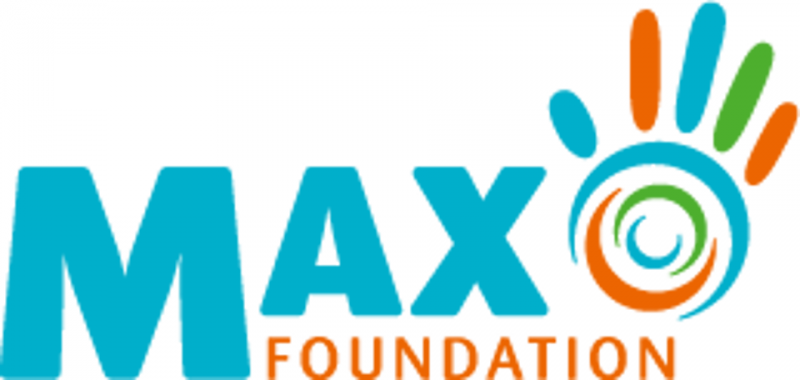 We would like to welcome
Max Foundation
from the Netherlands as a new SuSanA partner organisation!
The following text is taken from their application form and which was written by the partner organisation themselves.
Description:
Max Foundation is a business driven non-profit organization on a mission to reduce child mortality in the most efficient and effective way by improving access to safe water, sanitation and hygiene in world's poorest communities. Our approach works because it is focused and mobilizes local populations. Changes are robust because efforts are based on people's commitment. Sanitation is the first step in the self-development of poor rural and urban communities and trigger a snow-ball effect. Our approach helped 1.1 million people so far and can help hundreds of millions people in – at least – South East Asia.
Activities in Sustainable Sanitation:
Clean Water, Sanitation and Hygiene education (WASH) addresses child mortality in the most effective and sustainable manner. We finance WASH programmes, implemented by local partner organisations, in the poorest regions of Bangladesh. In these areas we provide clean drinking water by building water wells, we install latrines and give education about hygiene. Our standard approach now always incorporates training and equipping Traditional Birth Assistants (TBA's), and building school toilet blocks.
Contact person:
Joke Le Poole/ Director Max Foundation
Website
Website: maxfoundation.org/
Find out more about Max Foundation and their work in WASH and Sanitation:
Facebook :
www.facebook.com/MaxFoundation.nl
Twitter:
twitter.com/maxfoundation
Linkedin:
www.linkedin.com/company/max-foundation
[Posted by Lasse]
Please Log in to join the conversation.
You need to login to reply
Time to create page: 0.403 seconds