Announcing the new Sanitation Learning Hub website
306 views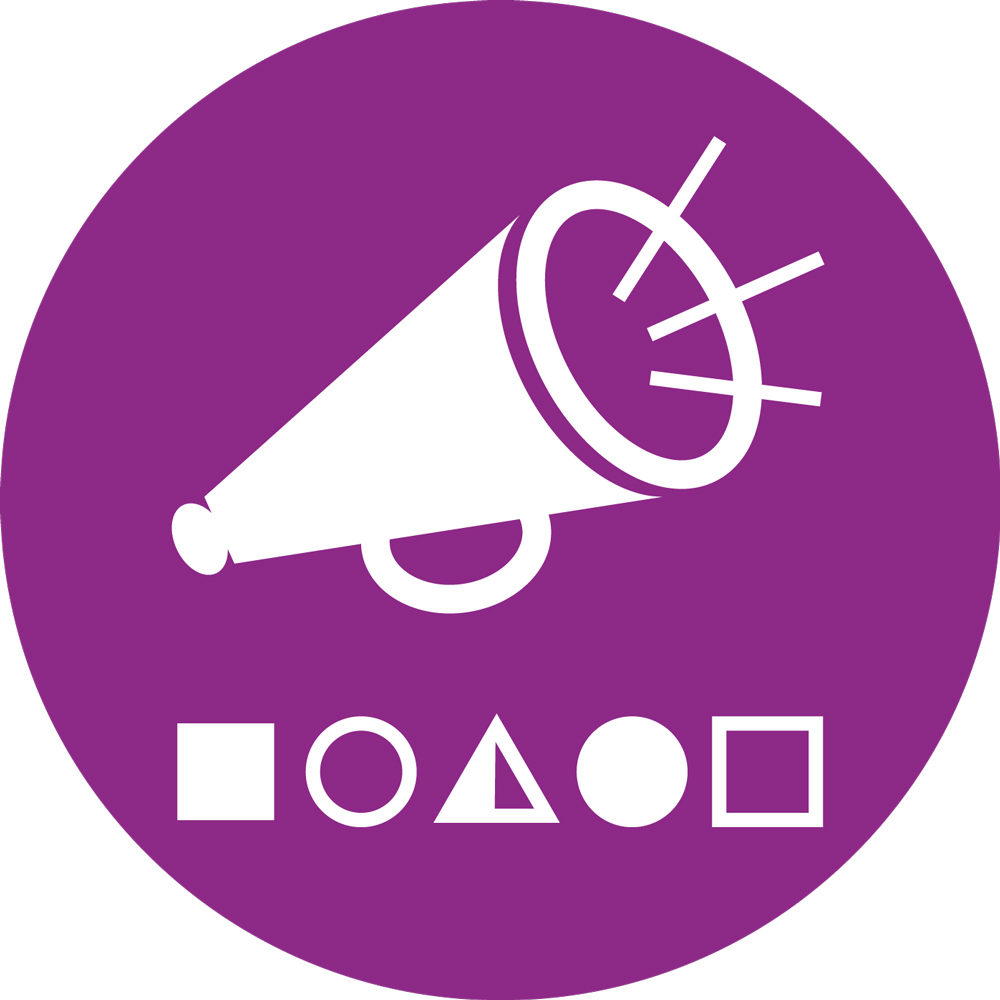 Announcing the new Sanitation Learning Hub website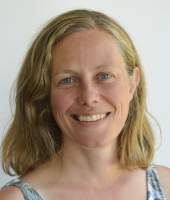 22 Jun 2020 16:01
#30152
by

ElaineMercer
Dear colleagues and friends,
As you may already know, here at the Sanitation Learning Hub, we've been working hard on a new website and branding, following the start of a new four-year programme funded by Sida.
You can view the new website
https://sanitationlearninghub.org/
I'm delighted to say the website has now launched and we hope it will be a useful resource for the sector, offering practical support and current thinking on various essential themes.
Have a look around and let us know what you think!
Best wishes
Elaine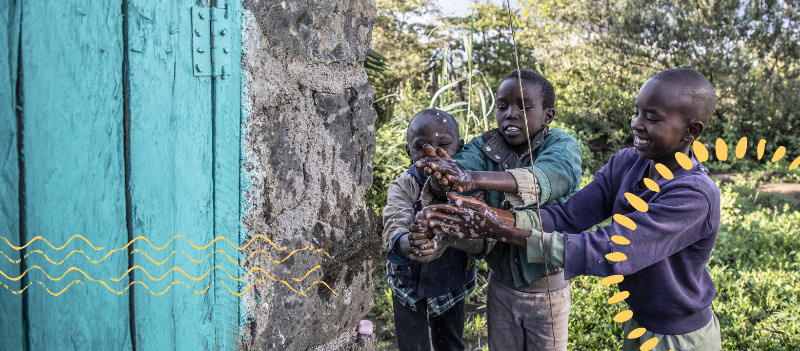 Elaine Mercer
Communications and Networking Officer
The Sanitation Learning Hub
The Institute of Development Studies
sanitationlearninghub.org/
You need to login to reply
Re: Announcing the new Sanitation Learning Hub website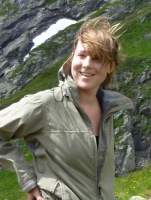 23 Jun 2020 09:23
#30158
by

dorothee.spuhler
Dear Elaine
Thank you very much for sharin this. I love the design and user guidance of the page, congratulations!
I miss a little bit the background of this to give further comments and could not find the information on the page: what is the purpose of this? is it a public knowledge management tool for your organisaiton and clients? or are there high ambitions? how did you select the approaches and readings to showcase? You can never be comprehensive and there is not much sense in trying to be, but it would be nice to understand the scope of the selection (at least for me, and I guess it would be relevant for a newcomer as well)? Also I understand that there must be a library (database) where you store the readings. What is the long term management plan for this and what are the overlaps with other libraries, e.g. the SuSanA library and the SSWM toolbox? Maintaining and managing a good library is something that takes quite some efforts and I am still hoping, that we as SuSanA find one day a way of "centrlazing" at least the less sexy part of uploading, updating, correcting, etc...
Another minor comment: you showcase the Eawag Compendium as Christoph Zurbrügg et al 2014. 1) there is a new version from 2018; 2) the first author is Liz Tilley:
www.eawag.ch/en/department/sandec/publications/compendium/
Cheers!
Dorothee
WG1 Co-lead
Working with Sustainable Sanitation and Water Management (SSWM): www.sswm.info
Currently doing research on generating sanitation system options for urban planners and quantifying mass flows for a broad range of options considering novel technologies as an input into decision-making: www.tinyurl.com/eawag-grasp


This email address is being protected from spambots. You need JavaScript enabled to view it.
You need to login to reply
Time to create page: 0.377 seconds