Taking the "Waste" out of "Wastewater" - The 2018 Stockholm Water Prize laureates, Bruce E. Rittmann and Mark van Loosdrecht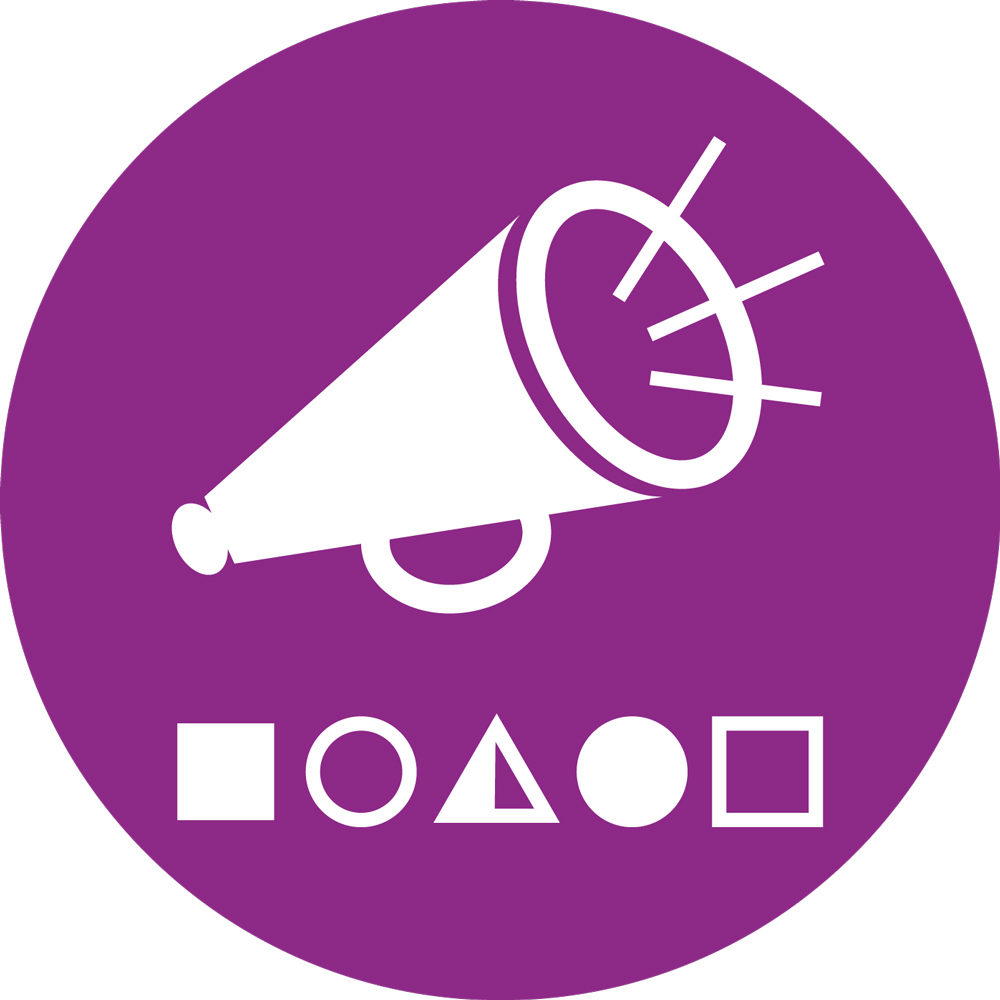 Taking the "Waste" out of "Wastewater"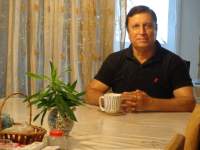 29 Apr 2018 18:58
#24923
by

F H Mughal
Taking the "Waste" out of "Wastewater"
Waterfront in its issue of April 2018, gives an interview by 2018 Stockholm Water Prize Laureates, Professors Bruce Rittmann and Mark van
Loosdrecht. The professors are using microbiology to create processes that could turn pollutants into valuable resources.
www.siwi.org/publications/stockholm-waterfront-no-1-2018/
and direct link:
www.siwi.org/publications/stockholm-waterfront-no-1-2018/
Their research has led to a new generation of water treatment processes that make it possible to remove harmful contaminants from water, cut wastewater treatment costs, reduce energy consumption, and even recover chemicals and nutrients for recycling.
Prof. Bruce Rittmann says:
Traditionally, we have just thought of pollutants as something to get rid of, but now we're beginning to see them as potential resources that are just in the wrong place. In environmental biotechnology, we form partnerships with microorganisms that help us clean up pollution in contaminated waters and generate new valuable resources. I have a substantial number of patents and many of them are on a technology called the membrane biofilm reactor (MBfR), which has been commercialized. It uses naturally occurring microorganisms to remove contaminants such as perchlorate and selenate from water.
Prof. Mark van Loosdrecht says:
At Delft, we have developed quite a few processes, but the two most important ones are the Anammox process and the Nereda process. The Anammox process is used in industries and municipal wastewater treatment to remove nitrogen from wastewater and allows for energy production. The Nereda technology is based on granulation of bacteria, which allows a simpler and cheaper municipal wastewater treatment process. A Nereda plant can be built on a smaller patch of land and uses less energy than
conventional methods.
Bruce Rittmann is Regents' Professor of Environmental Engineering and Director of the Swette Center for Environmental Biotechnology at the Biodesign Institute, Arizona State University in the USA. He currently holds 16 patents and has helped found two companies to exploit his inventions related to recovering energy and valuable metals from waste streams. Similarly, the Environmental Biotechnology research group around Professor Mark van Loosdrecht at Delft University of Technology in The Netherlands, has contributed a number of patented innovations that have turned wastewater treatment on its head.
When available commercially, the proposed processes will purify wastewater, thereby minimizing load on receiving streams, and at the same time recover constituents from the wastewater. Their research will be particularly useful for tropical developing countries.
F H Mughal
---
F H Mughal (Mr.)
Karachi, Pakistan
You need to login to reply
Time to create page: 0.985 seconds