News from the Water Supply & Sanitation Collaborative Council (WSSCC) - new Executive Director
6303 views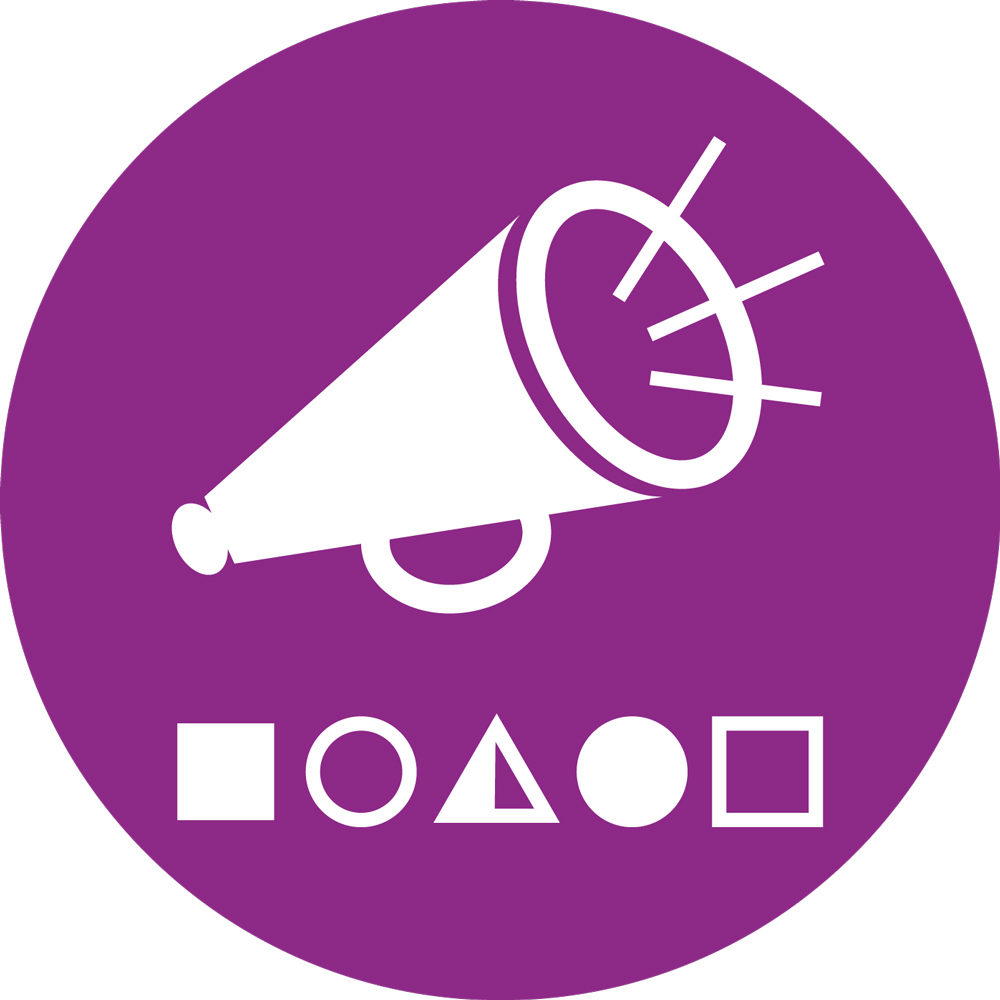 Machrine Birungi is a communications professional, award winning news reporter, writer, and journalist, with a passion for telling stories that help people make informed decisions. She is currently a social media analyst at the Water Supply and Sanitation Collaborative Council in Geneva.

Less

Posts: 42
Likes received: 17
Re: WSSCC Names New Executive Director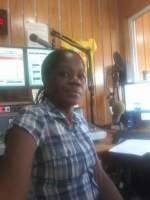 26 May 2020 10:59
#29922
by

Mbirungi
Dear Colleagues, 
You may have already heard that the Water Supply and Sanitation Collaborative Council is evolving into the Sanitation and Hygiene Fund to a scalable and global Fund to effectively support the world's poorest and most left behind in achieving the sanitation and hygiene related Sustainable Development Goal.
Here is the latest update - WSSCC has named Mr Dominic O'Neill as it's new Executive Director.
WSSCC is at a critical point in its 30-year history as it evolves into the Sanitation and Hygiene Fund by 2021. Mr Dominic O'Neill's understanding of both public health and environmental issues as well as his political acumen makes him the ideal candidate to lead the organization through this transformation," said Ms Hind Othman-Khatib, Executive Chair of WSSCC.
 Read more about Mr Dominic O'Neill here:
bit.ly/36zavSP
Machrine Birungi
Social media analyst 
WSSCC.
Machrine Birungi
Communications Analyst/ Social media
LinkedIn Profile: bit.ly/2yoThea
You need to login to reply
Re: Now Available: WSSCC 2016 Annual Report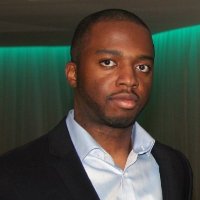 29 Aug 2017 09:35
#22477
by

OUmelo
WSSCC is improving the lives of millions of people. From our 2016 Annual Report: 12.8 million people with improved toilets, 20 million people with improved handwashing facilities, Menstrual Hygiene Management training in seven countries, policy advances in five countries. Download the report here:
bit.ly/2wirpD3
#SDGs #sanitation #sustainability
You need to login to reply
Re: Freddy the Fly: A short animated video about a community's journey to living open defecation free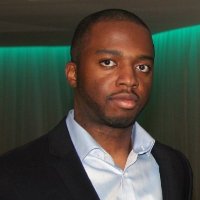 15 Jun 2017 15:17
#21815
by

OUmelo
Meet Freddy, a fly who loves toilet fondue! Find out what happens to him when the village he lives in is triggered into cleaning up their act to become open defecation free (ODF).

Please share this video widely and use Freddy to illustrate how behaviour change methods, including Community-Led Total Sanitation, work to help communities become healthier and more productive. And join the ODF movement at wsscc.org!
You need to login to reply
Re: Unjela Kaleem joins WSSCC as Head of External Affairs, Communications and Coordination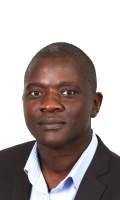 31 Mar 2017 08:27
#21073
by

sailas
The Water Supply and Sanitation Collaborative Council (WSSCC) is pleased to announce Ms. Unjela Kaleem as its new Head of External Affairs, Communications and Coordination.
Ms. Kaleem comes to WSSCC with high-level expertise in all aspects of corporate communications, public affairs, corporate sustainability and stakeholder engagement, with associative experience in consumer insights and brand communications planning. She has extensive global experience in successfully leading in senior management roles with key fast-moving consumer goods (FMCG) companies such as Nestlé, public sector actors such as the Pakistan Poverty Alleviation Fund, and multilateral organizations such as the World Bank.
Ms. Kaleem brings to WSSCC multidimensional outcome-driven management skills in converting actions into results and delivering on time. Her diverse skills set, international experience and leadership abilities make her well-suited to diverse cultural settings, such as in the UN-based WSSCC.
"WSSCC's work today is guided by the Sustainable Development Goals, especially those which aim to improve equal access to sanitation and hygiene and which deliver better health, education and gender equity outcomes," says Christopher W. Williams, WSSCC's Executive Director. "Ms. Kaleem will be crucial in our efforts to position the organization as a leading development stakeholder. Our work to support countries to increase access through the Global Sanitation Fund, on policies and action around menstrual hygiene management, and in engaging our members and other stakeholders, will all benefit from her expertise."
At WSSCC, Ms. Kaleem serves on the Senior Management Team and leads a department of 12 people representing 11 different nationalities. The organization has embarked upon an ambitious new
WSSCC Strategy 2017-2020
which, among other goals, aims to empower 12 million people to achieve safe sanitation in the next four years.
Sailas Nyareza
Programme Officer, Networking and Knowledge Management
Water Supply and Sanitation Collaborative Council (WSSCC)
Geneva, Switzerland
This message has an attachment file.
Please log in or register to see it.
You need to login to reply
Re: WSSCC launches its Strategic Plan for 2017-2020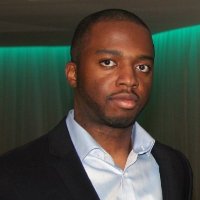 10 Mar 2017 11:22
#20797
by

OUmelo
WSSCC is pleased to launch the Strategic Plan that will guide the organization over the next four years. The plan is the result of consultations involving more than 1,000 partners, stakeholders and members around the world, and at 16 dedicated national consultation meetings.
With Sustainable Development Goal 6:2 at its heart, the strategy is formed around two Strategic Outcomes and four Intermediate Outcomes. It identifies the results WSSCC would like to achieve, the issues it will work on, the regions where it will work, and the unique mix of tools, instruments, knowledge and human and financial resources WSSCC has to make a meaningful, quantifiable and sustainable impact for people without sanitation and hygiene in the world, especially those in the most vulnerable situations.
Read more
or
download the strategy
You need to login to reply
News from the Water Supply & Sanitation Collaborative Council (WSSCC)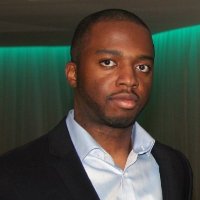 10 Mar 2017 11:16
#20796
by

OUmelo
This thread will include the latest news and campaigns from WSSCC.
You need to login to reply
Time to create page: 0.257 seconds
DONATE HERE