An example of IEC and BCC strategy - from Odisha, India
1530 views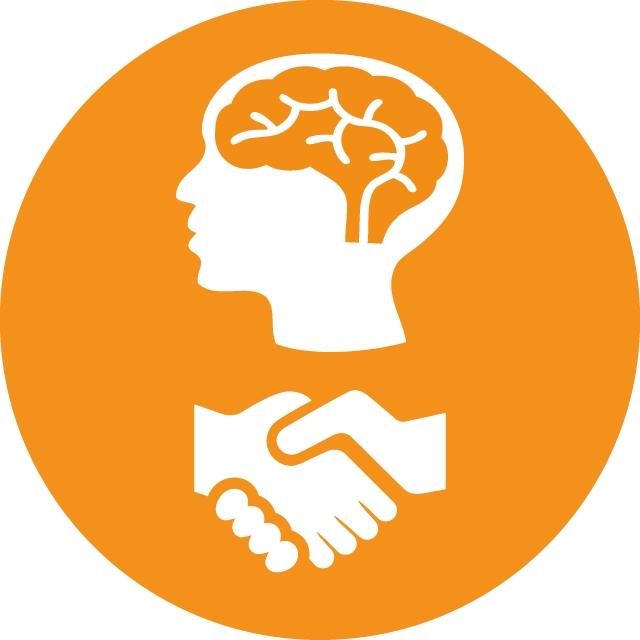 An example of IEC and BCC strategy - from Odisha, India
19 Oct 2020 14:11
#31029
by

paresh
Dear All,
Sharing the Orissa Urban Water and Sanitation Communication Strategy (GoO,2011) here. I think , it offers a good template for designing a communication and BCC strategy. Some of the key points that look important to me: 
It clearly identifies the issues that need to be dealt with across the sanitation chain and the objectives of the campaign.
It identifies and classifies the audience;  the citizens, elected representatives and service providers (incl. government officials at all levels) are primary audience and those like the media, the civil society, academic institutions and others who can influence behaviour of the primary audience as secondary audience.
The messages that need to be delivered to each type of audience are also identified. They include messages specific to each sector (within WASH) as well as combined or umbrella messages.
The communication channels to be used to deliver message to each of the audience type were also identified. For example, CM and the Principal Secretary could deliver messages to the secondary audience who would in turn influence primary audience. These were in addition to messages directly aimed at various section of the society through advertisements in the mass media, screening of documentaries, use of folk media,   competitions for students, etc. These were to be accompanied by training and capacity development efforts aimed at government officials and private service providers.  
Includes a monitoring and evaluation framework
Includes institutional arrangement for implementation of the strategy
I am not sure if the strategy was implemented or not and if any changes were made in the process. However, I've heard Shri Mathivathanan, the Principal Secretary, and one of the key figures in getting FSM implemented and scaling it up in Odisha talk about committees formed at various levels - slums, ward, city, district, state to deliver the messages and raise demand for services.
I think this is a good comprehensive resource to refer to if one needs to work on an IEC/BCC strategy elsewhere.  
Regards
paresh 
Paresh Chhajed-Picha
Researcher at Indian Institute of Technology - Bombay, India


This email address is being protected from spambots. You need JavaScript enabled to view it.

Twitter: @Sparsh85
Wikipedia: Sparsh85

Co-moderator of this discussion forum

This message has an attachment file.
Please log in or register to see it.
You need to login to reply
Re: An example of IEC and BCC strategy - from Odisha, India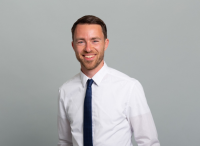 10 Nov 2020 15:01
#31164
by

FinnS
Dear Paresh,
thank you, for sharing the publication with us!
I wanted to just take a short look and scroll through it but got stuck at the chapters 6 - "Key Messages and Outcomes of the Communication Strategy" and 7 - "Communication Channels and Tools" as they provide such a sound overview of the strategy, including the all the different tools and approaches they used. Now I added on my list of documents to read and hope for some spare time soon!
Additionally, I added the
Orissa Urban Water and Sanitation Communication Strategy
to our SuSanA library to make it available to a wider audience.
Best regards
Finn
You need to login to reply
Time to create page: 0.192 seconds