Ethics in WASH research? - Enforcing Payment for Water and Sanitation Services in Nairobi's Slums
3126 views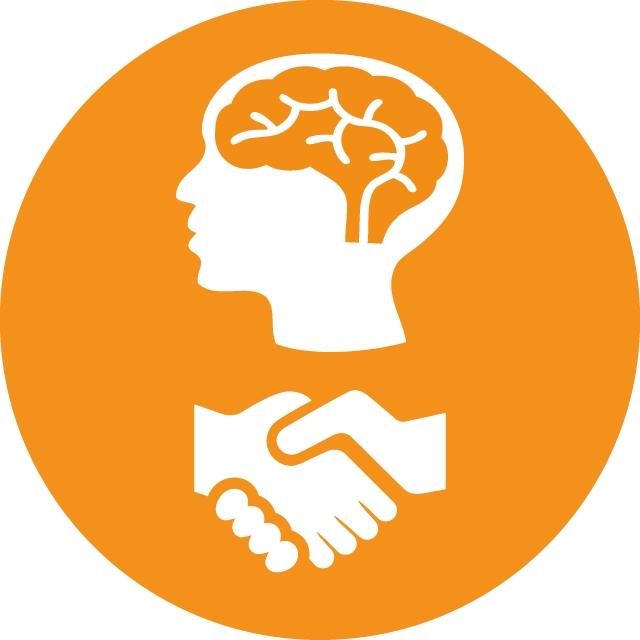 Re: Ethics in WASH research? - Enforcing Payment for Water and Sanitation Services in Nairobi's Slums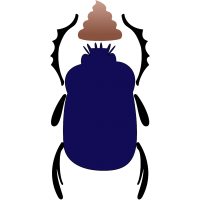 07 Sep 2020 19:19
#30705
by

curiousdungbeetle
Thanks Paresh for noting this important issue. I have attempted to summarise the debate and note many good links on my blog:
Studying water disconnections: can you do it ethically?
I have honestly been quite shocked by the research and by the arguments used in justification afterwards. They do RCTs a disservice with such attitude. This
Devex article
is also useful for an overview!
Please Log in to join the conversation.
You need to login to reply
Re: Ethics in WASH research? - Enforcing Payment for Water and Sanitation Services in Nairobi's Slums
31 Aug 2020 13:23
#30644
by

paresh
An update:
The authors issued a statement after heated discussions and objections on twitter (power of social media, yeahh!!) , it can be viewed
here


They recognise that the current version does not adequately explain the context and welcome a discussion on ethics. A revised version of the paper will also include a thorough discussion on ethical concerns. 
We welcome the concerns voiced in support of protecting human subjects and believe that the debate is healthy for science and for policy, especially when those subjects are vulnerable.
We appreciate that a lack of clarity in the paper has caused serious concerns and we apologize for this. As an immediate takeaway from the feedback received is that we need to revise the paper to include a thorough discussion of the ethics of the work, including a more detailed description of political environment and rationale for the intervention, and its costs – both observed and unobserved.
However, their justification that the research team had been supporting the utility for 6 years and the utility has a policy of disconnection and they would be done whether or not this research was carried out is not convincing. The utility may have always intended but couldn't do it for political reasons. But the involvement of experts kind of depoliticizes the issue which is not desirable in evolving democracies. 
PS: @joshbudlender raises some other questions in a update on the original 
thread
Regards
paresh
Paresh Chhajed-Picha
Researcher at Indian Institute of Technology - Bombay, India


This email address is being protected from spambots. You need JavaScript enabled to view it.

Twitter: @Sparsh85
Wikipedia: Sparsh85

Co-moderator of this discussion forum

Please Log in to join the conversation.
You need to login to reply
Ethics in WASH research? - Enforcing Payment for Water and Sanitation Services in Nairobi's Slums
09 Aug 2020 12:00
#30454
by

paresh
Dear All,
I came across this NBER working 
paper
through a twitter
thread
by @joshbudlender 
To me this RCT is unethical. The finding is not very new, I mean anybody would pay up if the threat of disconnecting water supply is real. Studying this as a natural experiment when the utility is performing the treatment as administrative action can be justified (still questionable ethics), but designing a RCT that is using threat of and real disconnections as a treatment is not ethical. 
Details of the paper below for easy reference
Title: 
Enforcing Payment for Water and Sanitation Services in Nairobi's Slums 
Authors:
Aidan Coville, Sebastian Galiani, Paul Gertler, Susumu Yoshida 
The
abstract
of the paper reads as follows:
Most of the recent focus in the delivery of public utility services has been on last mile connections to water, sewerage and electricity grids. However, the high frequency of non-payment for services associated with this expansion has created a fiscal crisis for public utilities and has forced utilities to ration services. Public utilities afraid that service disconnections will have political consequences are reluctant to enforce payment with service cut-off. We test this hypothesis using a field experiment in the slums of Nairobi with two interventions intended to improve repayment for water and sewage services: a soft encouragement that informs tenants about landlord's payment delinquency and, second, a hard threat of disconnection for non-payment with enforcement if landlords do not pay. While we find no effect of the soft encouragement intervention, we
find very large effects of the disconnection intervention on repayment
. Moreover, there seems to be no effect on landlord and tenant perceptions of utility fairness or quality of service delivery, on community activism, on the relationships of tenants with their landlords, or on child health. To counterbalance the effective increase in utility fees paid, landlords increase their rental income by both renting out additional space in their compounds and by marginally increasing tenant rents. These results suggest that strict enforcement through disconnections increases payment and the financial position of the utility without incurring political costs.
Regards
paresh
Paresh Chhajed-Picha
Researcher at Indian Institute of Technology - Bombay, India


This email address is being protected from spambots. You need JavaScript enabled to view it.

Twitter: @Sparsh85
Wikipedia: Sparsh85

Co-moderator of this discussion forum

The following user(s) like this post:
curiousdungbeetle
Please Log in to join the conversation.
You need to login to reply
Time to create page: 5.286 seconds
DONATE HERE